Steve the Barman
is creating Cocktails & Drinks Videos
Select a membership level
Buy me a Coffee
My Virtual Tip Jar
Buy me a Coffee Every Month
Your Name in lights in my Video Descriptions
StB Legends Club
Monthly Cocktail eBook Updates
Weekly Simple Serve Suggestions
Voting on future Videos
Video Shout Outs
Learn with StB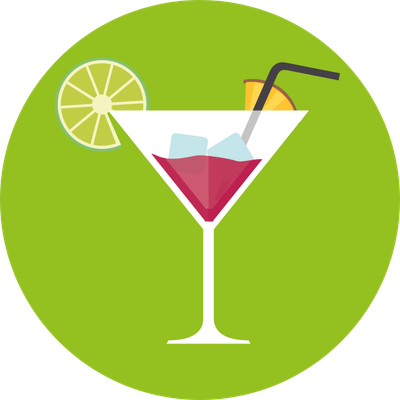 Make More Money Bartending
Helping your Pub to Make more Money with Spirit Sales
Upping your Home Bartending game
Starting a Mobile Bar Business
Cocktail Training and Hints & Tips
Plus;
Monthly Cocktail eBook Updates
Weekly Simple Serve Suggestions
Voting on future Videos
Video Shout Outs
About
Whether you're a Home Enthusiast, a Bartender, work in a Pub, or you're just looking for a regular dose of Drinks Inspiration...WELCOME! I'm totally humbled that you've decided to join me.

Over the last 2 years, a lot of this channel has been self funded at great expense, but I LOVE IT. Yes, I'll admit that a few Freebies have come my way since I started which has helped, and It does also help that I can use some of the left overs in my Business. But the reason I carry on is because I just love to educate and help out. I know quite a few are already loyally following each and every Video that I publish. That to me feels absolutely nuts. But I've got the Bug! And I'm not going anywhere!

This Patreon Page will help me to bring EVEN MORE content. Which will hopefully help you even more. I just want everyone to be able to Drink Better Drinks!

The First thing I'll do when i reach £100 a month is help you guys out with Captions. I know YouTube automatically generates Captions on Videos, but there's a lot of Mistakes. So I'd love to get my Captions done professionally. Captions cost $1 a minute, so on average, my channel would cost me $120-$130 a month (£95 to £105 UK).

1 of 4
By becoming a patron, you'll instantly unlock access to 17 exclusive posts
By becoming a patron, you'll instantly unlock access to 17 exclusive posts
Recent posts by Steve the Barman