Stories from the Future
is creating Solarpunk / Positive Futurism / writing contest + podcast
Select a membership level
Solutionary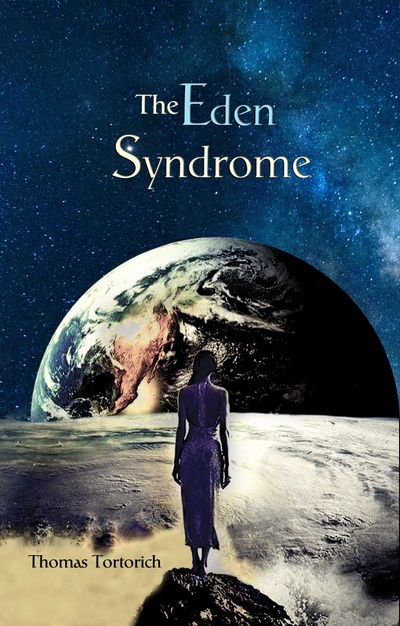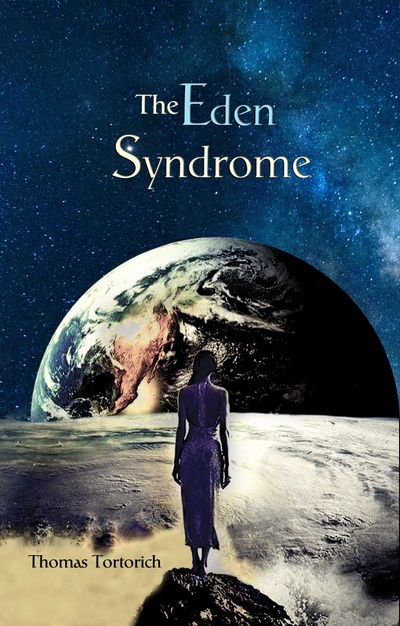 Fund a $100 cash prize for writing contest winners
Make continued production of the podcast possible
Hardcover "The Eden Sydrome"
Paperback "The Eden Syndrome"
More Beautiful World Creator
Fund a $250 cash prize for writing contest winners
Make continued production of the podcast possible
Paperback "The Eden Syndrome" 
Paperback "Time Without End"
Paperback "Long Way from Home
Wake Up Storyteller
Fund ongoing writing contest cash awards, up to $500 for Grand Prize winners.
Receive digital downloads of the complete library of books I have written, paperback copies of the most recent.
About Stories from the Future
Supporting us helps create awards for our writing contest, supports the podcast, and more than anything helps create and inspire others to imagine and create a positive future.
The future is the definition of a self-fulfilling prophecy.
Solarpunk is more than a genre of speculative fiction. It's a movement that envisions how the future might look if humanity succeeded in solving major contemporary challenges with an emphasis on sustainability problems such as climate change and pollution.
It's a mindset of envisioning a beautiful planet powered by sustainable energy, and helpful (not harmful) technology. Visionaries see everything from an open economy (think "open floorplan" for money) to solar panels and community gardens instead of fertilized lawns in suburbia. How do you envision your beautiful planet?
I'm passionate about helping the idea of Solarpunk grow. It's something that can really help contribute optimism to the world.
Submit to our "Positive Futurism" Writing Contest:

STORIES FROM THE FUTURE
www.storiesfromthefuture.co

Podcast:
https://anchor.fm/solarpunkpositivefuturism
Perhaps the deeper moral of Galileo's story is that we should embrace those of us who see the world differently...~~~
About Tom Tortorich, creator of "Positive Futurism" media series.
I am a podcaster, writer, and national public speaker on climate change.
I also lead groups in the Kansas City area focusing on positive communication skills, and helping people build community in real life in an age of disconnection. Our group is called
"Authentic Kansas City"
~ part of a global movement called "Authentic Relating."
By becoming a patron, you'll instantly unlock access to 1 exclusive post
By becoming a patron, you'll instantly unlock access to 1 exclusive post
Recent posts by Stories from the Future
How it works
Get started in 2 minutes