The Storm
is creating a podcast
Select a membership level
Survivors
Invitation to our Patron-only Slack group, including all LOST, Stream Together Die Alone, and Feels Like the First Time live watches
Access Dave's musical musings, Joanna's book club, and Neilstradamous' AMA
All bonus podcast episodes of Storm Chasing (where we chat about the hottest off-island pop culture storms) 
All bonus podcast episodes of Feels Like the First Time (where Kristin Russo tells Joanna Robinson everything she knows about a thing, without ever having seen the thing)
The Small Council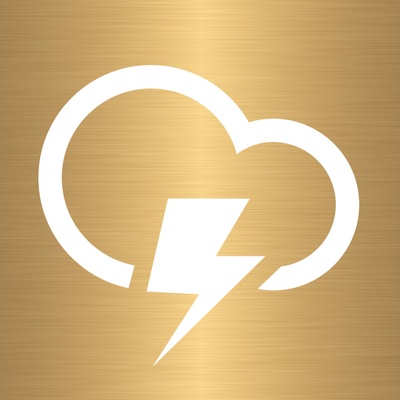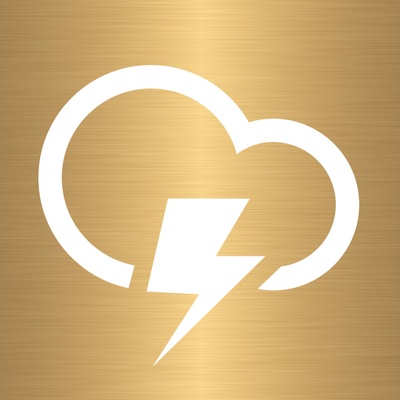 Invitation to our Patron-only Slack group, including all LOST, Stream Together Die Alone, and Feels Like the First Time live watches 

PLUS a ticket to the monthly Secret Movie Club with your hosts.
Access to Dave's musical musings, Joanna's book club, and Neilstradamous' AMA
All bonus podcast episodes of Storm Chasing (where we chat about the hottest off-island pop culture storms) 
All bonus podcast episodes of Feels Like the First Time (where Kristin Russo tells Joanna Robinson everything she knows about a thing, without ever having seen the thing)
Access to our Small-Councillors-only Monthly Mailbag bonus podcast (ask your hosts anything!)
Name shout out on the air
Access to Joanna Robinson's extended phone interviews with premier LOST talent and critics.
Access to bonus episodes with Dave Chen
About The Storm
Hello and welcome to our Patreon page located just a short boat trip past the Citadel of Crazytown, now located on a mysterious island off the coast. If your boat is a-rocking, we promise we won't come a-knocking. We're just so glad you decided to visit and hope you'll join us on for the infinite offseason tour, happening right here on Patreon.
What is The Storm?
The Storm began as a
Game of Thrones
podcast, but now that it's over, your hosts
Joanna Robinson
, 
Neil Miller
, and
Dave Gonzales
have moved on to a massive rewatch of ABC's hit show
Lost
(plus a few other fun things that may pop up as we go along). Join us weekly in your favorite podcast app and we'll give you our non-spoiler (Calm) and spoiler-heavy (Storm) takes on one of the most significant shows of the modern era.
Why Patreon?
We absolutely love making this show, but as the audience has grown, so have our hosting fees and without the help of our wonderful Patreon subscribers we'd be operating at a significant financial loss. Though you can't always see them, we also dedicate hours to prepping for each episode including watching entire seasons of television or wide-ranging film franchises in order to bring you as much cultural context as we can.
There's time spent reading emails, studying background material, editing the show, and selecting that oh-so-perfect intro and outro music. There are also a number of expenses related to running the show: website hosting, podcast distribution, recording equipment and software, and any number of other incidentals. Patreon support helps offset those costs.
Patreon also gives us a way to keep all of our regular content free to listeners while also sharing bonus material and opportunities with our amazing supporters.
Namaste From The Island!
Thank you from the bottom of our stone hearts for listening to this podcast and growing this community into such a special place. We love our role as guides through the great pop culture storms of our time and all of you make it even better. You've taken that joy and enthusiasm and spread it beyond our original topic in ways we couldn't have anticipated.
If you like what we do, please tell your friends, family, and friendly neighborhood pop culture obsessives. And if you are able to support us here on Patreon, we'd truly and deeply appreciate it.
With all our love,
Joanna, Neil, and Da7e
PS: If you have questions, be sure to check out our Community FAQ! Stay woke and don't fall down. 
At this point, we're going to add something major to the $5 and $10 tiers: the ability to join us LIVE as we record our regular weekly episode. Get a behind the scenes look at how the episodes are made and get a chance to interact with us via an exclusive chat room. 
2 of 3
Become a patron to
Unlock 373 exclusive posts
Connect via private message
Recent posts by The Storm
How it works
Get started in 2 minutes