Select a membership level
Help me keep doing my thing!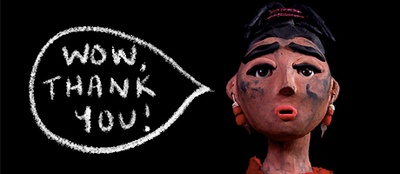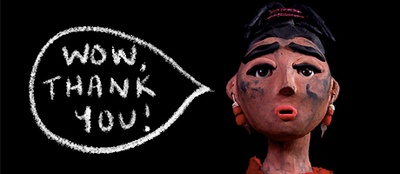 I'm excited for you to have access to Patreon only content that includes exclusive or new pics, behind-the-scenes videos, voice memos or sketches of song ideas and other neat stuff. I appreciate you for helping me continue to make sh*t. 

Getting stronger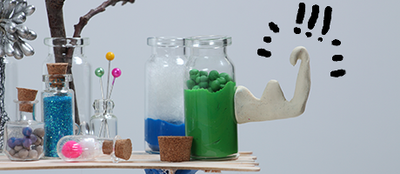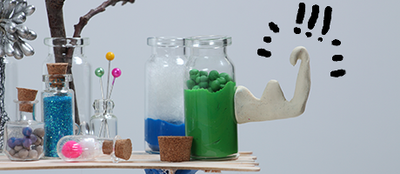 We're stronger in numbers. I'll be sending you a sticker, or pin or patch or something that's exclusive to my members! Make sure to personal message me on here with your address so I can send it out to you!
Plus you'll be getting the content from Tier 1.
Connecting the world with art
You'll get everything from Tiers 1 & 2 but also you'll join me on live group webcam chats. I have a thousand and one stories to share and I wanna hear yours too, so let's have a conversation!

We'll discuss different topics collectively, ranging from health & fitness, songwriting, travel, and theorizing about EVERYTHING in between! I'm open to suggestions on topics as well. :-)

About STORRY
I want to change the world with my art. I am a multi-dimensional artist. I primarily sing and write music. This year, I was nominated for a JUNO and I only just released my debut album "CH III: The Come Up" on February 20th, 2020. I've just started to pick up momentum. Prior to this, I'd gone through a crazy whirlwind of a life (a soap opera-type life really...), had years of music stolen from me, and had to start from scratch.

I almost left the world of music and went to study yoga in India, which is when I realized I had no choice but to make art for the rest of my life. Art that leaves people CHANGED. Telling stories that are important, pushing culture forward, forcing people to think and vibrate. I sing, write songs & scripts, produce, paint, direct, animate - I create - but whatever my medium, my promise is to make art that you will surely feel and maybe even punch you in the face.

I'm very open about my life, my perspectives and my art is raw and honest. I give all of me. By supporting me here - however big or small - you're allowing me to continue to do what I love. Currently, I've spread myself a little thin as I have to work a part-time job to fund my art, I'm my own booking agent and manager, I write the songs, produce the songs, perform the songs, make the artwork for the songs, figure out how to market them, distribute them, send emails to promoters, create music videos, create online content and keep up to date with the socials, take interviews - basically EVERYTHING! And so I don't have as much time as I would like to make art. I've had to stop writing new music recently, stop painting and stop making films and videos because I can only do so many things at once. This support will help give me a little extra time so I can do art full-time and not have to go to a job I hate and that I don't think serves the world in the best way possible.

In the end, what this helps me achieve is to establish myself in the industry, continue to build momentum, eventually assembling a team of people who can help me reach even more hearts.

Thank you for being here. I love you and I can't wait to share some intimate times with my squad - YOU! I appreciate you.

Love
STORRY

Become a patron to
Unlock 18 exclusive posts
Get discounts to an online store
Connect via private message
How it works
Get started in 2 minutes