Storybook Ministry
is creating Book recommendations for children's ministry
Select a membership level
Official Patron
As a Storybook Ministry Patron, every month you will get a list of exceptional children's literature curated around a different topic. You can expect me to cover topics like residential schools, mindfulness, Black Lives Matter, disability inclusion, other faith traditions, climate change, and other important topics. Sometimes a storybook is the perfect way to launch discussions with our little loves!
Exclusive Access Patron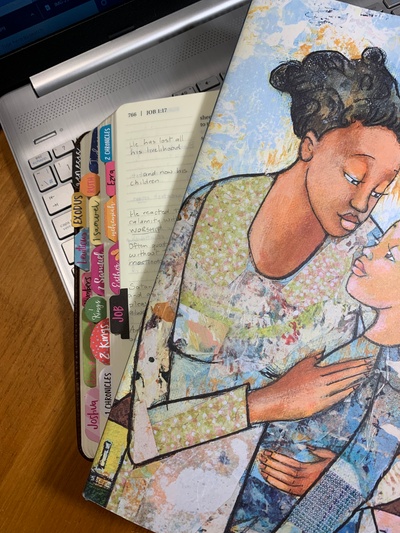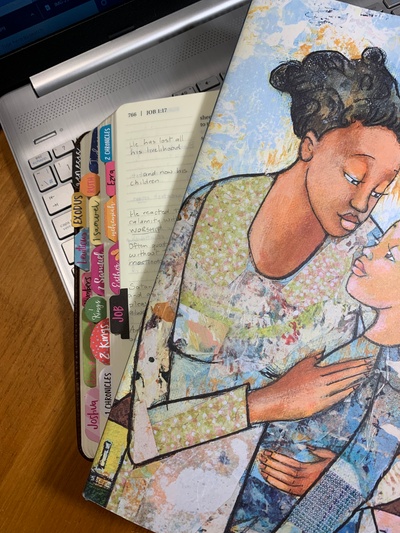 You will get the same great curated lists as regular patrons, but you can contact me each month for an exclusive recommendation that fits any scripture you need. The lectionary isn't the only game in town, and I've got your back!
Exclusive book recommendation
About Storybook Ministry
Welcome!
At Storybook Ministry, I connect high quality, inclusive and diverse children's literature to weekly readings from the Revised Common Lectionary. Each week I suggest at least 2 great books to make your ministry planning a little easier. I make my suggestions 2 or more weeks in advance so you always have time to track down the book I've suggested. 
I'm developing curated lists of books to go with a variety of timely topics as well, so stay tuned! I really appreciate your support, so spread the word to your KidMin friends, warm up that library card, and join the fun!


How it works
Get started in 2 minutes