StoryMuse
is creating story strategies for individuals, organizations, & communities
Select a membership level
S/Hero
The late, great, always pithy Jo Carson once said, "Be the hero of your own story." My first entrée into the transformative power of storytelling was when Jo told me that I needed to stop telling all of my stories from the perspective of me being an underdog, and start telling stories as a hero. She looked me straight in the eye and said, "You need to understand that there's power in how you tell your own story."

Friend & Buddy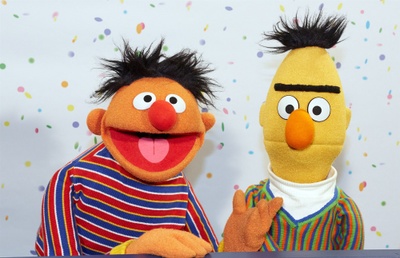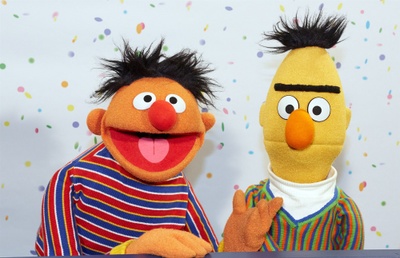 All great s/heroes have a great supporter and sidekick, someone without whom their life would not be possible. Sometimes, this ride-or-die accomplice is more of an equal partner. Whoever these characters are, we know that, in the great adventures of our lives, we can't do it alone. If you happen to know me personally, then you know that "buddy," is my greatest term of affection for anyone, this is a dearly loved space to occupy.
Narrator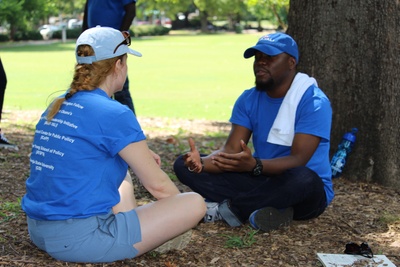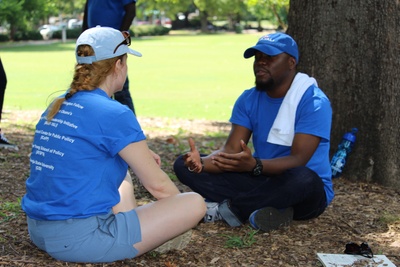 Plato once said, "The ones who tell the stories rule the world." When we step outside our stories and see ourselves as not just a character, not a hapless victim, we become a role even more powerful than the hero--the narrator. We see that we have immense capacity to shape our own futures, to grapple with and find new meaning from our pasts.
ExtraMusey - One exclusive story, storytelling tip, or reflection per month
About StoryMuse
Welcome, StoryMuse Patrons!
I always loved 
that moment at the end of The Wizard of Oz
when Glinda helps Dorothy discover she had the power she'd been seeking all along.
That's the work of helping people tell their stories--simply to remind us that we are all our own master storytellers, that the power lies within us. 
Look, I have a lot of ideas. There are so many people with whom I'd like to work and partner in this world. There's much to do.
I launched this life project called 
StoryMuse
in the wake of the 2016 presidential election. People kept saying that the reason why the election was so surprising was because we operate in silos, that we are unable to hear each other across lines of difference. 
[View intro video on the front page of my website.]
I felt a wake-up call, understanding that storytelling had been there in the background of my personal and professional life for decades. This was the one thing I felt I could do in the middle of that chaos and division. Three and half years later, this work grows every more poignant and timely as political forces pull us apart from each other.
Now you have the chance to invest in my work on an ongoing basis--
just like NPR!
 By doing so, you'll be saying...
We believe in the transformative power of storytelling, Shannon.
We agree that we need to build empathy and resilience.
We are invested in people relearning the skill of hearing each other across lines of difference.
We understand that stories transmit our values and have the ability to manifest the future that we want.
We want to see you bring storytelling and advocacy to more marginalized communities and issues like you did in Shelter & Place, Trigger Warning, Virginia Tech, Devereux, and Truth & Consequences.
We're curious to see where you might take this idea you've been noodling around on about walking and grief.
We want people to be encouraged to take back their power and their stories, what has been stolen away by the forces of fake news and mass media production companies, and sold back to us, bit by bit.
(Bt-dubs, if you need a refresher on my mission & values, 
go here.
)
Hey, I know that times are tough. It feels strange to ask for money when everything is so unclear and unpredictable right now. Still, a trusted colleague said on a recent Zoom call that "asking is a demonstration of hope." I wholeheartedly agree. I am so hopeful that this time is going to be transformative. It will be, as long as we invest in a good story.
Thank you for investing in the transformative power of storytelling.
In community,
Shannon
Become a patron to
Connect via private message
Recent posts by StoryMuse
How it works
Get started in 2 minutes