strawbunimilk
is creating ꒰ა ꒰ digital art ꒱໒꒱
Select a membership level
୨୧ ꒰ babie ꒱ ୨୧
୨୧  get a feature on my deviantart page !!

୨୧  access to patron-only discord server !! there i have exclusive commissions + possibly some freebies,,!!
please note that the server is 13+ as per patreon's rules!

Includes Discord benefits
૮꒰ bunnie ꒱ა
♡  all previous perks, and...

♡  get access to exclusive bases!!

Includes Discord benefits
꒰ა ꒰ angel ꒱ ໒꒱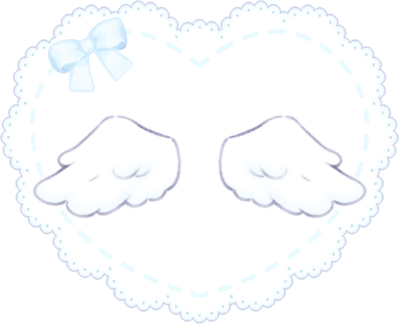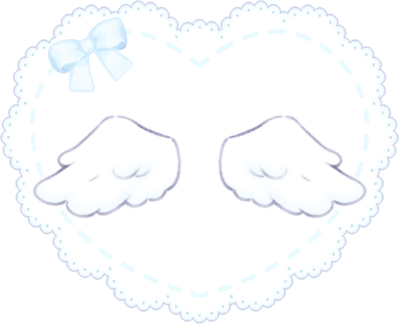 ໒꒱  all previous perks, and...

໒꒱  the ability to pre-claim my adopts !!

໒꒱  receive a discount code for my shop, once it opens !

Includes Discord benefits
About strawbunimilk
hewo,,!!! welcome to my patreon!!

first and foremost, i'd like to thank you so so much just for visiting,,!!! so, thank you!!

my name is ellie, but im sure you just know me as strawbunimilk, and im a digital artist!!
i really do love to draw, and im so so happy that i'm able to as my full time job,, ૮꒰〃´꒳`〃꒱ა  patreon support helps me continue to keep art as my job,,!! it helps keep food on my table, and i'm able to focus more on drawing !!
for becoming a patron, you will receive various different rewards, perks, gifts, etc,,!! here's some more info on a few of those perks!!

i have a private discord server that's for patrons only,,!! i take exclusive commissions there that i don't open anywhere else !! if i have the time, i sometimes also offer some little freebies there,,!!
we can also just be chatty!! id love to be friendly with you,,!!!!

i  also offer some bases,,,!! these are free to use so long as you are a either a
bunnie
or an
angel
member,,!! they can be used for adopts, oc references, customs, and gifts !!
they just cannot be used for ychs, commissions, raffles or giveaways !
angel
members also have the ability to pre-claim adopts in my server,,!! i love to share WIPs, and you can snag a design early before i post them if you really like them! i can also personalize them to your sweet wishes if you would like,, !!!

thank you so so so so so SO much for even reading this,,,??;; i genuinely love you with ALL of my heart so so very much,,,!!!!;; patron or not!!!
i will freak out and love you so so so so so so so so so so much and ill be so so so so so happy i love you
1 of 1
Become a patron to
Connect via private message
Recent posts by strawbunimilk
How it works
Get started in 2 minutes