Welcome to my Patreon page. My name is Noe, online I'm known as BigMex. You may have seen my work on the old 1UP gaming community or you may have seen my blogs on 
Capcom-Unity
where I have been writing for almost a decade. I love fighting games, I'm passionate about them. They were a big part of my life growing up. I spent a lot of time in the arcade where I saw the genre rise and fall. I made a lot of friends thanks to fighting games and the fighting game community. I was even the best man at a wedding for a friend that I initially met while playing Street Fighter II! Like many of you there are plenty of reasons why I became a fan. As I got older I began to write down why those games were important to me. After years of blogging my friends convinced me to start a podcast.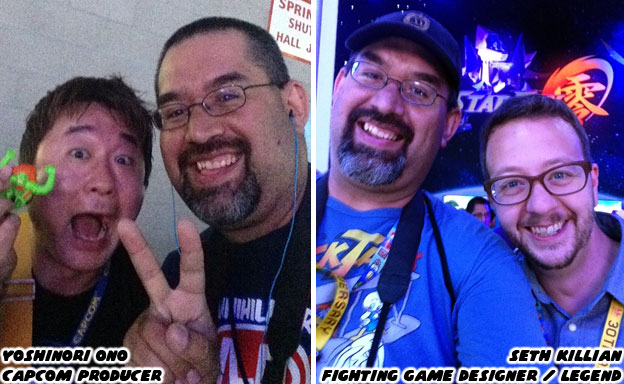 That's why I launched 
the Street Writer, the Word Warrior podcast
in 2016. There are plenty of excellent writers and podcasters out there. 
Gootecks
, 
Mike Ross
, 
Maximilian Dood
and others do a great job breaking down the mechanics of fighting games, explaining the history of the franchises. They highlight the techniques and strategies that make people winners. They make the games more accessible to audiences, especially those that don't know where to begin. They give insight to veteran players and best of all they make the matches exciting to watch. My videos will be a little bit different. I will do some play-throughs, I will do some live streaming but when I'm taking things apart these podcasts and videos will be a little slower paced. This is where you come in. I am asking you to consider sponsoring me on Patreon. A sponsorship can be as little as $1 a month and it would help me reach my goals. For those that are willing to donate more I have created some Rewards, you can read about them on the full site.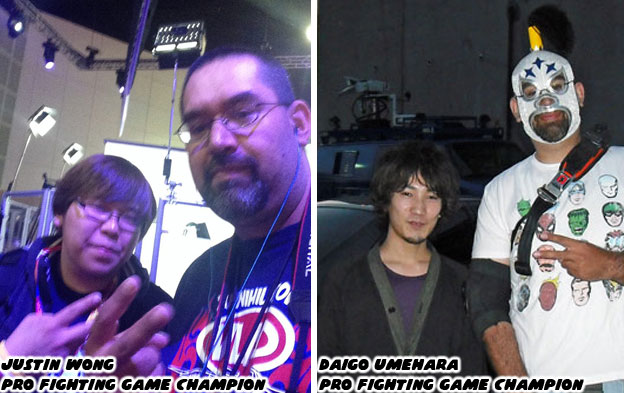 So how will the Street Writer podcast grow?
1. I am going to Edit and Adapt many of my previous blogs into podcasts. I'll talk about the actual people that some of your favorite fighting game characters are based on. How the martial arts spread around the world and how each culture changed them. We'll look at how martial arts cinema, comic books and cartoons inspired fighting games. I'll explore how male, female, disabled and minority characters shaped the genre. How Chinese, Korean and independent developers changed the industry. I'll even shed some light on lesser-known artists, designers and games that you should know about.
2. To help produce these podcasts I need help paying for the equipment. My computer is almost eight years old, my editing software was built-in and my microphone was inexpensive. I'd like to get a better microphone, some decent software and a new computer. This will lead to higher quality recordings and speed up the process a little. My Patrons would help me upgrade my equipment. Your sponsorship can help with any maintenance costs and website support.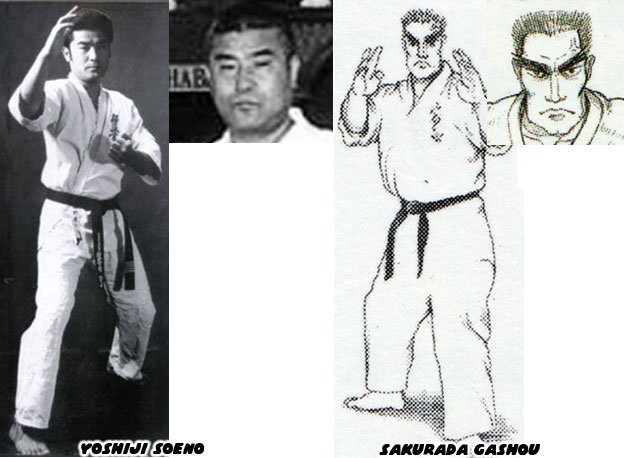 3. In the future of I would like to create video podcasts. I want to create entirely new video and audio content for my blog. I'd like to do interviews, talk about game releases, cover events and previews. I want to take suggestions from my listeners and turn those into blogs and podcasts as well. I want to cover some tournaments and of course have a guest podcaster if not a permanent co-host for the Street Writer.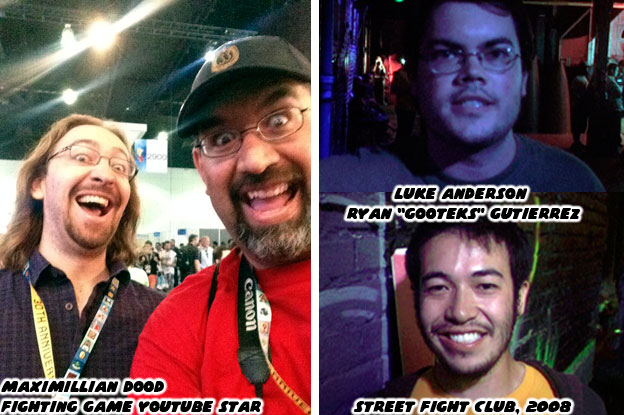 I know none of this happens overnight. I will produce as many podcasts as I can with the equipment I have. I will share them with the community for free. No pay walls planned here! I hope to build the trust of my listeners so that they might consider becoming Patrons as well. This is a one-man operation, each blog, each recording, and sometimes the accompanying illustrations are a labor of love. They take time to create and depending on what I'm covering they may take a few weeks or a few months to produce. This is why I don't want to promise a weekly series and fail to deliver. What I can promise is that they will get done whether or not I have a sponsor (but of course I'd rather have some Patrons). I'd like to thank the people that have been following me all these years and have pushed me to take up this new format. I hope to make you proud. For those that are interested 
please download and listen to a few of my Street Writer podcasts
. Hopefully they will convince you to become a Patron as well. Thank you for your time.