Studio Mogura 
is creating a comic, film, & animation think tank based in Miami, FL.
Studio Mogura Fan Club Subscription
$1 or more per month

∙ 1 patron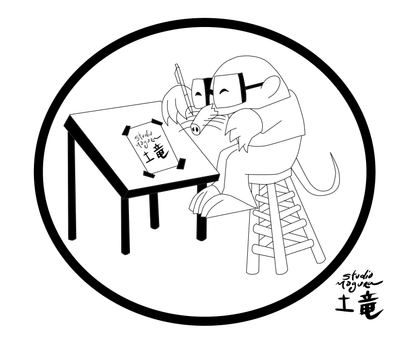 Subscribe to Studio Mogura. Your $1 subscription will go towards funding the studio and projects in development. It will pay for rent, utilities, personnel & equipment that helps ensure Studio Mogura can churn out a monthly comics, animation or film clip. 
I.H.A. Digital Comics
$3 or more per month

∙ 0 patrons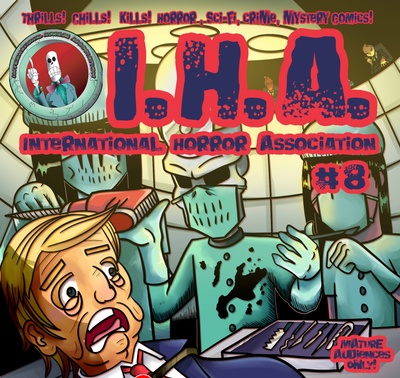 I.H.A. digital comics! Only $3 will get you access to the next issue of I.H.A., written & illustrated by Alex Anico with color work from Camila Valdés Aguirre.
Available issues:
IHA #6: Escape Velocity  
IHA #7: A Cursed Antique Store on 35th Street  
IHA #8: A Tale of Two Heats
Upcoming:
IHA #10: The Showdown: An Esoteric Odyssey
(IHA #9: Insomanicas available in print only)
Become a Producer on the I.H.A. Pilot
$25 or more per month

∙ 0 patrons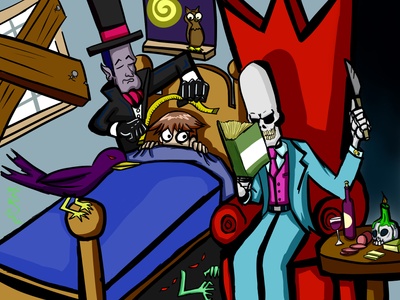 Your support will go toward the production of the International Horror Association pilot episode and you will receive an Associate Producer credit for the film and be listed in the films IMDB page (listings are limited). You will also receive a DVD copy of the episode and Custom T-Shirt when it is all done! You'll also get access to all the patreon only posts and maybe a black box from Raymond himself.  You will also receive a copy of I.H.A. Volume 2 when completed (2019).
*In order to receive IMDB credit and any rewards you must be a patreon for the entirety of production from now until the pilot completes its festival debut & run.