Select a membership level
Ruiner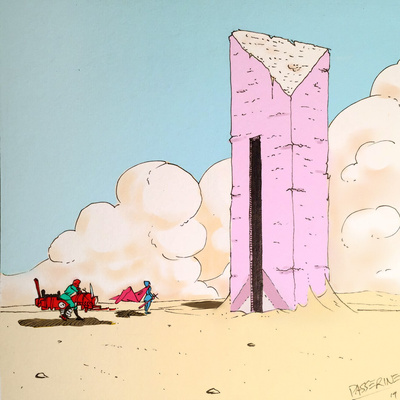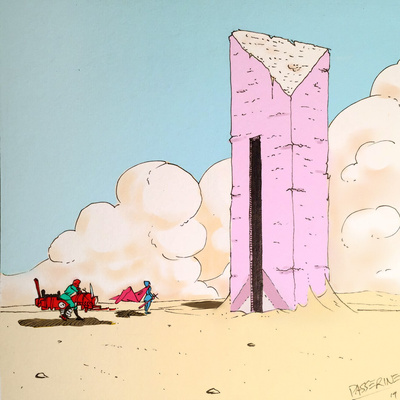 You delve the depths of Icosa's subterranean chrome ruins in search of wealth, power, and glory!
Patrons of this tier enjoy:
Hi-res image files and PDFs
Acknowledgement in the Icosa RPG and all subsequent publications
Patron-only posts
The prestige and horror of being a denizen of the strange world of Icosa
Includes Discord benefits
Cursebearer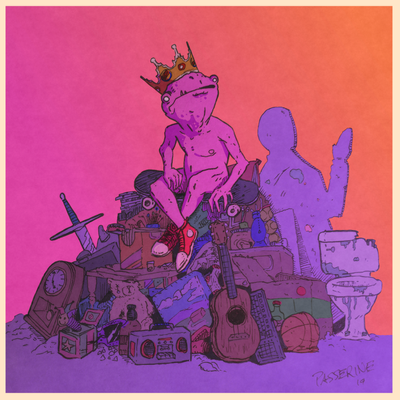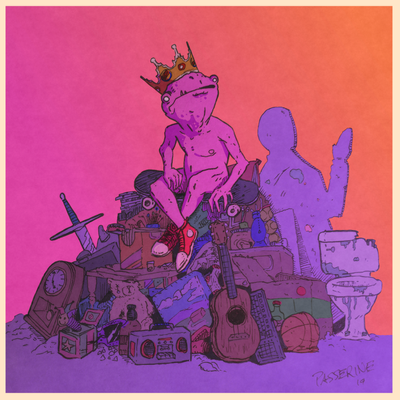 You have been touched by the world of Icosa—its glorious radioactive light flows through your veins.

This tier is identical to the Ruiner tier, but you support us more! Truly selfless, you are.
Includes Discord benefits
Outsider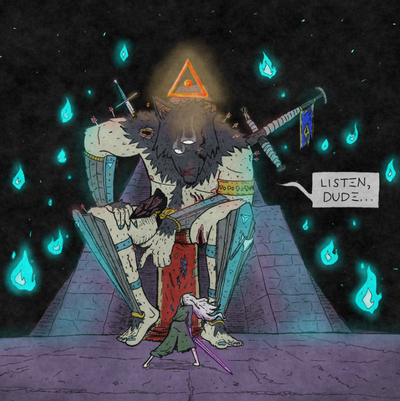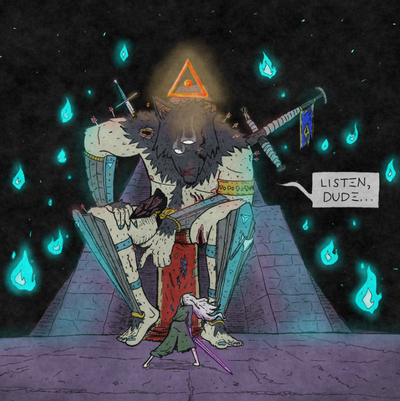 You rule over the wastes of Icosa, watching from your orbital palace in the cold stars above.
Patrons of this tier enjoy:
Everything in the lower tiers, plus
A personal thank-you doodle!
Includes Discord benefits
About Studio Passerine
Greetings, traveler, and welcome to the world of Icosa!
Are you taking a short break from classic, Tolkien-esque fantasy and hard, desaturated sci-fi? Does the thought of knights, wizards, robots, aliens, and radioactive mutants living in the same world make you feel all glowy inside? Did you watch the animated Heavy Metal movie at 
much
too early an age?
If this sounds like you, then you sound like us, and you've come to the right place. In the world of Icosa, irradiated meta-wizards stroll forgotten halls of subterranean chrome. Knights hunt dragons across toxic skies in ancient biplanes retrofitted with alien technology. Suits of armor filled with colonies of self-aware fungi seek out the tombs of tyrannical gods. Put simply: post-post-apocalyptic science-fantasy.
The goal is to tell stories about this world that we can't seem to get out of our heads. We plan to manifest these stories through comics, tabletop role-playing game content, and standalone artworks. Right now, we're working on a big RPG complete with artwork and a fully realized science fantasy setting!
We're going to be doing this no matter what—we can't help ourselves—but your support would allow us to do it more. Less time spent toiling away at the ol' grind means more time spent writing about ridiculous super-science and sorcery.
As a patron, you would not only be helping us out, but also measurably contributing to bringing this weirdo nonsense into existence.
We hope you'll consider piercing the dimensional curtain and crossing into the Icosa timeline with us! 
Thank you.
https://linktr.ee/passerine
Become a patron to
Unlock 37 exclusive posts
Connect via private message
Recent posts by Studio Passerine