Select a membership level
Supporter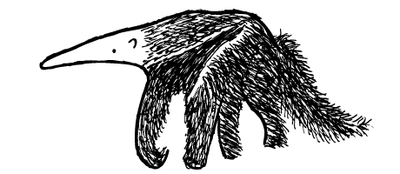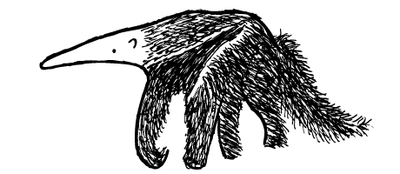 Join this tier and
I'll share news of my comics publications
, including additional commentary about each comic.

This is a great way to directly fund my artistic practice, while being regularly informed about my latest releases.

Get on board, and feel the joy of micropatronage!
Behind the scenes with Stuart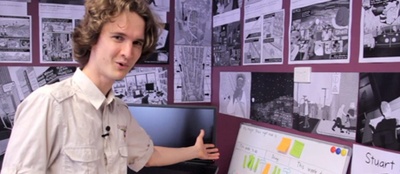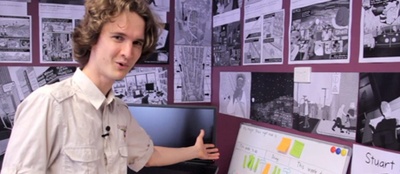 Donate US$10 per month, and your reward is
feeling the inner glow of being the patron of a thought-provoking artist
!
In addition, my US$10 per month supporters get extra insights into my works-in-progress. Rather than merely learning news about the comics that I publish, I take you deeper behind the scenes.

These insights include patrons-only videos every second month, where I discuss the aspects of my life and research that feed into my comics. As well as additional patrons-only announcements and insights.

Watch with pride as I regularly report back on the impact that your donations are making to my life and work.
Greeting cards promo - end of 2021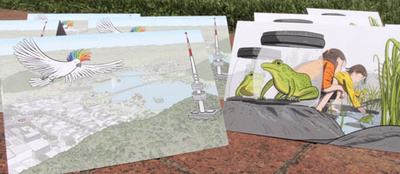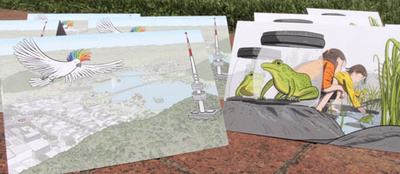 Limited-time promotion for November 2021.

Join my Patreon campaign at any pledge above US$15 per month, and I will send you eight greeting cards. You will receive four cards with the artwork 'Rainbow-crested cockatoo', and four with the artwork 'Girls collecting frogs'. These are blank cards that you can use for occasions like birthdays and holidays.

This is an excellent way to support my comics creation, while also stocking up on cards ahead of Christmas.

About Stuart McMillen
About me
Hi, I'm Stuart McMillen and I'm a comics artist.
I aim to be the first Australian comics artist
earning the median Australian income from crowdfunding
, as I create and publish my thought-provoking comics.
I am motivated by discovering and communicating world-changing ideas. My principal interests include
environmentalism
,
post-growth economics
, and
human psychology
. But that's just scratching the surface.
I'm a
self-trained cartoonist
, and have made this my full-time career since 2011. As a former bureaucrat, I love the independence of following my own path and freely expressing my views.
I decided that our problems were too urgent to wait for politicians and bureaucracies
, so I went it alone as an independent commentator, hoping to inspire change.
Born and raised in Queensland, I now live in the Australian capital of Canberra, where I am a studio resident at Gorman Arts Centre.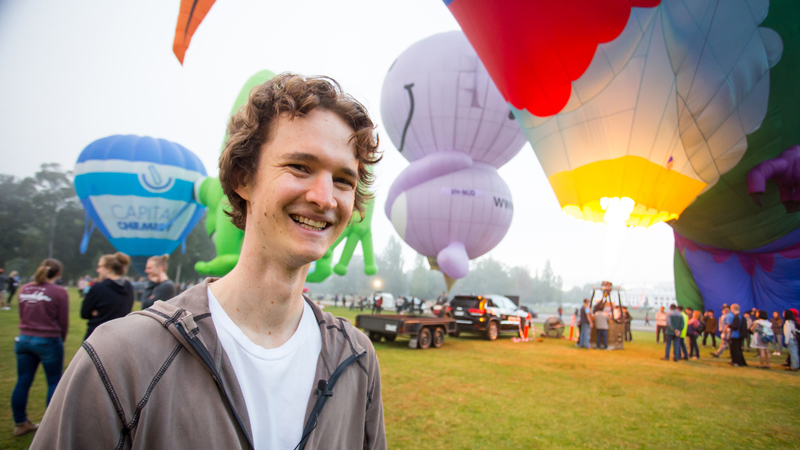 About my comics
I draw
long-form, non-fiction comics about social issues
, and self-publish to my website without cost to my global readership. The length of my comics can range anywhere from
8 pages
(e.g.
St Matthew Island
) to
120 pages
(e.g.
Peak Oil
), depending on the complexity of the topics I choose to cover.
My most popular comics include
Rat Park
(about drug addiction science),
Energy Slaves
(about the superhuman, fossil fuel-powered basis of our lifestyles),
Supernormal Stimuli
(about the biological instincts behind our habits), and
War on Drugs
(about our flawed drug prohibition laws).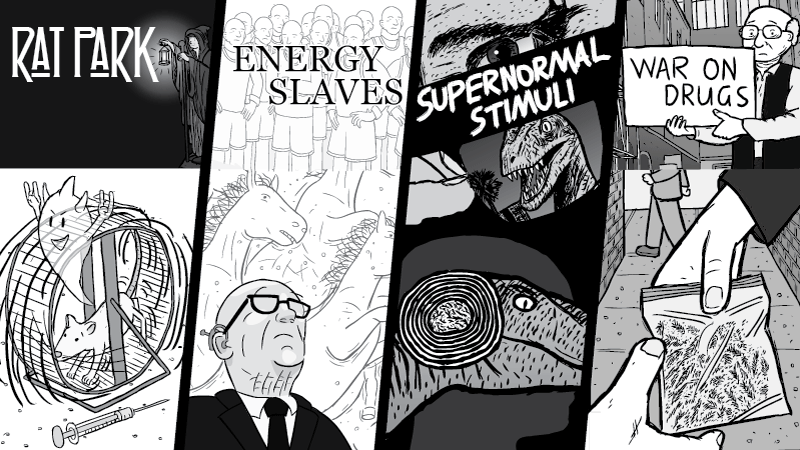 I focus on global issues that will be relevant for years to come. Consequently, many of my comics are translated by my readers into languages such as
Spanish
,
French
,
German
, and
Brazilian Portuguese
.
My website features a list of the
topics
that I cover, as well as a
Top 10 countdown
of my favourite works.
Why I draw my comics
I draw my comics because I am compelled to research and learn interesting things about the world, and then
share my lessons in an inclusive way that can help inform and inspire others
.
I absorb ideas from books, talks, and documentaries, and
reflect them back into the world through my comics
. Why comics? It is simply the medium best suited to my storytelling style.
Rather than fighting 'us versus them' skirmishes,
I approach issues where
everyone
has lessons to learn
. After all, I am most compelled by the times where
I
have shifted my worldview on topics. Consequently, I put my efforts into social commentary that will resonate broadly.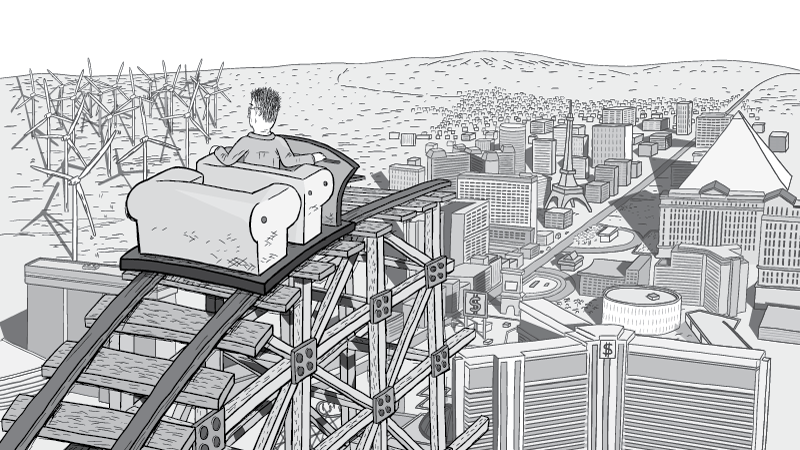 My impact
Many of my comics have 'gone viral' and been read by
hundreds of thousands —even millions—of readers
. For example, my comics
Amusing Ourselves to Death
(2009),
Supernormal Stimuli
(2012), and
Rat Park
(2013) were each
upvoted to the front page of influential website Reddit on multiple occasions
.
My work resonates with readers beyond the traditional comics-reading crowd. The star attraction is my thoughtful tone and unique worldview.
Readers who may not usually read comics find themselves drawn in
, as I explore issues of importance.
In private messages, my readers have shared the way my comics have inspired them to rethink their attitudes towards issues like drug addiction, or energy waste.
This powerful feedback validates my decision to draw these comics as my full-time pursuit
.
My comics form part of the base of evidence calling for inclusive social change
, on issues as diverse as fossil fuel depletion, post-growth economics, drug prohibition laws, and racism.
Please help me to continue doing this work, by becoming my crowdfunding supporter.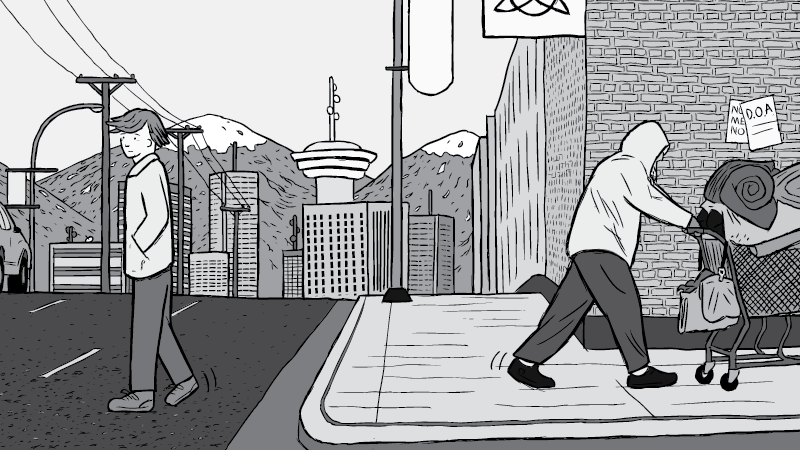 Why crowdfunding?
I am a full-time comics artist.
Every weekday, I research, write, draw, publish, and promote my comics.
And because I am interested in creating the biggest splash possible,
I always freely release my comics to my website.
These comics are often translated into multiple languages.
This is me reaching out to those who value my art, and who value my social commentary.
To those who value me as an independent thinker and spokesperson.
Funding my work with a monthly contribution shows that you understand that
the final comic artwork is just the tip of the iceberg
of effort that I invest in my work.
By donating to this crowdfunding campaign, you are essentially
giving me some of your time
, so that I can do this ongoing work on your behalf.
Please help me by generously joining this crowdfunding campaign with a recurring monthly donation.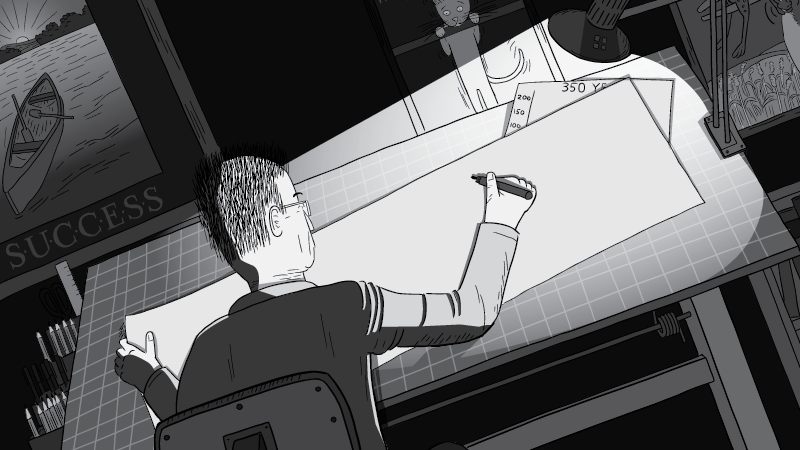 About Beyond Average, my crowdfunding quest
Beyond Average
is my quest to be
Australia's first fully crowdfunded comics artist who is earning the median income
.
Not more. Not less. Just average.
I am shooting for the median Australian full-time income of A$72,591, to prove to you—to prove to
myself
—that
I am doing valuable work that is worthy of remuneration
.
My campaign is called
Beyond Average
, because I operate as a small business. Therefore, I need to aim higher than my desired personal income, in order to pay my fixed and variable business expenses.
Although
my ideas are far from average
, I aim to be Mr. Average on the spectrum of Australian full-time incomes.
Please help me achieve
Beyond Average
by donating some of your income towards my artistic practice.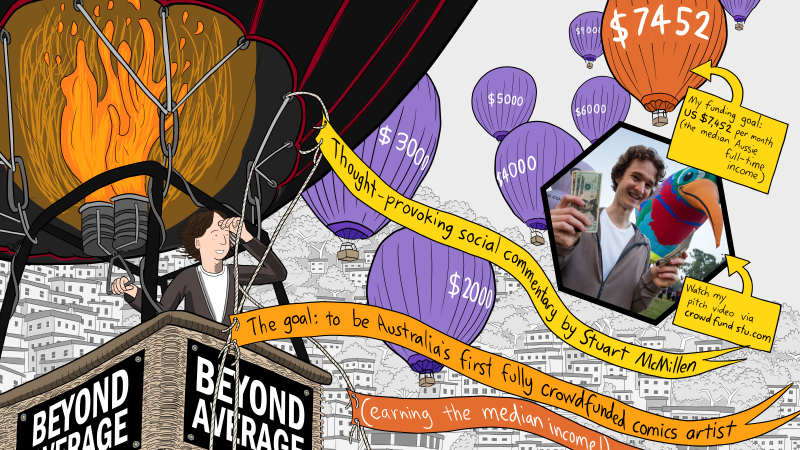 Budget
What does it take to earn the median Australian income?
I have budgeted my fixed and variable expenses, to
understand what I need to be earning
for me to
earn the median Australian income
.
In a nutshell, in order for me to earn the median full-time Australian income of A$72,591 per annum
as an individual
, I need to earn A$113,428 per annum
as a small business
. This is where my campaign title
Beyond Average
comes from.
I need to earn this higher target to pay for fixed business expenses like office rent and insurance, as well as variable costs such as printing and posting rewards to my crowdfunding supporters.
I need to overshoot my final personal target by more than 50% to pay for these business expenses.
To achieve my
Beyond Average
goal, I have calculated that
I need to earn US$7,452 per month
through this Patreon campaign.
(If you are curious about my calculations, see more information about my budget in
this blog post
.)
Many artists and freelancers remain ignorant of the financial reality of their practices.
Instead of shying away from finances, I choose to face the facts
. I understand what it will take for me to sustain a multi-year, multi-decade caree­r as an independent artist.
Can you help to form part of my financial supporter base?

Rewards
Your
main reward
for donating to my crowdfunding campaign is
the satisfaction of knowing you are a patron of the arts
. Knowing that your donation gives me the
time
to create my thought-provoking comics.
However, I also offer my supporters a variety of digital and physical rewards. These include access to Patrons-only
behind-the-scenes videos
and blog posts, where I reveal extra insights into my working methods and worldview.
Physical rewards include
limited-edition, hand-written postcards
sent to you on a regular basis, featuring the best artwork from the most recent comic your patronage has helped to support. As well, I am offering
parcels of goodness
, featuring a variety of comic books, greeting cards, and other printed material representing my last six months of work. Also, patrons have the option of receiving
limited-edition, archival-quality art prints
on a regular basis.

For those who truly value my work and want to make
significant donations
towards my work, I have set rewards which focus around building connections with my high-value supporters. These include ongoing opportunities for
phone conversations
and
face-to-face meetings
, as we create a relationship based around shared values and mutual curiosity.
See the descriptions of each of my reward tiers for more information about these offerings.
Click here to become my patron now
.
$1,203 of $2,100
per month
Goal #1 – Mr. Frugal: the bare minimum
US$2,100 per month.

OK, the first goal is for me to earn the bare minimum that I need to operate as a business, and to afford my current frugal personal lifestyle.

Business expenses: paying my art studio rent, business insurance, accountant, website expenses, etc.
Personal expenses: are extremely cheap right now. This is largely due to me paying below-market rent in a five person sharehouse, not owning a car, not vacationing, and similar budget-saving measures.

Until February 2018, I was earning a significant chunk of this income from part-time job working in a call centre. This represented 10 hours per week that I was unable to spend creating my art. However, I have recently (March 2018) quit this job in a 'leap of faith' to dedicate myself fully to my heartfelt comics.

Goal #1 is for me to be able to cover these bare minimum expenses from my comics readers alone. Please help me to achieve this important milestone by becoming my Patreon supporter.
1 of 5
By becoming a patron, you'll instantly unlock access to 43 exclusive posts
By becoming a patron, you'll instantly unlock access to 43 exclusive posts
Recent posts by Stuart McMillen
How it works
Get started in 2 minutes