Zena Hagerty
is creating Podcasts and Music
Select a membership level
Showing Love!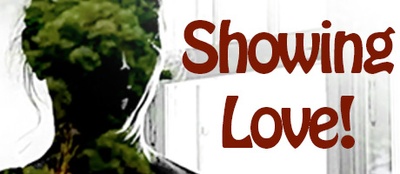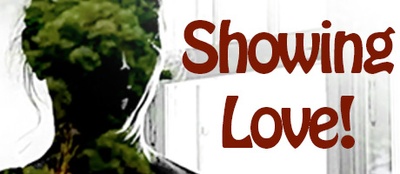 We are super glad that you enjoy the podcast, and thank you so much for showing it love. Every bit counts, as we work toward being able to bring forward more great content.
Enabler!
You, shining light, are enabling this podcast to grow and continue. You're also enabling my smile, and my heart to remember.
In return, it fills me with joy to be able to give you special access to the wild conversations between myself and Dakota Lanktree (film-maker and producer of the show). We will be creating at least one a month, and likely more when we're discussing a topic in-depth.
Sublimatus Secrets!
Limited (10 of 10 remaining)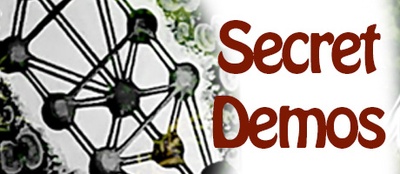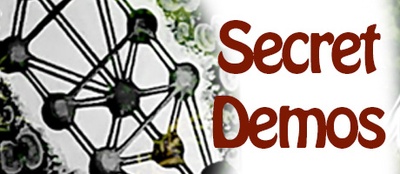 This one contains a secret very near to my heart. A few years ago, as I was recovering from cancer, Andras Hornic and I began work on a new Sublimatus album. At the time, my voice wasn't as strong as it could be...but, we wrote a handful of amazing songs and I'd love for them to be heard.

This will be the absolute only release of these demo versions, but a few of them will be re-recorded for the upcoming Sublimatus album.
About Zena Hagerty
Hi!
My Heart Remembers
has become a very beautiful part of my life, and it touches me deeply to have an audience that enjoys the show. So, first and foremost, I am super glad that you are listening. It's a world of wonder, and we can discover the spaces beyond culture, together.
Over the years, I've been engaged in creating art and arts spaces, and while deeply rewarding...the last few years have been a hard recovery from illness. The podcast and this Patreon are part of my path to recovery, and my path to contributing to the beauty in the world again.
As a patron of My Heart Remembers, you take on a degree of stewardship toward the betterment of the creative spirit in the world.
You have agreed to
abandon script
.
You have agreed to
consider your own condition
.
You have agreed to
be prepared for some sort of realization with another
.
You have agreed to
ask questions
.
You have agreed to
take some sort of responsibility for your thoughts and actions…gleefully.
But worry not, all the while you are receiving a great big warm bear hug. You may feel mildly squished in heart-warming ways.
Patronage is a recognition of the need to support the development of an artist or artists who have had impacts on you or on the world. It's the HECK YES of recognition that sparks in the mind and allows for more.
One would hope that the artist you choose to support is given the space to challenge everything…because you challenge yourself! In the worlds of Leonard Cohen, "you will the artist to go…go…go, and then hope they come back." For, when they do, they have a message for the world.
Without the patronage I have received, I would never have been able to participate and contribute the works that I have in my lifetime, and my heart yearns to continue.
My newest adventure is a podcast…called 'My Heart Remembers'
that utilizes my personal experiences in conjoining with my culture to explore the hearts that create and how they find their strength and beauty. I am
painting a picture of beautiful hearts
who have learned to share love and laughter in their work.
Your support in this mission can
enable us
to take on this adventure together.
Zena Hagerty
We are developing a second podcast, which is a deep dive into the rituals that are performed in the world. Interviews with folks intimately involved with these rituals will be a respectful and insightful exploration of the way humans connect to their own histories, their communities, and their own potential.
1 of 1
By becoming a patron, you'll instantly unlock access to 3 exclusive posts
By becoming a patron, you'll instantly unlock access to 3 exclusive posts
Recent posts by Zena Hagerty
How it works
Get started in 2 minutes