Subterranean Street Society
is creating music, artwork & videos
Select a membership level
Subterranean Street Supporter
- Knowing you're helping our music to be heard (THANK YOU!)
- Interact, comment, and make suggestions to the band
- A monthly newsletter
- Early access to videos & new releases
- Free digital download of all our music
Subterranean Street Streamer
- Knowing you're helping our music to be heard (THANK YOU!)
- Interact, comment, and make suggestions to the band
- A monthly newsletter
- Early access to videos & new releases
- Free digital downloads of all our music
- Exclusive offers on handmade merchandise (lyrics, limited editions, mixtapes)



Subterranean Street Stroller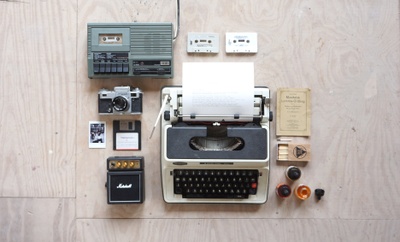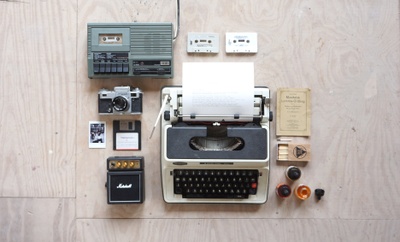 - Knowing you're helping our music to be heard (THANK YOU!)
- Interact, comment, and make suggestions to the band
- A monthly newsletter
- Early access to videos & new releases
- Free digital downloads of all our music
- Exclusive offers on handmade merchandise (lyrics, limited editions, mixtapes)
- Every album we record send to your doorstep as a CD


About Subterranean Street Society
Hi there!
Welcome to our Patreon page, a place to support our art and journey. Thank you for making it this far! In case this is the first introduction, we are Subterranean Street Society, a Danish-Dutch band that creates a mix of folk, alternative, and grunge.
As the great Gillian Welch has put it in her famous song: 'Everything is free now." Music is not created out of demand, but first and foremost out of the artist's need to express themselves. As artists, we will therefore write, create, and perform music even in the absence of money. We create all our music videos and artwork for free, but the cost of this can, at times barely, be returned by touring or selling our records. More often than not our content is strung together by favors of very talented friends, amazing artists who create videos, photos, and artwork for us.
Why Patreon?
We have set up this Patreon page to make our efforts as a working band more sustainable. This is our digital guitar case lying open on the streets of the internet. Everybody who passes by gets to enjoy the music for free. However, the few people that decide to spare a buck will ensure that we can be there again tomorrow. Just like a street-musician has to trust his unknown audience to organically support him via donations, we'll do the same with our online followers and listeners of our music. Simply put: if you listen freely to our music, we ask you to consider throwing a few bucks into our open digital guitar case. Your contribution will allow us to create our art durably and more often. Moreover, due to this security, it will ensure us to plan ahead more constructively. In return you will be along for the ride, getting early access to all our music, our process, a monthly newsletter, and more.
What does that mean for you?
You will be the first to hear our new music, you'll be able to download all our music for free, you'll be able to follow our process and get to see behind the scenes footage. It is important to understand that our Patreon page is not a closed-club membership for the wealthy few. It's a support system, set in place in order to help us get our music heard. We value every ear that wants to listen and take pride in giving people of all ages and social classes a chance to listen to our songs. With your donations, you can help us do that.
So join us on our journey and pledge now!
Yours sincerely, Louis, Ivo & Joost
- Subterranean Street Society
"Only Your Sins Know" live video here:
Only your sins know

When we reach 50 patrons all patrons can submit a cover for us to play. By vote, we will pick one song that we will perform live in our rehearsal space.
With 50 patrons we will be able to cover our fixed cost for renting out a rehearsal space and traveling.



1 of 5
By becoming a patron, you'll instantly unlock access to 27 exclusive posts
By becoming a patron, you'll instantly unlock access to 27 exclusive posts
Recent posts by Subterranean Street Society
How it works
Get started in 2 minutes