Vivian
is creating commentary on social issues, mental health, politics, and tech
Select a membership level
Three for Three®
Limited (6 of 10 remaining)
I will retweet any three of your tweets per month, so long as they are not inappropriate. 
Includes both lower tiers. 
Discourse™ On Demand® — BASIC EDITION
Limited (24 of 25 remaining)
Message me at any time to get my honest opinion on any social issue, and I will respond as quickly and as thoughtfully as possible.
Includes access to all lower tiers.
Monthly Handwritten Note ❤
Limited (15 of 15 remaining)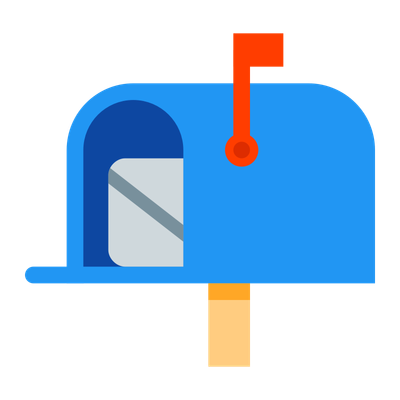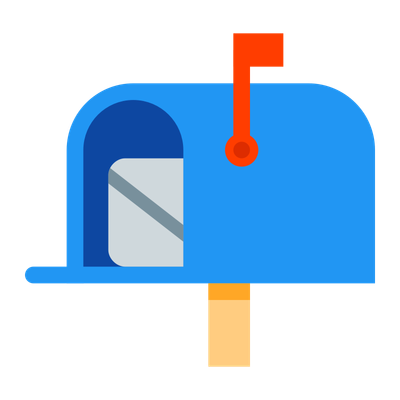 I will mail you a handwritten note once a month. You can provide a prompt for me to write about, or I can just write whatever comes to mind! 
Includes access to all lower tiers. 
About Vivian
Okay, so here's why I joined Patreon:

My Situation
I've been living off of scholarship money for the past few years, but that money is about to run out in a few months. (I don't know exactly when, due to continued administrative miscommunications and adjustments.) When those checks stop coming in, I won't have that much income between then and graduation, since my accelerated STEM program does not leave me with enough time for a full-time job. 


Like many Millennials, I had to move back in with my parents, but with graduation on the horizon and a new-ish long-term significant other, it will soon be time to move back out on my own, especially since the area in which I live does not have many nearby job opportunities for a programmer — I would have to commute for the better part of an hour every day to get to the city center, but even then, this area ranked in the top ten worst places in the United States to start a new career. That's… not good. 

What I Can Do
Whenever I end up having spare time, I can produce content! I've been thinking about getting into YouTube, but I don't really have filming equipment, so I suppose that could be a goal for this Patreon, if things go well enough. In the meantime, I could take patron requests for tweets or long-form Tumblr posts. 

On a more personal level, the more spare time I have, the more emotional labor I can perform: Checking in on people, talking them through problems with which I have firsthand experience, helping them process through trauma, et cetera. (Obvious legal disclaimer: I am not a therapist! I am not licensed to provide counseling in any way!! It's strictly just friendly advice!!!!)

Oh and since the 2018 election season is coming up, I could potentially campaign for politicians — preferably DSA, but I could settle for Democrats… maybe. 

Update 17 Dec 2018: Joined DSA and have been helping out there! :) 

There are so many possibilities!

What You Can Do
Money, obviously. But aside from that, I would love some programming help, since my classes are becoming increasingly difficult. Also, if you're ever in the Hampton Roads area, let's hang out! I'm a huge extrovert, so seeing friendly faces gets me through. 

Conclusion
I really appreciate that you read all this! Please don't feel bad if you can't or don't want to become a patron! I understand that the economy really sucks right now. Thank you for your support.

Once you pledge at a certain level, you gotta hit me up to redeem the reward! For example, a Twitter DM with "please retweet this" or "please create a subtweet searcher for this @" or "I want to discuss this political/social issue long-form" 

(Legal disclaimers: I do not have any trademarks. The ™ and ® symbols are purely stylistic. Also, I do not own the images that I used to decorate my reward tiers list, so they should not be considered original content. Finally, all of my advice is strictly personal — I currently have no relevant professional certifications, and I do not purport to be officially credentialed in any of these fields.)

Enough for rent, if I move into a small room in someone's house, hopefully. 
2 of 3
By becoming a patron, you'll instantly unlock access to 1 exclusive post
By becoming a patron, you'll instantly unlock access to 1 exclusive post
How it works
Get started in 2 minutes