Suelynee Ho
is creating Self portrait, Video art, Photo art, nude art
Select a membership level
Download any files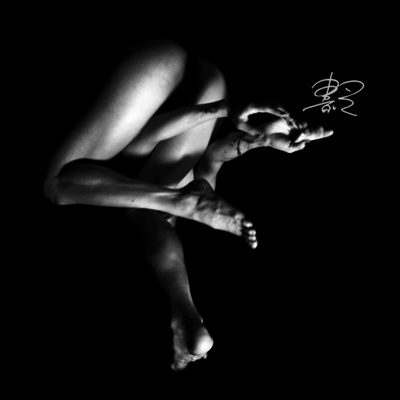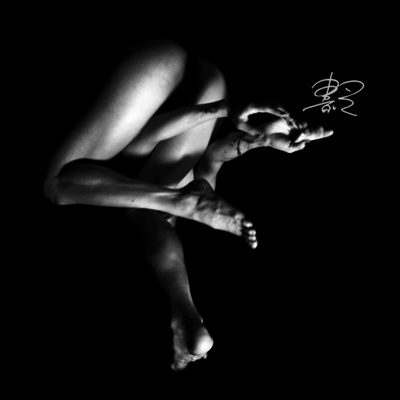 I am an Artist who support CC Rights.
A little bit donation then you can download any files that I uploaded.
And of course you could re-create or collect them.
But if you want to use them for commercial purposes, you can email me first.
Tell me where you want to use it, I think most of the situation I'll be agree.

About Suelynee Ho
Hi Dear all,
I am Suelynee Ho(何書伶) and I live in Taiwan.
I am my own producer, photographer and model in all my artworks.
Since 2008 I created my own image-artworks in the rental-room alone.
Yes, without any partner, include setting everything.
Then, now I want to start creating video artworks.
How do I think about my body art?
I shoot some materials and then synthesize with my body. Or may just a simple image. Recently I'm trying to create art-videos.
Exclusion of gender signification, I believe my body is the neutral material that could mean everything!
Completely pure! No cumbersome objects.
Each detail the significance and necessity of the existence of itself.
Imbalance in the moment seems to be anxious, depend on the present situation.
Everything is constantly changing, isn't it?
However in the end everything will be returned to it's natural way.
Why am I here?
First of all, of course I need funding to support my art
And then, in my deep down, I always support the idea of sharing.
These could make the world become more and more colorful.
So I am willing to let you download my creation in using CC copyright, then you can re-create your own artwork.
Sorry my poor English.
I do really appreciate your reading this article.
Best regard sincerely
Suelynee Ho
This is LOVE from you giving me more time to my art creation
1 of 2
By becoming a patron, you'll instantly unlock access to 76 exclusive posts
By becoming a patron, you'll instantly unlock access to 76 exclusive posts
Recent posts by Suelynee Ho
How it works
Get started in 2 minutes