HBKN SUPERGOPNIKS
is creating Ghettorave Hardbass and Vlogs
Select a membership level
Get exclusive patron-only merch
HBKN Bratan Pack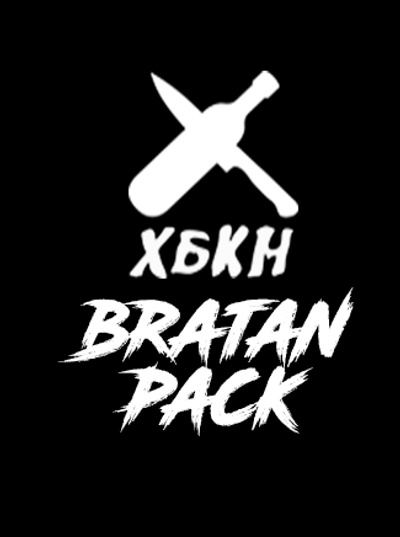 1. Get acess to all HBKN music in highest quality
2. Become Bratan in HBKN discord
3. Your inner gopnik gets +100 semki
Includes Discord benefits
HBKN Comrade Pack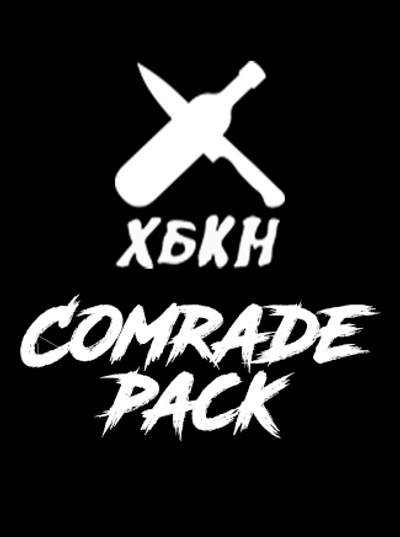 1. Access to all exclusive
SUPERGOPNIKS and HBKN
patreon-only
videos, like
specials and backstages
2. All stuff from Bratan Pack 
3. Become Comrade in HBKN discord community
4. Inner Gopnik gets +500 semki, +50 pivko
Patsan Pack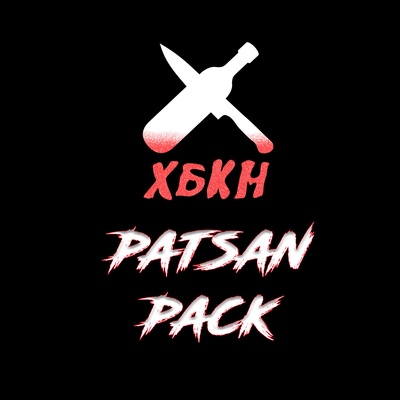 1. Special merch 
2. All lyrics from all songs 
3. Your bigger name in the end of video.
4. Access to all exclusive SUPERGOPNIKS and HBKNpatreon-only videos, like specials and backstages
5. All stuff from Bratan Pack and Comrade Pack
6. Become Comrade in HBKN discord community
7. Inner Gopnik gets +1500 semki, +150 pivko +1 shaverma

Jigun Pack
1. Special merch (+ discounts from teespring)
2. All lyrics from all songs
3. Your bigger name in the end of video.
4. Access to all exclusive SUPERGOPNIKS and HBKNpatreon-only videos, like specials and backstages
5. All stuff from Bratan Pack and Comrade Pack
6. Become Comrade in HBKN discord community
7. Inner Gopnik gets +2500 semki, +200 pivko +3 shaverma
Fucking HBKN cup! Drink vodka from it!
Stalin Pack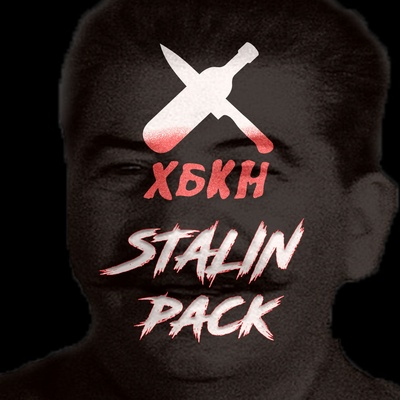 1. Special merch + Teespring discounts
2. All lyrics from all songs
3. Your biggest name in the end of video.
4. Access to all exclusive SUPERGOPNIKS and HBKNpatreon-only videos, like specials and backstages
5. All stuff from Bratan Pack and Comrade Pack
6. Become Comrade in HBKN discord community
7. Inner Gopnik gets +1500 semki, +150 pivko +1 shaverma + tankT34
8. 50 percent discount for live show
About
HBKN is a rave band from Russia, founded in 2018 by rapper Kolya Nike and sound producer Artyom Arthouse (ex-Zjestianshiki). Main idea is mixing hardbass with hiphop, making unique sound with slav accent! 
Also there are some videos about slav activitys and life in Russia. 
Your support will help us to make more quality music and videos. To bring positive vibes to people, when they need it. To make them smile when they are sad. To share colors with the world, that is not always sunny. Music is universal language. 
Becoming patron you become part of our story. 
Become a patron to
Unlock 74 exclusive posts
Connect via private message
Recent posts by HBKN SUPERGOPNIKS