Supernatural Occurrence Studies Podcast
Supernatural Occurrence Studies Podcast
Creating Awesome Paranormal Podcasts
Select a membership level
The Roaming Cold Spot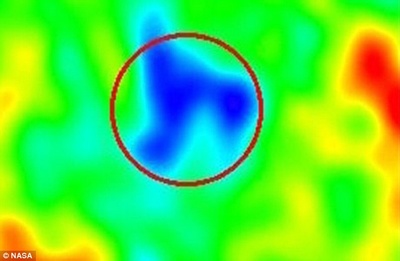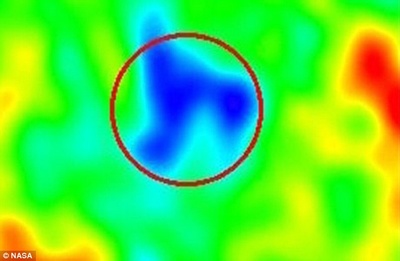 A donor who donates just to donate. You love our podcast but are afraid to jump in deeper.  That's okay!  For just $0.067 a day, you get a heart felt "THANK YOU" on the show and access to AD FREE podcast episodes!
The Stay Puft Marshmallow Man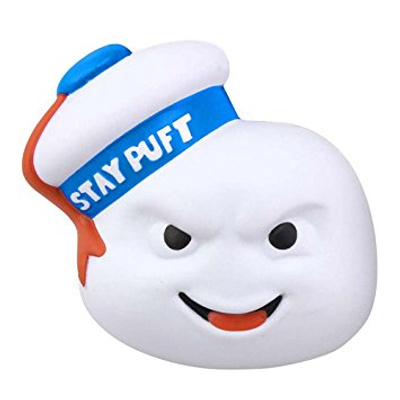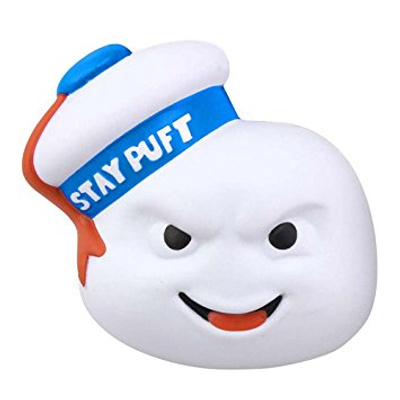 Wow.  You love us.  You really, really love us!  As a Stay Puft Marshmallow Man sponsor, for just $0.17 a day, you will receive: 
- The Roaming Cold Spot rewards
- Supernatural Occurrence Studies Podcast Sticker
- Be immortalized and mentioned in a podcast episode and in show notes with links to your website, social pages, favorite charity, etc.
- Access to exclusive Patreon-only podcast episodes, videos, photos, etc.  We guarantee at least 1 piece of Patreon-only content a month

Gozer the Gozerian
Limited (99 remaining)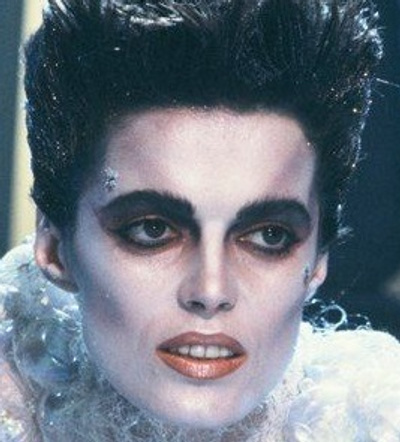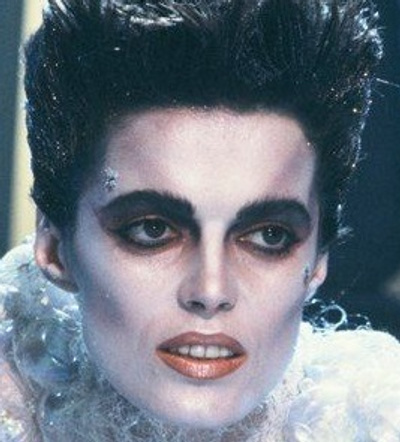 All hail Gozer!  Gozer the Destructor!  Gozer the Traveler!  We worship and adore you!  We prostrate ourselves to your ferociousness and unyielding generosity as a donor!  Hail! Hail!  Hail!
For just $0.50 a day, as a Gozer the Gozerian level donor, you will receive:
- The Roaming Cold Spot Rewards
- The Stay Puft Marshmallow Man rewards
- Supernatural Occurrence Studies Podcast t-shirt
- Supernatural Occurrence Studies Podcast hard enamel lapel pin

About Supernatural Occurrence Studies Podcast
We wholeheartedly thank each of our freakishly fanatic Patreons!  You guys are aces, the cats meow, our heroes.  By joining the Supernatural Occurrence Studies Podcast community, you allow us to continue our research and travels (and putting ourselves in harm's way) so we can bring you exciting, spooky content and the ear sex you DESERVE. We are the ONLY podcast that dares to take our listeners into actual haunted / hexed / alien-visited locations, so YOU can be immersed in the otherwordly right from the comfort of your favorite chair.

Mobile podcasting is an expensive endeavor: plane tickets, car rentals, hotel stays, admissions, fines, bail, damaged equipment, permits, insurance, etc.  YOU alleviate these expenses by receiving access to our exclusive Patreon-only content.  

BE WARNED!  Sleeplessness, visual phenomenon and paranoia are commonly associated with topics we talk about and locations we visit.  Oftentimes, simply having knowledge of the paranormal will result in the aforementioned symptoms. Patreon beware!

When we reach our monthly goal:

The Supernatural Occurrence Studies Podcast becomes a full-time venture for the hosts:  What can we say?  We love podcasting, but sometimes life happens, which takes focus away from the show.  When we reach our goal, podcasting becomes full-time.  More time to research.  More time to travel.  More time to give YOU the podcast you DESERVE!
Invest in social marketing campaigns: So more listeners like YOU can find and enjoy the Supernatural Occurrence Studies Podcast
Migrate our website to a private server and ongoing website optimization: Our goal will allow us to operate our own private server with better bandwith and continual website optimization. 
Transcription service:  Transcriptions posted on our website is additional relevant text web crawlers can get their digital appendages into to help with search engine ranking. Transcription service is hella expensive.  With our goal met, we can begin hiring creators to help get our podcasts transcribed from Episode 1, to current, and beyond.
1 of 1
Become a patron to
Unlock 106 exclusive posts
Connect via private message
Recent posts by Supernatural Occurrence Studies Podcast
How it works
Get started in 2 minutes