Galactic Underworld Supertribe (egbe)
is creating A portal for tribe of Baba John to thrive and prosper
Select a membership level
Crypto Club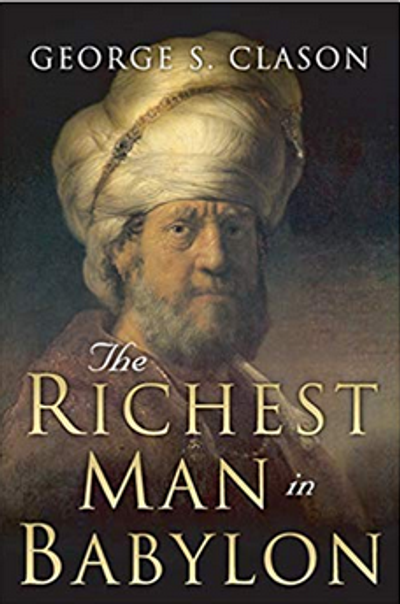 Baba John has been investing and experimenting with crypto for over 5 years.  Get insider intel and access to my private wordpress content follow my covid19 Crypto investments as of April 2020

Regenerative Virtual Spa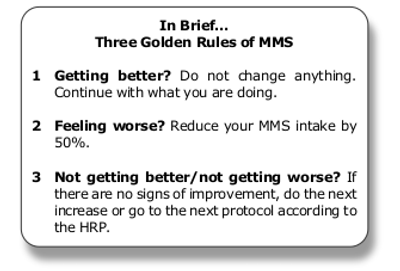 1 Monthly call and Health Recovery Plan with necessary sacraments custom for your affliction, prescribed by nutritionist Crystal Love and Baba John.

About
This is a regenerative "counter" economic platform to help organize the soul tribe (or FREEDOM CELL if you prefer) of Golden Age concierge and ancestral Aare Oje (Chief) Baba John. This title came from his YORUBAN elders in West Nigeria. He is also a Healer, Father, Permaculture Designer, Wealth Dynamics dynamo Mechanic, Human design splenic projector, ENTP, and Aquarius. As many of you know we have entered the age of Aquarius. Here I provide to Patreon the maps, keys, and resources for creating the Golden Age. Here live the tools for a total financial, physical, agricultural, commercial, and spiritual transformation. We are starting with a goal of getting some pre-launch core Supporters in this ecosystem, so you are one of the first friends to see this. Already we have a resilient financial plan, a spiritual system over 5000 years old, and a regenerative health spa. Change your timeline, Grow a new body, and start saving money in Silver, and Bitcoin! Supporting this platform will help fund initiatives that will help make our world better for descendants 7 generations ahead (at least).
Plan for the Golden Age

Initiative 0
Put on pause for Covid19
Garbitrage.com
Private Facebook Group
SAVE TOKEN (Stored in a vault)
Tier 1 CRYPTO CLUB EARLYBIRD:
Financial Sustainability for first Early Bird Support Team. This will involve Baba Johns online financial platforms which even pay you to use them. Starting with: Robinhood's FREE STOCK here:
https://join.robinhood.com/babab
Financial Resilience. See:
www.permatraders.com
blog
Members get:
-Private permatraders.com content access
Tier 2:
Virtual Regenerative Spa Earlybird
NHealth Minister Baba John will help you regain your health with a customized protocol based on your condition.
12 payments over 1 year.
1 reading a month with the Baba.
Members get:
-Private permatraders.com content access
-Monthly Reading
-Customized Health Protocol
Coming SOON: Fire Egbe with Ifa Foundation EARLYBIRD PRICE

Baba John Initatied Sango, Esu, Iyaami OSO IFA priest with many things to impart from the ancestors. If you are interested in learning about IFA john will guide you and open the doors.
Topics such as:
Divination
Healing Immunity
Tantra
Spritual Protection
Money Spells
-IFAcast (FIRST EPISODE AIRS FALL 2020)
Members get:
-I will do an IFA reading for you and discover your cosmic archetype within 3 months. This reading is usually valued at least $99
-Access to wisdom teaching and library in Discord
-Access to elders in private FB group
Coming SOON:
CEO Shaman
In researching companies for his book, "A
#Spiritual
#Audit
of
#Corporate
#America
",
#business
#professor
Ian I. Mitroff found that "Spirituality could be the ultimate
#competitive
#advantage
-Spiritual Business Coaching
-PRIVATE Weekly Consultations
- Sustainable Marketing Plan, Divinations, Rituals for Protection, Abundance and removal of obstacles
Become a patron to
Unlock 15 exclusive posts
Connect via private message
Recent posts by Galactic Underworld Supertribe (egbe)
How it works
Get started in 2 minutes