Supper Mario Broth
is creating a Super Mario variety blog
Select a membership level
Sup(per)porters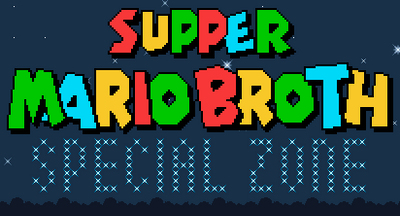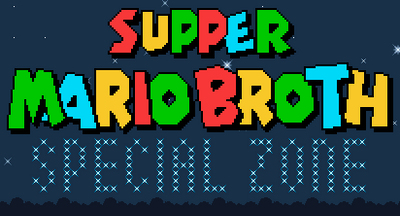 Become a Sup(per)porter to gain access to Supper Mario Broth: Special Zone, a daily Patreon-exclusive feature containing new, extremely obscure content with detailed commentary.  
An in-depth look at a different topic every day
Abundant illustrations with comprehensive commentary
Roughly 1,000 words, the size of a full-page magazine article
Supper Players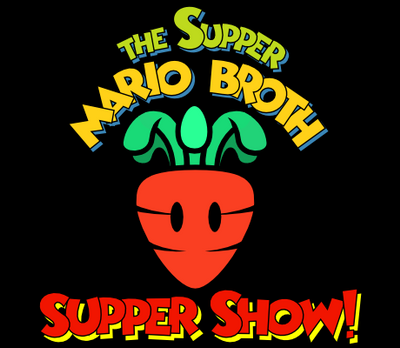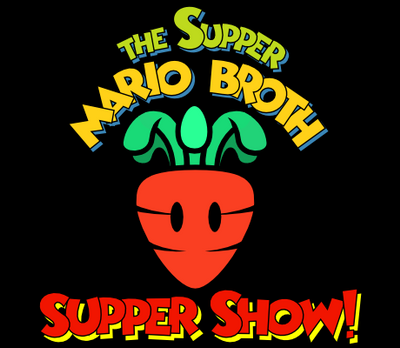 Become a Supper Player to gain access to the Supper Mario Broth Supper Show, a weekly Patreon-exclusive podcast discussing various aspects of the Mario franchise in-depth.
Around 20-30 minutes of discussion each week
Includes topics like Mario game music and audio design that benefit from the podcast format
Transcript included with each episode
Also includes access to Supper Mario Broth: Special Zone
Broth Siblings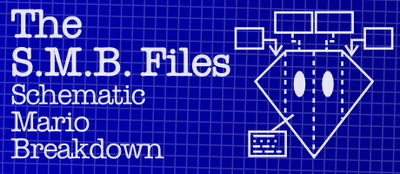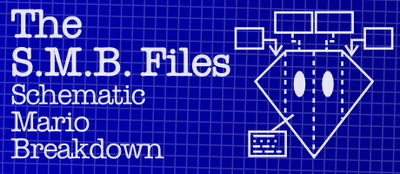 Become a Broth Sibling to gain access to the S.M.B. Files, a monthly Patreon-exclusive illustrated e-book going into maximum depth on chosen Mario-related topics.
10 to 20 pages of text, images, graphs and diagrams
Research paper-level analysis of select aspects of Mario games
Also includes access to Supper Mario Broth: Special Zone and the Supper Mario Broth Supper Show
About Supper Mario Broth

Thank you for expressing an interest in supporting the continued operation of Supper Mario Broth. I am immensely grateful that you decided to take the time to check out this page.

Supper Mario Broth is a blog that concerns itself with the most unexplored, most unknown, and most obscure depths of the Mario franchise. Over six years, I have published more than 7,000 findings that would surprise even the most avid Mario enthusiasts. Unused assets hidden inside code, unique artwork from 30-year-old magazines, glitches so rare they have never been documented before, and thousands of facts you never knew you needed to know about every single facet of everything Mario.

While to a casual observer, it may seem like the blog is staffed by a team of moderators, or that it mostly features other people's findings, the truth is that I operate it by myself, and perusing the sources under each post reveals that a major part of the content is discovered and recorded by me. I do not merely curate Supper Mario Broth - I create it.

However, even though I do not - and have never - lacked content to post, the blog sometimes undergoes hiatuses lasting weeks, or even months. The unfortunate reason behind this is simply a lack of funds to consistently pay for an Internet connection, a working computer, or even electricity. Running the blog does not take much, but even that is often not affordable to me.

If you choose to support Supper Mario Broth, not only will you receive exclusive benefits listed under the membership tiers, but you will also ensure a continued, uninterrupted stream of content on both the main and side blogs. During periods of relative financial stability, I had averaged 20 new findings a day. With your contribution, we can not only match, but surpass that output, and usher in a new era of bountiful obscure Mario content.

Will you join me on my Super Mario Odyssey?

Become a patron to
Unlock 33 exclusive posts
Connect via private message
Recent posts by Supper Mario Broth
How it works
Get started in 2 minutes