Supporters Direct Scotland
is creating guidance for community sport clubs and supporters groups
Select a membership level
Get exclusive patron-only merch
Pay What You Like
We appreciate every contribution, regardless of the amount. Please pay what you can afford!
Bronze Tier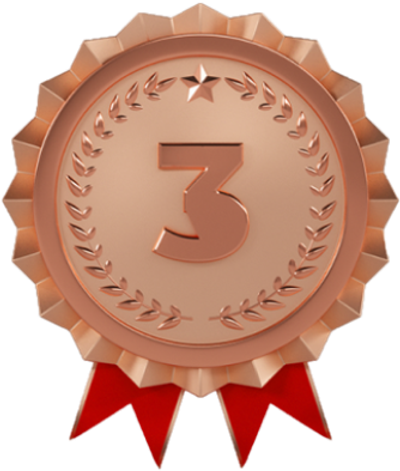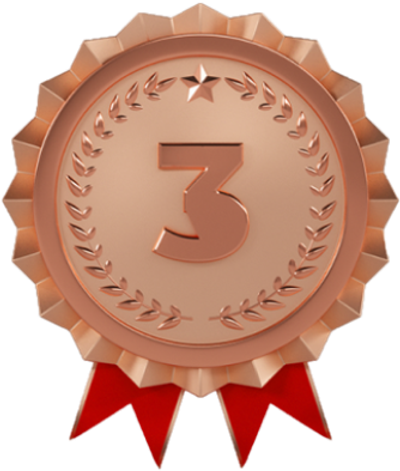 Support our work by donating £5 per month
After three payments on this tier you'll receive a sticker!
Silver Tier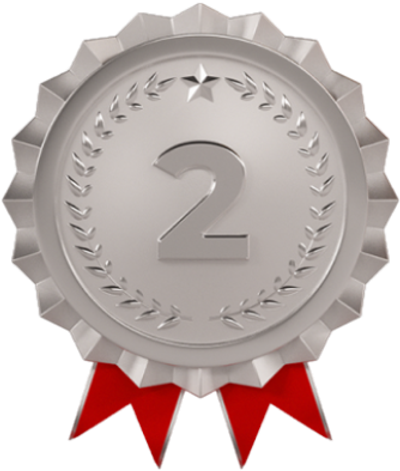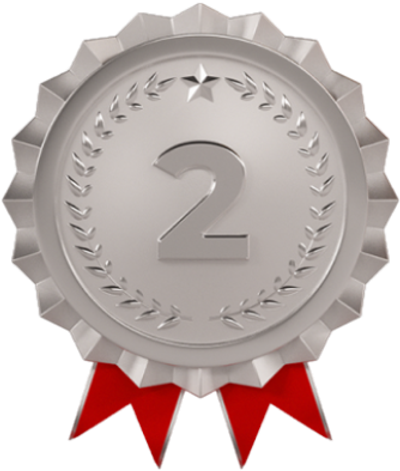 Support our work by donating £12.50 per month
After three payments on this tier you'll receive a mug!
Gold Tier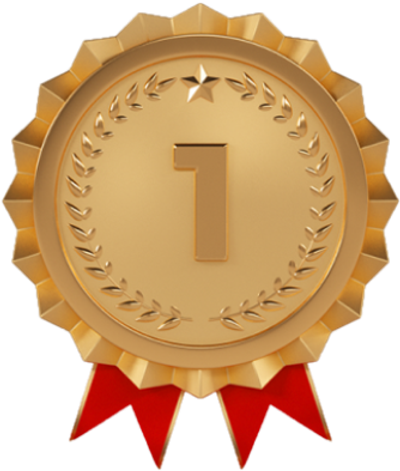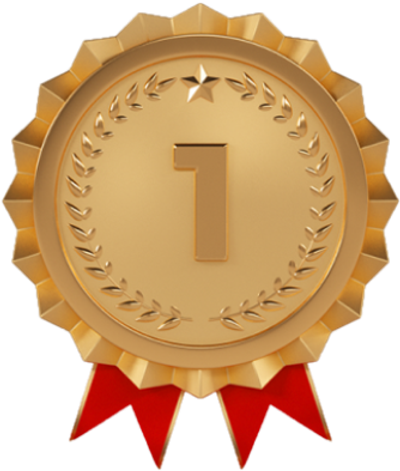 Support our work by donating £20 per month
After three payments on this tier you'll receive a t-shirt!
About Supporters Direct Scotland
Become an Associate Member of Supporters Direct Scotland
Become an associate member of Supporters Direct Scotland by paying whatever you like via this Patreon page.
You'll be joining a network of fans and supporters groups working to ensure that supporters' voices are heard and influence positive change within the game.
Receive regular updates on issues affecting Scottish football and/or its fans.
Get free access to our events such as Annual Supporters Summit.
Get involved in the democratic structures of Supporters Direct Scotland as one of our three Associate Directors.
About Supporters Direct Scotland
In 2017, Supporters Direct Scotland incorporated locally as an independent, democratic Community Benefit Society, having previously been part of a UK-wide organisation. Since 2002 we have helped establish over thirty supporters trusts and groups in Scotland. Of these, five have majority ownership of their club, and a further sixteen have a degree of representation within the governance of their club.
Our objectives as an organisation are as follows:
acting as the democratic and representative voice of the supporters of Scottish football, and protecting, promoting and furthering their interests;
strengthening the bonds between Scottish football supporters and the game's governing bodies and stakeholders;
promoting equality and tackling prejudice within all levels of Scottish sport;
providing support for community and supporter organisations that seek to buy, bid, govern and influence sports clubs;
supplying advice and services to supporter organisations and sports clubs in relation to their affairs and development, and supporting them in delivering social and community value;
operating democratically, fairly, sustainably, transparently and with financial responsibility, and encouraging Scottish sport to do likewise;
being a positive, inclusive and representative organisation, open and accessible to all supporters regardless of their age, income, ethnicity, gender, disability, sexuality or religious or moral belief;
assisting in the resolution of disputes between members;
promoting sport and sports clubs as vehicles through which positive societal change can occur.
We undertake a range of activities to help support and promote fan involvement and representation in Scottish football. This includes the
Scottish Football Supporters Survey
, conducted in association with the Scottish FA and SPFL and Club Development Scotland, where we produce content and guidance to help clubs and supporters groups.
About The Scottish Supporters' Network
The Scottish Supporters Network offers fans a platform to discuss important issues within the game and offers opportunities to influence real change within the game. As a member of the Scottish FA Congress, Supporters Direct Scotland can harness supporters' views to best represent the fans.
By joining, you will helping ensure the Scottish Supporters Network is a strong, organised and unified voice with the common aim of improving the game for supporters. We believe that having a strong vibrant fans movement allows us to act as a focal point for any organisation to hear the views of Scottish football supporters, be it the media, the Scottish Government or national and international football authorities.
Supporters Direct Scotland host the Scottish Supporters Network because we believe in the value of giving fans a say in the running of our game. We hope through Patreon you can help us with the running costs of the Network and show your support for our work.
About Club Development Scotland
Club Development Scotland is the consultancy arm of Supporters Direct Scotland, and is a one-stop resource for clubs of any size and scale to help them best govern and develop their activities.
Alongside our guidance resources, which we offer free of charge to sports clubs, we also provide a range of
services
to sport clubs of all shapes and sizes (and across a number of sports) to help them achieve their aims and objectives.
Club Development Scotland is an extension of the work that was delivered throughout England and Wales by Supporters Direct, and was also formed in response to the
'Supporter Involvement in Football Clubs' Report
which came from a Working Group involving Supporters Direct, the Scottish FA, the SPFL, SportScotland and the Scottish Government.
We invite patrons to help us continue developing our guidance resources and support community clubs across Scotland.
By becoming a patron, you'll instantly unlock access to 4 exclusive posts
By becoming a patron, you'll instantly unlock access to 4 exclusive posts
Recent posts by Supporters Direct Scotland
How it works
Get started in 2 minutes