Suzanna Choffel
is creating songs, music videos, podcasts & conversation
Select a membership level
Zanna Fan
The basic package - a new song download from Suzanna every month including lyrics & sometimes artwork or photos that go along with it. 

Song download, lyrics & thank you note!
Zanna Friend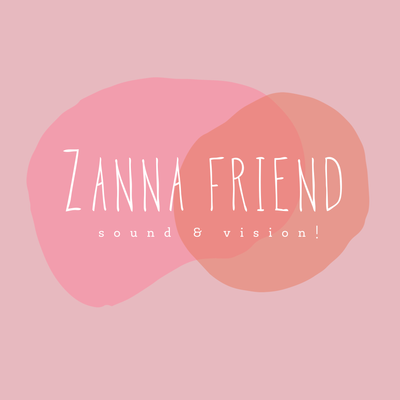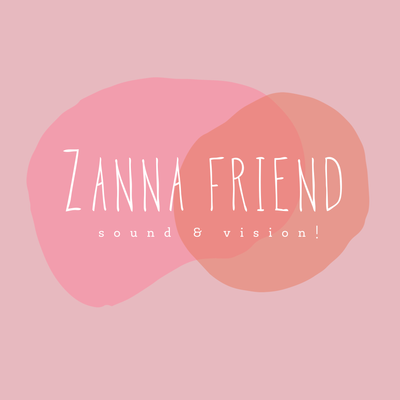 A homemade music video of a Suzanna song, be it released or unreleased...sometimes this will be just a live performance, sometimes it will be super pro/edited etc...a magical visual surprise for you! You also get the basic stuff too from Tier 1 (song download, lyrics & thank you note!).

Song download, lyrics & thank you note!
Zanna Freak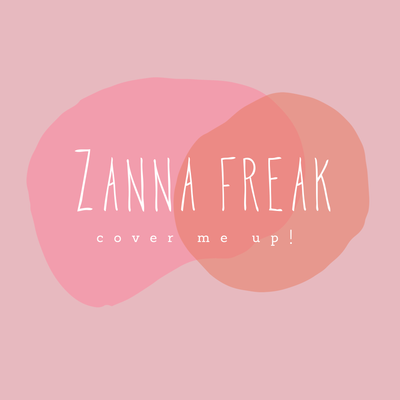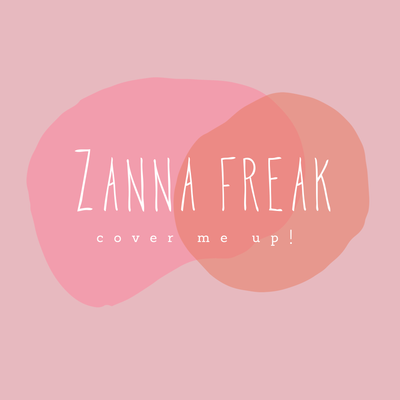 Song, lyrics, music video, AND a new cover song! Occasionally I pick up the guitar (or the piano, actually I don't pick it up cause that would be impossible, but yes I do tickle the ivories on occasion) & learn some random song that's been stuck in my head- at times it's an oldie (Billie Holiday), sometimes brand new (Billie Eillish), but you will have the exclusive performance of it! Got a request or a suggestion? Let me know, that makes it even more special!

Song download, lyrics & thank you note!
About Suzanna Choffel
Hello friend!
I've been writing & performing songs for as long as I can remember, and it's something I continue to do, however I have reached a point in my life where as a mom of young ones it's become harder to record full albums and undertake the financial & mental burden of what that entails (not to mention touring!). I know I will get back to it at some point, but for the time being I am scaling it down, recording & releasing one song or music video at at a time to preserve sanity! I am also finding it more satisfying to just focus on one or two pieces of work at a time instead of a full album. 
I have been wanting to create a Patreon ever since I discovered it a couple years ago but have just kept putting it off & finally got the fire under my ass (it's called Baby #2!) to launch one! And I'm so excited! For a while now I've been scratching my head as how to better connect to my fanbase I've grown over the past 15 years without having to tour as much. Sending out an email once a month about my random shows & possible new live videos etc...just feels a bit lackluster & not as intimate as this here Patreon thing. Here you will gain special access to my inner creative workings that are constantly stirring, just sometimes never publicly released or heard. I may release a rare cover I've been working on, some raw demos of new or older songs, handwritten lyrics, live videos or even a special live stream! 
This feels like a great way to connect with you & it's SUPER affordable yet also helps me out a lot (power in numbers here...if I can get 500 of you to pledge just $1/creation or 250 of you to pledge $3/creation that allows me to get back into the studio EVERY 2 MONTHS which is amazing!). My main goal with this is to support a healthy & sustainable recording habit. That means every 2 months I will get back into "the studio" (meaning a professional one, not my closet!) to work with an awesome producer (I have a nice little list going) & great musicians, record 2 new songs & within a year I will have a full album's worth of songs! MAGICAL MATH!
Oh, and if for some reason I've had a super busy month or have to duck out for major mom mode for a bit, you will not be charged! You are only charged per creation/release! (And I will release an average of 2 creations a month.) *You can actually set a Cap in your Settings if you don't want to be charged more than a certain amount a month in case I go crazy & release a few more than average on a certain month. 
I would love it if you would join me on this new venture, donating at whatever level works for you! All levels get access to my updates & blogs here, there are just different perks to each one. I love this idea of sustaining supporters, people who give just a little every month so that I can keep recording songs & making videos, instead of saving up for a big one every 3-4 years. 
I want this place to be special, the only place you'll hear raw demos, rare live performances and brand new videos, but mainly the place where you get to see my artistic & creative development, the behind-the-scenes Zanna, whether I am up at 2am tinkering on a new cover or have a shiny new polished song for you! 
Thank you so much for jumping on board on something that's actually gotten me fired up again!
I can't wait to share my little world with you...
~ SC ~
How Does It Work?
As a Patron, you decide how much you'd like to pay per release, starting at $3
I post an average of twice per month
At the beginning of the month, you'll be charged based on the number of releases from the previous month.
All Patrons receive access to all posts, regardless of contribution level
You can set a cap in your "Settings" to make sure you never contribute more per month than you intend.
If I don't post anything in a given month, you don't pay anything
Some of these releases will be exclusive to Patreon and some will also be released to the general public. All of them are made possible by the support of my champions here on Patreon.
Little hack: If you know exactly how much you want to contribute each month, I recommend you set your level to that amount and then set a cap of 1.
As soon as you sign up to be a Patron you'll have access to everything I've released on Patreon so far!
Go into the studio & record a sparkly new song for you!
1 of 1
Become a patron to
Connect via private message
Recent posts by Suzanna Choffel
How it works
Get started in 2 minutes