Select a membership level
Puzzler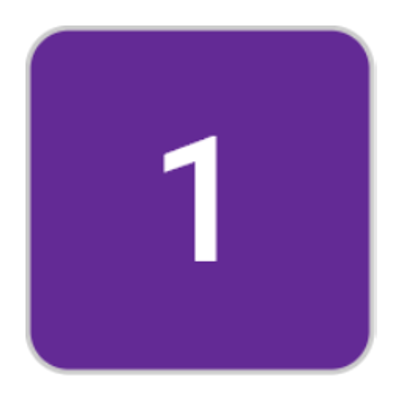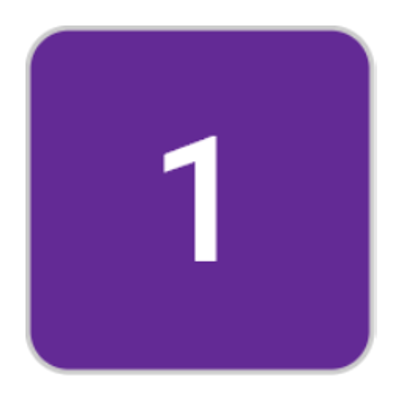 Are you enjoying my free web app or Sven's SudokuPad?
Wanna help me make more puzzle tools?
Help me decide what to build next!
Patron-only posts and messages
Setter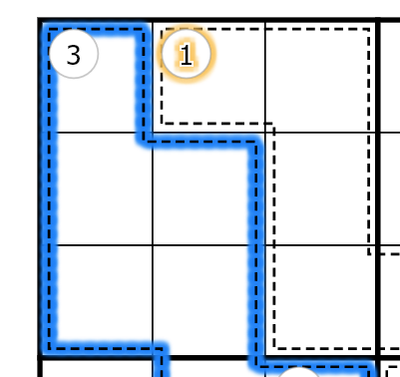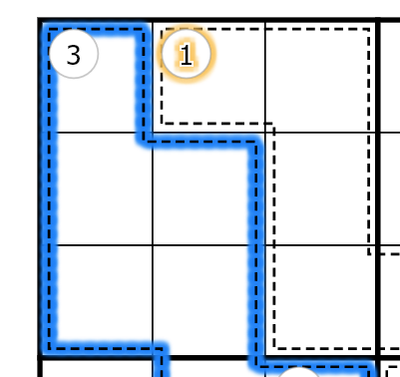 This tier helps support creation of more tools and services for setters and passionate hardcore puzzlers.
Setters will gain access to upcoming setting tools and a custom link-shortening service (still in progress).
Patron-only posts and messages
About Sven Codes
Hi, Sven here.
I've spent the last year and a half creating
app.crackingthecryptic.com
and Sven's SudokuPad. And while I feel we've come along way, there is so much more I would like to do.
If you would like to support my work on these projects, this Patreon is for you.
Support my current work:
- The free web app at 
app.crackingthecryptic.com
- Further improvements and updates to Sven's SudokuPad mobile and desktop app
- Various related systems and services
- Some tech support I do for Cracking the Cryptic behind the scenes
Support my ongoing projects:
- Support the community with code and services
- Create tools for setters, youtubers and streamers
- Help make more puzzles more visible for our community
- Create 
videos
about my work and how to get the most out of the various tools and services
And finally, ambitious, new projects, such as my planned "Sudoku Stories" interactive puzzle fiction, optical puzzle scanners and puzzle sharing and discovery site.
Hope you've enjoyed the puzzling!
-Sven
$196.09
-
reached!
per month
At €200 per month I will launch tinypuz.com as an alternative to tinyurl.com filtering out only puzzle sites to make links more trustworthy and reliable.
1 of 1
Recent posts by Sven Codes
How it works
Get started in 2 minutes