Select a membership level
About syhmen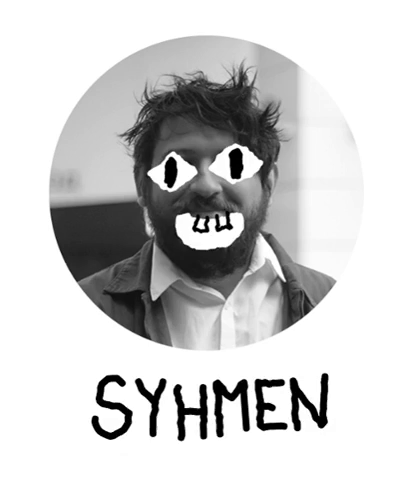 Hi! My name is Aleksey Sukhov but you can call me syhmen. Now I'm a little over 30. I live in Moscow. I sketch people in the subway, draw portraits on walls and make illustrations. But all in good time. Here is why I need Patreon.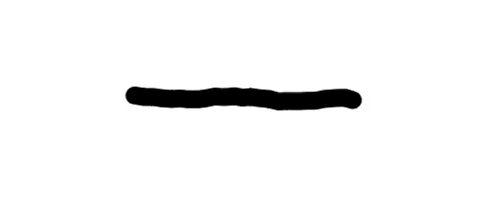 Subway sketches


I really like to draw people in the subway because there are a lot of and because they all are different...well just like everywhere.
Also, in the subway people spend a lot of time standing in one place which makes it easy to draw them.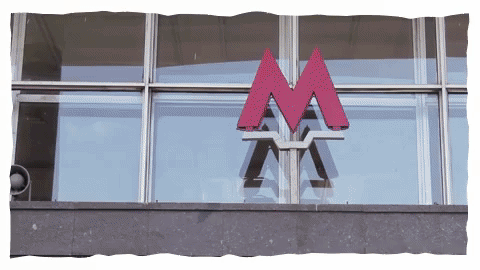 More subway sketches – 
metro sketches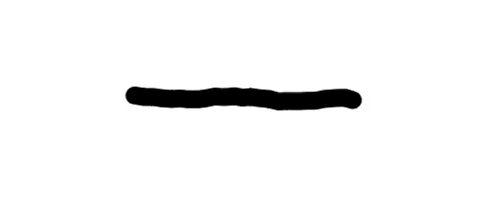 Wall portraits

 
I make 5 minute sketches on the wall with a broom and paint. Its quite like sport, a lot of adrenaline and so little time. I love it.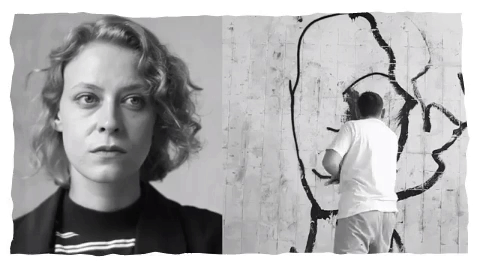 Check the videos of me sketching on walls on my YouTube channel –
syhmen

Or in pictures – 
wall sketches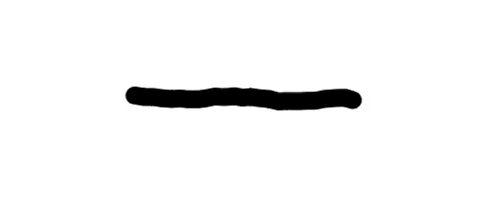 Illustrations
So, what's going on here?
This is me. Here I am working at my desk with the help of color pencils, ink and color paper. It usually goes better with some tacky pop-music (damn I love it) on repeat for 5 or 6 hours.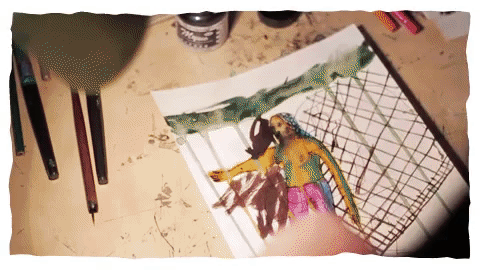 What else?


Here are Some more art-projects I would like you to know about.
Zines – zine_1, zine_2, zine_3(featuring with Nina Stadnik)
Silkscreen – Album
Dry point – paper cup 2
Comics – here
Secret project — what?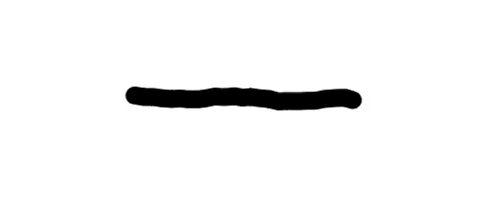 Why do I need Patreon?
Let's have a look. The more I work on my regular job, the less time I have to do art. And vice versa. I hope Patreon can help me to fix this situation.
I've got lots of ideas which I'd like to share with the world.
Donate and see my projects become reality.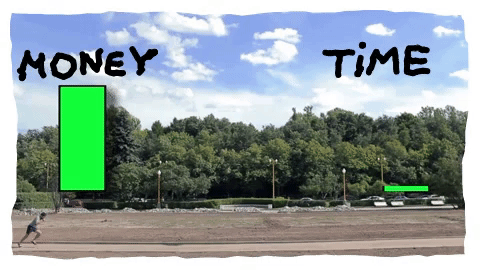 How does this website work?


If you like my projects and if you want to support me, you can do it on this website. Just choose how much money you would like to transfer each month and have a look at what you will get in exchange. You can cancel your donation at any time.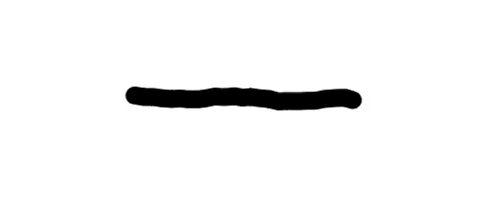 Thank you guys! Peace!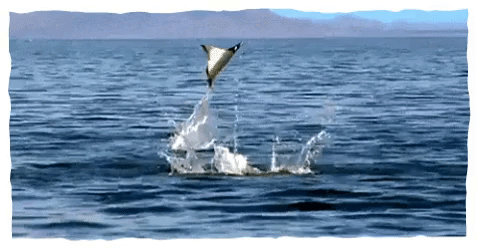 By becoming a patron, you'll instantly unlock access to 2 exclusive posts
By becoming a patron, you'll instantly unlock access to 2 exclusive posts
How it works
Get started in 2 minutes