Symbiosis Strings
is creating music videos
Select a membership level
precious seed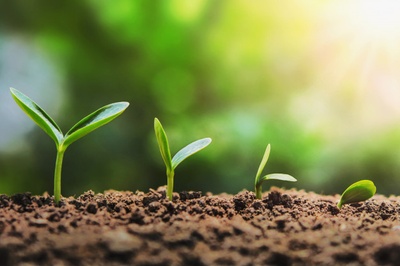 Thank you for your seed! You are planting a forest of beautiful music for a beautiful world and for the beautiful souls! :)
We will send out a thank you card for your kind support and Symbiosis Strings stickers. 
Love
Thank you for your love for us and our music, we will send you a signed copy of our latest album, a personalised thank you card and Symbiosis Strings stickers.
Music is an art
Thank you for your support musicians! You choose this tier because you can learn guitar, bass guitar, vocal or improvisation with Orlando, or learn violin with Yanice, once a month by Skype! 
About
When a Latin Jazz singer guitarist toured with a Brazilian band to the Far East in Hong Kong, met a local classically trained Jazz violinist who also likes to wear hats, that's the moment when the whole story began. Without speaking any common language at the beginning, music was the only language that we could share. After three months of having a machine between us (google translate!) we started to create our own language: Chin-Spanglish (mixture of Chinese, Spanish and English) So as our music and culture, we are from different part of the planet with different cultural backgrounds, different musical training and bring up, but we found ourselves a perfect SYMBIOSIS with our STRINGS instruments - and so SYMBIOSIS STRINGS was born.

The musical vision of Symbiosis Strings is to create high quality music based on a strong traditional foundation but yet creative and innovative. We hope our musical journey could transmit peace and love to our audience through the beauty of music. After lots of travelling in North/South America, Asia, and lived in Spain for four years, the couple is now based in London, UK.

When we reach $500 per month, we'll be able to hire a videographer to help us release more music videos
1 of 1
Recent posts by Symbiosis Strings