Syntax & Salt Magazine
is creating speculative fiction and poetry
Select a membership level
Grain of Salt
 Every grain helps us support great writing!
We'll put your name, along with a link to your blog or preferred social media platform on our end of year 'Thank You' page
If we do print issues, we'll have a special page in each issue, thanking our patrons
You may also choose to remain anonymous--we respect that everyone feels differently about acknowledgement
Pinch of Salt
Early preview of quarterly and special issues (must be an active patron at time of publication
If we do print issues, we'll have a special page in each issue, thanking our patrons
Your name on our end of year 'Thank You' page
Teaspoon of Salt
You'll be a direct sponsor of two stories per year, and we'll let you know which ones with a 'sponsored by' note at the end of each story
Syntax & Salt Magazine Random Pack (stickers, bookmarks, postcards, anything could happen!
About Syntax & Salt Magazine
Syntax & Salt Magazine
launched in early 2016 with a mission to bring new and established voices to the masses. At first, we focused on magical realism, but as we grew, we expanded to include all speculative fiction. We work hard to make sure we are seeking and publishing authors with varied voices, especially those who exist in marginalized spaces.

From standard quarterly issues, to mixed tape and flash fiction contests, and the release of our first poetry issue coming in Fall 2018, Syntax & Salt has grown with our readers and our writers, and has been able to identify ways to grow further, either through design or engagement.
Future plans include offering eBooks, audio versions of each issue, print editions, participating in AWP, and supporting our community through sponsorship and scholarship, be that internships for students, or direct funding.
Some of these are big plans that will take a lot of time, while some simply require careful thought and execution. All require that we move from our current funding model, which largely comes through the generosity of our staff and tip jar submissions. (We won't ever charge for regular submissions: that makes us inaccessible for some, and we want to be open to all, regardless of financial status.)
Our biggest goal is to pay all of our authors pro rates (6 cents/word or higher), because we believe it's the right thing to do, and we want to be able to help boost our family of writers up into spaces where they become eligible for more award and fellowship opportunities as they create great work.
We also know that our readers have many, many terrific options when it comes to finding great writing, and that it can be difficult to support everyone they might wish. This is why we're aiming, through our rewards, to connect with writers through editorial and critique options, and to readers with exclusive content, the ability to sponsor a specific story, and recognition for their support. Plus, there will be
t-shirts
and
totes
. We all love t-shirts and totes, right?
Finally, we're incredibly grateful for our family of readers, authors, and staff. We couldn't be successful without all of you, and we hope that you'll continue to love us for years to come.
Ani King and the Syntax & Salt Magazine Staff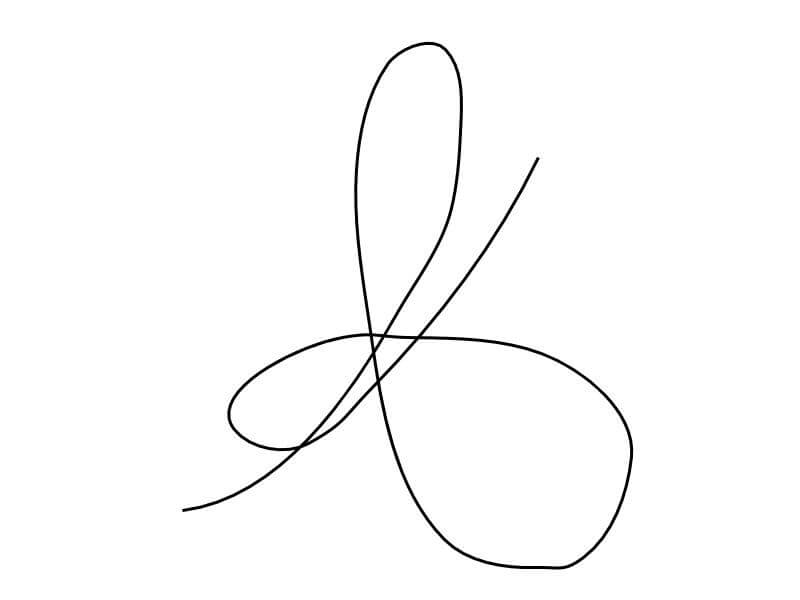 When we reach $100 per month we will start paying $20 per story, regardless of length, doubling our author pay.
1 of 3
Recent posts by Syntax & Salt Magazine
By becoming a patron, you'll instantly unlock access to 6 exclusive posts
By becoming a patron, you'll instantly unlock access to 6 exclusive posts