Synthetic Programming
is creating YouTube videos!
Select a membership level
Basic Coder
The first level in the Coder Army: Unlock exclusive content and join my community of patrons. Thank you for all your support!
Includes
Access to patron-only content
Connect with other patrons
Iron Coder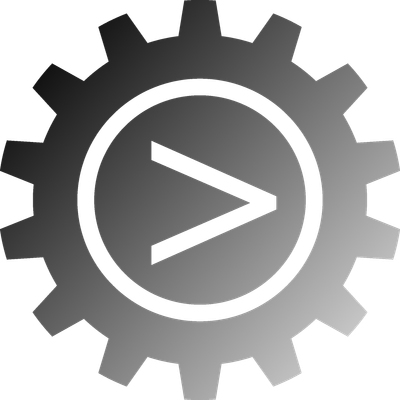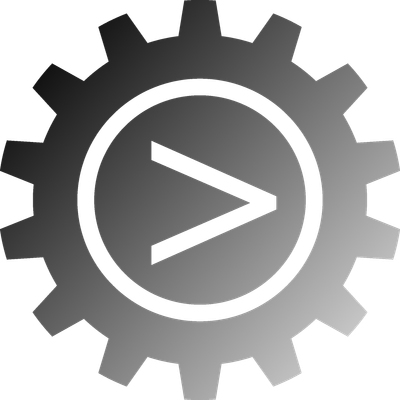 The second level of the Coder Army: Let's make it official on social media.
Includes
Access to patron-only content
Connect with other patrons
Social media follow
Copper Coder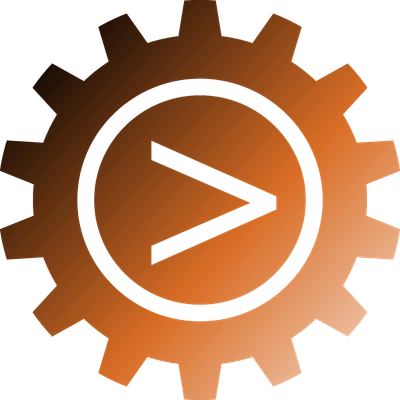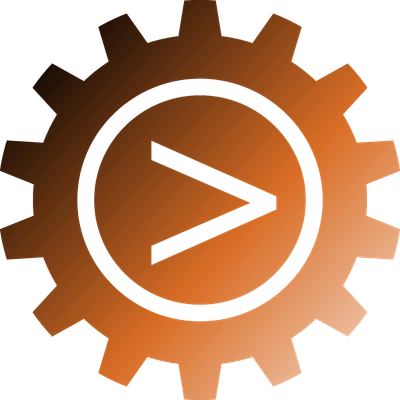 This is the third level of the Coder Army: As a patron, you'll be recognized for making my work possible. Your name will be in the description of EVERY one of my videos on YouTube under the "Special Thanks" list of names! I will also send you a handwritten thank you if you provide a shipping address!

Includes
Access to patron-only content
Connect with other patrons
Social media follow
Credits on all upcoming videos
Handwritten thank you letter
About Synthetic Programming
Hello Coders! 
When I started Synthetic Programming in 2013, I did it to try and teach. I never had computer science classes at my schools growing up, so I learned everything I know from YouTube. I wanted to give back by teaching more people like me.
Now its 6 years later. 2019 is the year that I'm going to take Synthetic Programming and turn it from side project into a more serious channel. I'll need some help to do that. 
What I need: 
Making YouTube videos and working on Synthetic Programming takes time and resources, and because I plan on making it all even better, I'm going to need more resources and more time. Extra support through Patreon will help me to use more programming/editing tools (Adobe Suite for example), and will let me allocate more time to the channel itself. I know its asking a lot, but 2-32 dollars a month goes a long way!
Why I need it: 
Like I mentioned above, Adobe tools and other programming IDE's cost a lot! As a college student, I don't really have the money to buy all of these amazing tools and use them to make videos for all of you! Ideally, I'd like to get more programs and hardware for production value, and eventually (if I get enough support) I'd love to travel to different countries to meet and interview some of the best computer scientists out there for you guys!
How you can help: 
The way to help is to contribute. It means the world to me that you've read this far and are considering supporting the Synthetic Programming channel! Joining the supporters of the channel and giving between $2 and $32 a month goes a long way. It helps me to grow our already awesome community, but it also shows me that you guys really care and want to see Synthetic Programming grow!
Thank you so much, and I hope to see your support!
- Athan (Synthetic)
The first 10 supporters of Synthetic Programming will have a special place in the history of the channel!
1 of 1
Recent posts by Synthetic Programming
How it works
Get started in 2 minutes