S. Yumi Yamamoto
is creating Short Stories, Novels, YouTube Videos
Select a membership level
Cup of Coffee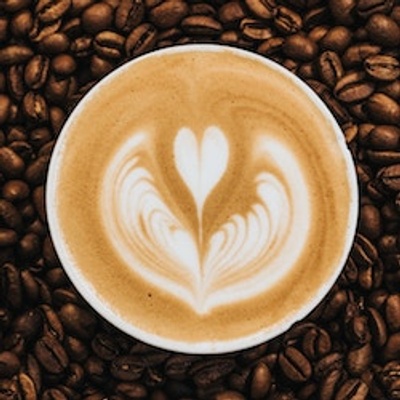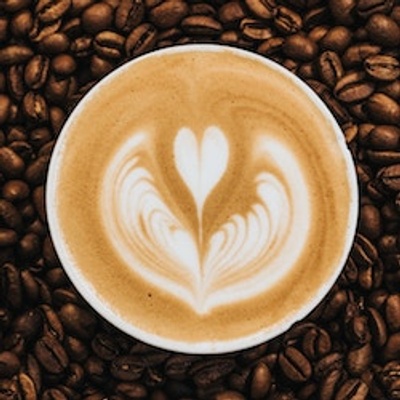 You're awesome! You are the soul of what keeps me going. You are like a cup of coffee in the morning (and afternoon, and evening, and late-night...). Here, you'll get to be part of my community and get access to chats :)
Includes Discord benefits
Sandwich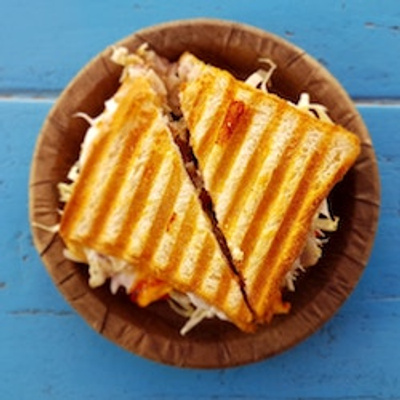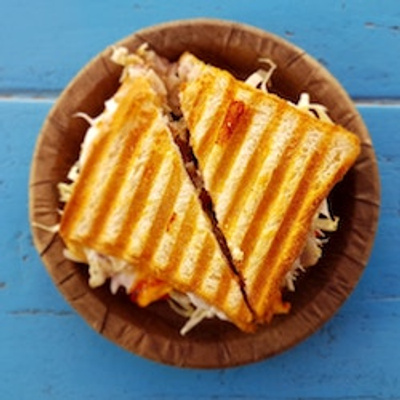 Thank you for supporting me even more! You are the sustaining force keeping me from overdosing on liquid caffeine. You are also awesome ❤️ At this level not only do you get to be part of this community, but you also be able to join in on the Patreon-only "Shop Talk" live shows!
Includes Discord benefits
The Full Meal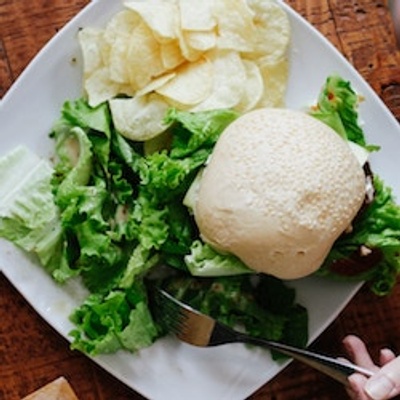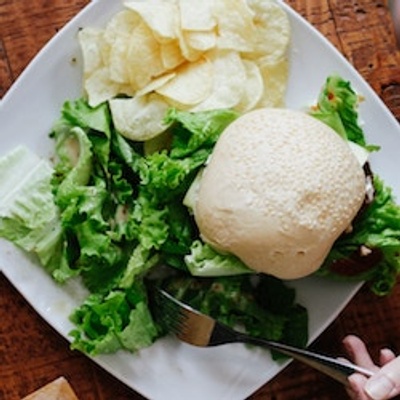 I can't believe you're all that AND a bag of chips ❤️ You enjoyed that pun and you know it 😁 At this level you not only receive the benefits of the previous tiers, but you'll also get a short story a few times a year!

Includes Discord benefits
About S. Yumi Yamamoto
Writer | Reader | Coffee/Tea-Fanatic | Traveler | Foodie

Hi!

Introductions are hard, so let's make this easy.

I like to write. A lot. Like, I did #milwordy and completed a day early, but still wrote my quota for the full credit kind of like. I do #nanowrimo every year and have won every year (except one which we don't talk about because I gave up the day it started). I have a graphic novel out with 2 more sequels on the way. I have 2 degrees in Creative Writing. I taught undergrad-level creative writing workshops. I've been published in 2 anthologies and a literary journal. I have 2 finished manuscripts out on query, and I'm working on 2 more to finish and polish up in the meantime.

I really, really like writing.

And I like talking about writing. I enjoy imparting my knowledge about storytelling and creation, and I love the feeling of helping in that regard. There is so much nuance in creating YOUR world and YOUR characters, and whatever it is that you want to say is important.

This love of writing and helping becomes really difficult in the social media format, where everything must be digestible, constant. and accessible. I can make generalized content, but it will never be a true fit for YOU and YOUR work.

And this is where Patreon comes in.

I enjoy running live shows where we talk and create, and make room for productivity. Furthermore, I enjoy when I get a little bit of "shop talk" in and can share my knowledge with real examples. I like being able to SHOW what I mean, rather than have an obscure notion that floats in the air with nothing to tie it down.

What if we had a workshop of our own? What if I could use real examples?

If this is your thing -- if you like talking about writing and storytelling -- and you'd like to get better at it, I am happy to have you join. I hope to see you, talk with you, and maybe lend my experience to help your stories flourish.

$0.80 of $10,000
per month
We're self-publishing. I mean it.
1 of 1
Become a patron to
Connect via private message
Recent posts by S. Yumi Yamamoto
How it works
Get started in 2 minutes