Syzygy — Chris & Emily
is creating podcasts about the Universe
Select a membership level
Asteroidal Level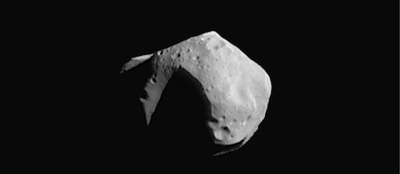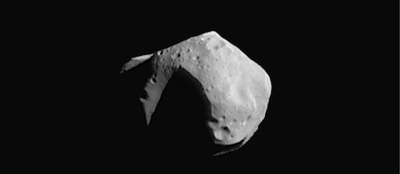 Not implying you're a cold lump of rock in space or anything. Seriously — thank you. Supporting the show gets your name on our Cosmic Great Wall Of Gratitude, as well as a note from us personally saying hello and thanks.
Planetary Level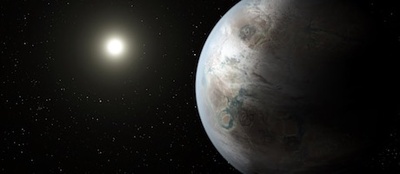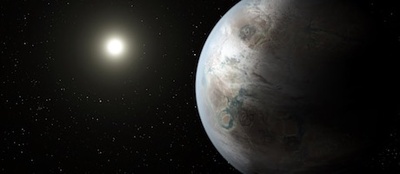 You've cleared some space and dominated your orbit — well done you! Your name goes on our Cosmic Great Wall Of Gratitude, you get a personal thank-you from us, a shout-out on the podcast, and the knowledge that the few extra dollars helps us to make Syzygy even better.
Galactic Level
Whether you've got spiral arms and a central bulge, or you're more the globular type, we're grateful for so much support. Your name goes on our Great Wall of Cosmic Gratitude, we'll send you a note of thanks, give you a personal shout-out on the podcast, and send you an actual, made-of-atoms Thank You From Syzygy postcard.
About Syzygy — Chris & Emily
The universe is amazing. It's full of of stuff that boggles the mind: water on Mars, diamonds on distant exoplanets, elusive dark matter, supernovae brighter than an entire galaxy. We can look at the skies through telescopes that show us — with visible light and x-rays and neutrinos and even gravity waves — everything from craters on the moon to quasars on the far edge of space and time.
That's why we created
syzygy
, a podcast where Emily Brunsden (actual astronomer at the University of York) and Chris Stewart (lapsed-physicist, not-astronomer, really geeks out on space) chat about the wild and wonderful stories, research and news from the worlds of astronomy, astrophysics & cosmology.
We record these podcasts weekly (more or less), we put in a lot of work to make them sound good — and, curiously for an essentially audio-based medium, we want them to
look
 good as well, using modern podcasting techno-trickery like chapter art.
(Ooooh!)
Thing is, it takes time to produce something of quality. As Einstein calculated so many years ago, Time = Money.
(Pretty sure it was Einstein. Mental note to check that one.)
We'd love to devote more time to research and production — which is where you, our wonderful audience, come in.
Points to you for even getting this far: the best way you can support us is by
subscribing, telling your friends and family, and leaving a review in your podcast app of choice
. And if you'd like to pitch in financially, we'd love you to become a patron. Even a dollar an episode —
one buck!
— helps to keep the show going. Everyone who supports the show gets a place on our 
Cosmic Great Wall of Gratitude
, and there are other bonus rewards if you feel like hitting the higher-level support tiers.
We love making
syzygy
, we hope you love listening to it. Whether you support us by becoming a patron, by sharing the show around, by giving us a review, or just by being out there listening and sharing in the wonder of the universe — thanks. You're the actual best.
I mean, a hundred patrons? One hundred people pitching in to help us do this thing? That'd be amazing. We'd definitely do something special. There'd be cake for sure.
2 of 2
By becoming a patron, you'll instantly unlock access to 2 exclusive posts
By becoming a patron, you'll instantly unlock access to 2 exclusive posts
Recent posts by Syzygy — Chris & Emily
How it works
Get started in 2 minutes