Tabi No Hana
is creating Comics & Art
Select a membership level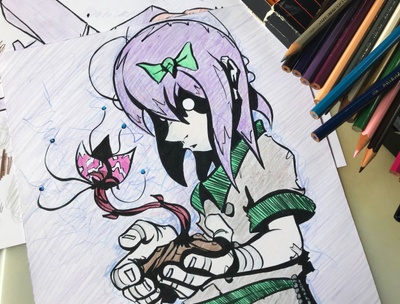 Tabi Love
Includes:
Weekly Patreon-only Content
We'll be posting the comic artwork and story as we make Tabi book 2—from the process work all the way to the completed art. You're supporting self-publishing indie comic makers!
Tabi Digital
Includes:
Monthly Digital Extras
Private Discord Access
Weekly Patreon-only Content
Behind-the-scenes with the Tabi Discord hub. This is a private community where we post comic artwork daily. Plus you'll get a digital artwork download every month. It'll be jam packed with Tabi artwork—from concept art to full chapters of the comics. Every November you'll get Mr. Kitajchuk's Inktober (art challenge during the month of October) book as a digital download. All in High-Res.
Tabi Physical
Limited (25 of 25 remaining)
Includes:
Chapter 0 Comic Pack
Physical Extras ( comics, art prints etc… )
FREE Art Commission with signup
10% off Art Commissions
Monthly Digital Extras
Private Discord Access
Weekly Patreon-only Content
When you sign up for this tier you'll have a comic pack shipped to you that includes our Chapter 0 comic book, 3 special edition postcards, bookmarks and stickers. We'll also ship you more comics and prints when we have them in stock. Our primary goal is to create our next book, but along the way we will be producing limited volume print runs of artwork and single issue comics that will only be supplied to our Patreon supporters of this tier or above.
About Tabi No Hana


The Story:
Deep in the swamps, during an early age of steam, Kaiashi Numa lives with his family in Hiyokuna Shitchi. Running from his past, he has put his entire family in danger with his genius invention: a time traveling pendant.
Tabi No Hana (Ta-bee no hah-nuh) is a unique story about four family members in a swamp based steam punk environment trying to survive a time travel accident. The father Kaiashi, once a military man, discovers time travel. Kaiashi then moves his family to an outskirt farming village to avoid having his experiments stolen by the government. Living in Hiyokuna Shitchi he continues to carry out his endeavors. One day by complete accident, Kaiashi triggers the time travel device sending him and his wife Todaia into the future. Kaiashi and Todaia's two children, Oku and Utsu are left alone to fend for themselves. Tabi is about the Numa family struggling to get back to each other with little care or understanding of how every action they make creates chaos in its wake. Careful Numa family, there is a dark presence lurking over you.
The Creators:
Tabi is created by 
James Smith
and illustrated by 
Brandon Kitajchuk
. Unlike many comics, Tabi No Hana art and design is done entirely by Brandon—from storyboarding all the way to final book design! Brandon still works as a freelance web developer but dreams of working on the comics full-time. With the help of all our amazing friends and you great folks out there we hope to one day see this dream come true.
The Community:
The first volume of Tabi No Hana was funded on Kickstarter and delivered in 2019. You can still get physical copies of the book 
HERE
, or by becoming a Patron of our Book Club tier 
HERE
.
Now we're continuing the story of A Flower For Every Time here on our creator page! Each week we'll share new artwork for the upcoming Tabi comic—right now it's
Prequel 1: A Day In Her Life
. We'll even have illustration videos to accompany some of the comic pages. These videos are neat and they really unpack how an illustrator works out a set of comic pages—at 32x the original speed! Every month is a new, high-res digital download. Our limited tall order tiers will get you our self-published comics, books and art prints—plus you'll get a FREE art commission by Brandon: 8.5x11 ink brush with color pencil. You know, 
THIS
kind of thing :)
The Timeline:
Concept Book 1 ( Aug 2019 )
Chapter 0: In All Its Forms ( Sept 2019 )
Children's Chapter 1: And Then There Were Two ( Oct 2019 )
Parents' Chapter 1: And So It Will Be ( Nov 2019 )
Inktober Art Book ( Dec 2019 )
Sketchbook 1 ( Jan 2020 )
Tabi Book 1 Black & White ( ??? )
FAQ:
Q.
What does Tabi No Hana mean?
A.
Tabi No Hana can be translated at least a couple of ways such as to regard something rare and/or beautiful. One translation we really like is "A Flower for Every Time" and as you'll learn by reading Tabi, it's very fitting as the subtitle for the comic.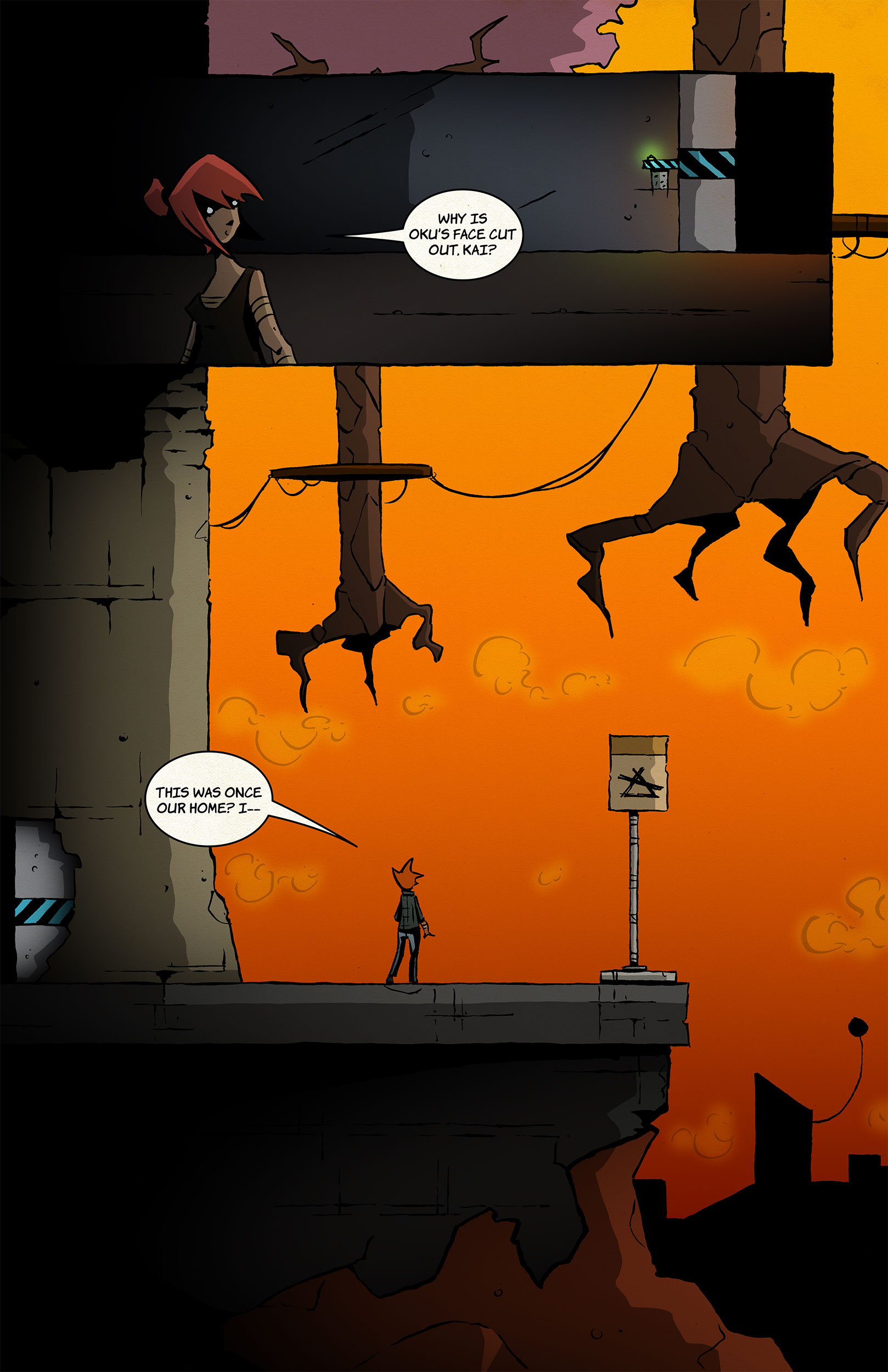 At this level we can bring Tabi No Hana to Rose City Comic Con each year in our hometown of Portland, Oregon.
1 of 3
Recent posts by Tabi No Hana