Tacoma
is creating Digital Paintings, Pixel Art, Sprites & Stories
Select a membership level
The Tip Bucket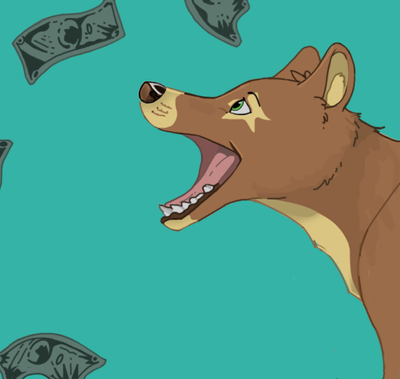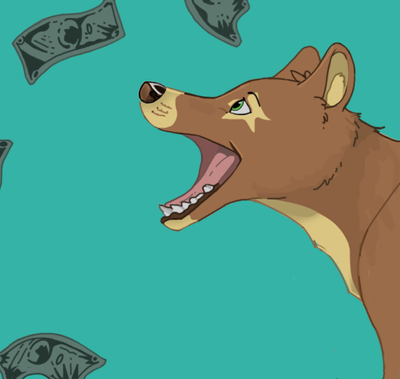 Every little bit counts! My monthly supporters at this rank will receive a public "Thank You" here and on nimbaterra.com! I am grateful for any support.
Mechanical Menace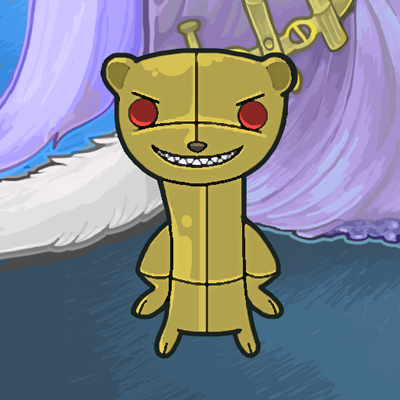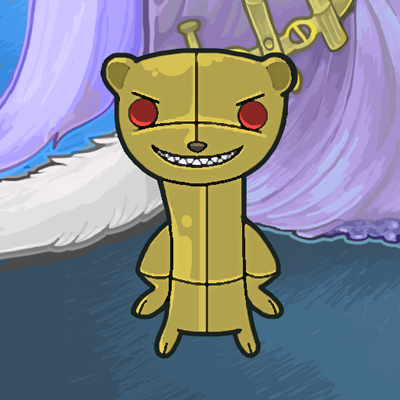 Join the Zengre Army! Patrons at this rank will receive all the monthly icon packs! You will get a monthly "Thank You" on Patreon and Nimbaterra.com, plus access to exclusive Previews and Sketches before they're complete.
You can also vote in my polls to help me decide what kind of art and stories to come up with next!
Access to ALL Icon Packs including new ones released each month.
Access to Art Previews and Sketches.
Special Role on the 'Tacoma's Sky Sanctuary' Discord Server.
Includes Discord benefits
Cloud 9 Patron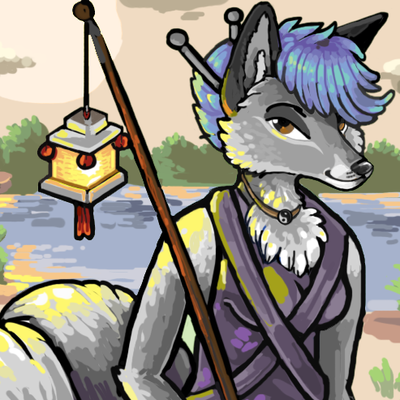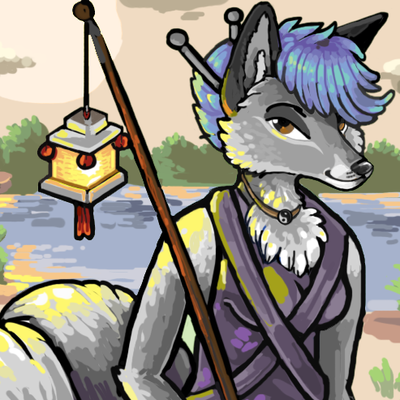 Cloud 9 Patrons will receive all of the perks from lower ranks in addition to stories from the Nimbaterra Universe plus a 20% Off Discount on Custom Art!
High Resolution Art, Wallpapers & Icon Packs!
20% Off Commissions on Nimbaterra.com
Access to Art Previews, Sketches & Stories from the Nimbaterra Universe!
Special Role on the 'Tacoma's Sky Sanctuary' Discord Server.
Includes Discord benefits
About Tacoma
"Greetings, friends! My name is Tacoma and I'd be so happy if you came along with me on my art journey!"
Art is my ultimate passion in life. I work to improve by making time to draw every day. One of my oddball skills is being able to paint as adeptly with a mouse as most artists can with a pen tablet. As a result, all of my pixel art and 99% of my digital paintings are inked and colored with a mouse instead of a tablet. This is part of why my sprite portfolio is so large, the mouse works beautifully with making pixel art! I'd really like to spend more time on digital paintings, and that's where Patreon comes in.
My dream is to create more art featuring my own characters and worlds instead of having to rely on commission after commission to make ends meet. I pour a lot of love into commissions but I can't help but wish I had more time to give my own characters the same treatment. My tigress character, Tacoma, has been an especially important figure in my life. She's been at my side through the best and the worst times and nothing would make me happier than sharing her adventures (and misadventures) with the world.
I enjoy storytelling too, which is where Nimbaterra comes in. The mythical Isles of Nimbaterra are just one region in a universe I've been writing about for most of my life. Here, mythical creatures rule the skies, others flock from all over the galaxy to indulge at pleasure palace Cloud Nine and a gryphon mafia makes sure everyone stays on their best behavior!
Art serves a great purpose in expressing my emotions and challenging myself, and I hope in the process I can inspire and excite others as well.
Why don't you have a more practical job?
So there's two reasons for this. One, I believe strongly in having a job that you love, even if it doesn't pay as well as something more practical. I have over two decades of experience with painting, drawing, digital art, pixel art and writing and it would be a shame for me to throw those skills away.
The second reason is related to my health. In 2005, I was diagnosed with MS. It causes debilitating symptoms that interfere with my coordination and memory, among other issues that affect me daily. Working from home is my best option. Thankfully, all the tools I need I'm well equipped with, so I'm going to give this my best. Hopefully, I can bring some enjoyment to the lives of others while getting to do what I love!
My Offerings to You
By becoming my Patron, you'll get exclusive access to progress sketches, sexy pinups, coloring pages, wallpapers, icon packages, stories and more! I'm just getting started with Patreon but I'm thrilled to provide some original art and goodies for my patrons and I have a lot of cool stuff planned in the near future so I hope you'll stick around! :)
For more examples of the art and stories I produce, check out my website 
Nimbaterra.com!

Reaching this goal gives me the chance to do what I love while making the minimum amount to pay for my monthly expenses. $400 a month will cover my grocery bill, web-hosting, phone bill & over-the-counter medications. If I can meet this goal, it would greatly reduce my stress and allow me to focus on what's really important - pouring my heart into stories and art for my community.

1 of 1
Become a patron to
Unlock 50 exclusive posts
Connect via private message
How it works
Get started in 2 minutes