Tajfu
is creating Cosplay, costumes, sewing patterns and rainbows
Select a membership level
CosMAKEr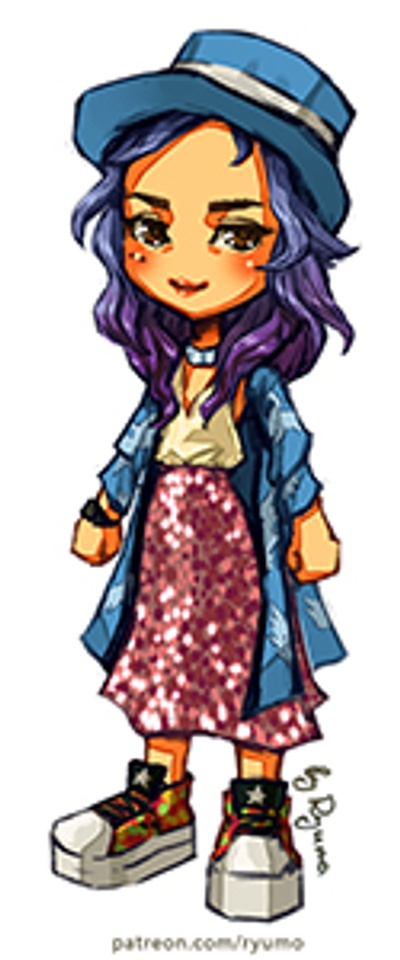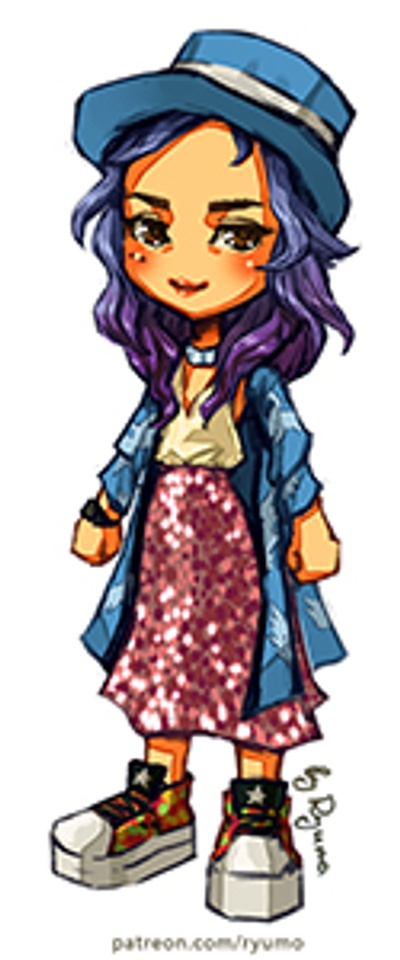 YOU CAN CHOOSE THE AMOUNT OF PLEDGE WHILE JOINING THIS TIER

$1 LEVEL –> I'll share my Work-In-Progress photos, tips and tricks on how to make costumes + a sewing pattern of a costume I'm currently working on

$5 LEVEL UP –> All of the above + Scaled pattern of current project in different sizes

$20 LEVEL UP –> All of the above + Custom pattern of current project made with your unique measurements + instructions how to work with it

ULTIMATE LEVEL –> If you'd like to commission a costume, please contact me via Instagram @tajfu

CosMODEL
YOU CAN CHOSE THE AMOUNT OF PLEDGE WHILE JOINING THIS TIER

$1 LEVEL –> You'll be the first to see 3 photos from the upcoming cosplay set + Backstage and making-of photos and videos 

$10 LEVEL UP –> Early access to my cosplay sets + full set download in high quality at the end of each month

$25 LEVEL UP –> Exclusive cosplay sets. Hot and sometimes quite NSFW collections of cosplay photos released ONLY for my Patrons + a personalized letter from me at the end of the month. Please note, that this is not a regular Tier!

ULTIMATE LEVEL –> If you'd like to commission a custom photoshoot, please contact me via Instagram @tajfu

CosPLAYer
YOU CAN CHOSE THE AMOUNT OF PLEDGE WHILE JOINING THIS TIER

$11 LEVEL –> 1 high quality photo from an Artistic Nude set every month

$30 LEVEL UP –> Set of 10 uncensored Artistic Nudes once in 3 months + a personalised letter from me. While you're waiting for the set, I'll share with you one Exclusive set each month

$50 LEVEL UP –> Archive of my previous Nude sets divided in 3 parts – one part each month. More than 100 extremely sensual photos :3

About Tajfu
HI! I'm Tajfu, aka the Queen of Obscure Cosplay!
I've been cosplaying since 2007, so I have about 100 costumes right now. I've lost count!
I sew all my costumes myself and sometimes I even dare to craft some armour. I'm pretty good with pattern making when it's on paper on my table, however, I want to improve my skills in digital pattern-making, that's why I offer all the patterns that I make to my Patrons to download.
I enjoy making cosplay-skits and perform on a stage, that's why I usually chose costumes that are more or less comfortable to move in. I also tend to make a costume, wear it on stage once, and then store it in the wardrobe with no photos whatsoever. Here's where Patreon comes in. I promise to show my Patrons one cosplay-photoshoot per month, sometimes with an extra flavour ;) I'm talking about Exclusive sets – a bit sexier collections of photos, that I do from time to time. You can have a glimpse of previous sets:
Check out my
YouTube channel
with backstage videos,
my
Instagram
with three cats,
and occasional
Twitch
streams
When I reach 20 patrons, I'll do a cosplay of your choosing.
3 of 3
By becoming a patron, you'll instantly unlock access to 32 exclusive posts
By becoming a patron, you'll instantly unlock access to 32 exclusive posts
How it works
Get started in 2 minutes