Niall Julian
is creating Classic Car films for Take to the Road
Select a membership level
Become A Patron
By becoming a patron you are showing you support for my films! Thank you so much!
Hi-Fi Downloads & Wallpapers
Get the highest-quality versions of my work.
Monthly desktop wallpapers - I take lots of car pics. And you can have these as backdrops for your tablet, phone, computer etc...
Plus a free Take to the Road logo vinyl window sticker for your ride
Your Name In The Credits + much more
For this level of support you get the following
Your Name in the credits on an upcoming video
And a personal shout in a video to say thank you
You'll also get access to my Classic Car Wallpaper downloads
About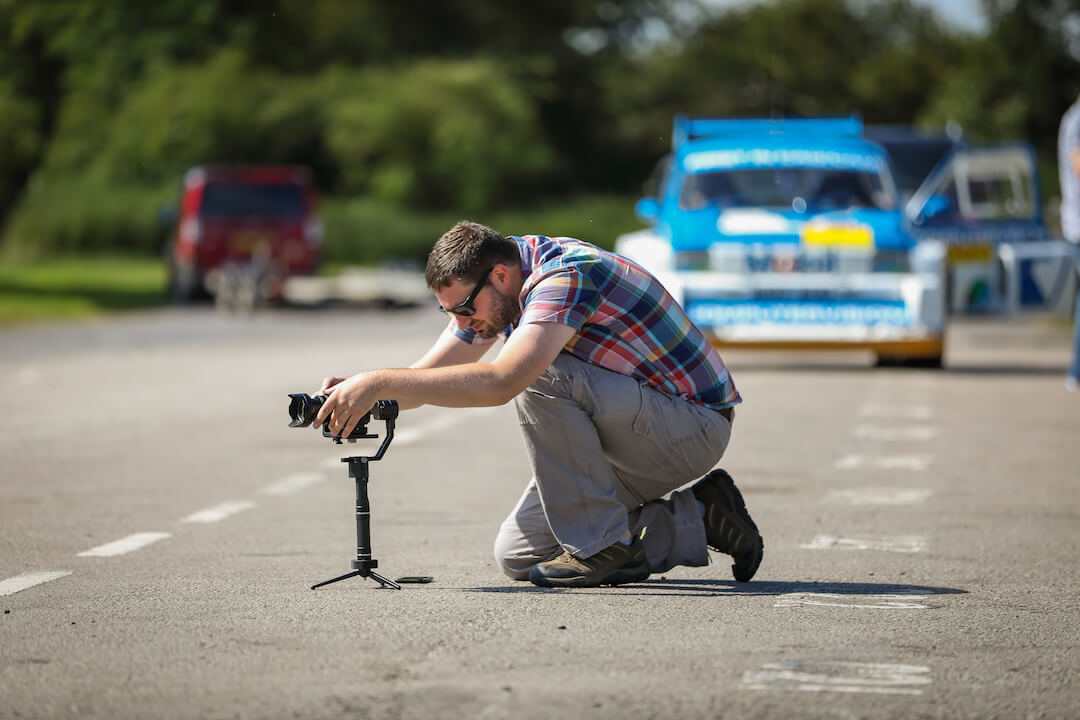 Welcome classic car lovers
Hi I'm Niall Julian and I make films for my classic car YouTube Channel and website Take to the Road.
What is Take to the Road?
Take to the Road is all about classic cars. I absolutely love them and to be really honest, they are a bit of an obsession. I've been into cars since I was a kid. It is just something that has always been there. And one day, I decided to combine my love for photography, video and cars. And so
Take to the Road
was born.
Why did I start Take to the Road?
I started my own channel as I wanted to share my passion for classic cars. But the real reason is I wanted to tell the stories that each car has to tell. Every car and its owner has been on a journey. There is so much passion and emotion wrapped up in them. And my films capture and document this. It is a little snapshot of its history, putting the car and its owner front and centre. Their moment of fame.
Plus it is a chance for car fans to see some rare and interesting classics.
Why support Take to the Road?
Making these films takes alot of time, equipment and money. Making films is a slow process and the amount of effort and detail that goes in behind the scenes is massive. That 8min video you watch usually takes 2 days to film. Plus another 2/3 days to edit. It is that time consuming. And I do it all myself. I am a one man band.
I put my own money into these films, that's how passionate I am about them. And what I earn gets reinvested. Which help keeps the ball/ wheels, turning.
If you could help contribute a little towards my films, it will go a long way to helping me make more and better classic cars films. It is what I love I want to keep doing this.
Thanks for stopping by!
Niall... #JustGoDrive
For as long as I know it I've been in love with cars. In truth they are an obsession. I just love the variety of classics, all the different designs, models, engines and of course their stories. You see every old car has a story to tell. They are more than just an object or a tool. They affect us emotionally. And along the way they meet lots of people, collecting layer upon layer of history.

I guess Take to the Road is a bit like automotive archaeology/history. I just find it fascinating finding out a cars past and the journey it has been on with its owner. So I go out and find interesting classic cars, talk to their owners and let them tell their story. And what better way to do that than by making films.

This is my passion and with your support I can continue to bring you lots and lots of classic car films.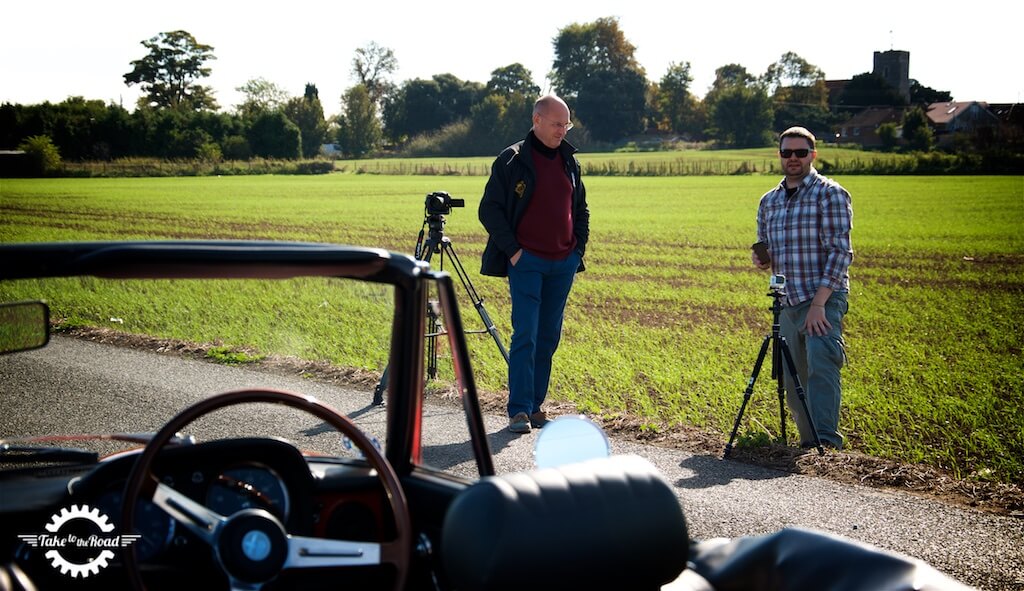 1 of 1
By becoming a patron, you'll instantly unlock access to 1 exclusive post
By becoming a patron, you'll instantly unlock access to 1 exclusive post
Recent posts by Niall Julian