Taking the Cynic Route
is creating a Podcast About Nothing
Select a membership level
The Optimist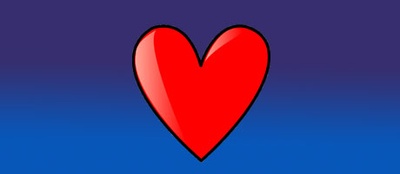 As an Optimist, you will be privy to all the Patron Only posts. This will include a secret track from one of the hosts' musical projects released alongside the podcast episodes (at least two per month). Mostly  unreleased material from decades of toiling in mediocre bands, this perk will have your toes 
a-tappin' and your hands a-fappin'. Only Patrons will have access to these killer tunes, so don't miss out!
The Pessimist
Limited (248 of 250 remaining)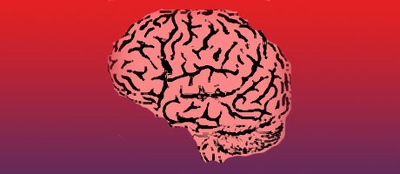 As a Pessimist you will have access to the same great perks of the Optimist. Only now, you get to be part of the show! Pessimists get to submit one topic or question and we will guarantee, to the first 250 Pessimists, a minimum of 5 minutes dedicated just to you! It can be anything you want...serious, goofy, topical...it doesn't matter. We will also give a shout out to you as the Patron in question (if desired) and thank you personally for your Patronage!  
The Cynic
Limited (30 of 30 remaining)
As a Cynic, you too get the perks of the Optimist, but oh so much more. If you have the cajones to call yourself a true cynic, you will get a minimum 10-minute Skype interview to be aired on an upcoming episode of "Taking the Cynic Route." This is for hardcore fans of the show: ask anything, plug whatever you're working on, play us an original tune live via Skype. We don't care. We just want to meet true fans and make some new friends who don't mind investing in humor and the art of conversation. We are far from perfect but can only get better with the help of Patrons like you. This is limited to the first 30 Cynics, so pay attention and act fast!
About
Three average Joes from Baltimore, MD sharing humorous stories and opinions with a flare for the crude, low brow, and sometimes even dark. By reflecting on their own personal histories, pop culture potluck, conspiracy theories and other wacky topics, these guys will make you laugh and maybe even think. But mostly laugh.

If you have come this far, we want to thank you for your support. Our goal is to cover production costs -- domain, hosting, design, etc. With a couple of bucks and a few Patrons, we can continue putting out great content and conversation to entertain all who bother listening and laughing. So let's bitch together, learn together, and most importantly laugh together about this thing we call life.


If we can earn $1000, we can keep podcasting through the rest of 2018. Given the cost of the domain name, hosting, and other random overhead, this would be the ultimate goal for the rest of the year. Remember Bob, baby steps.
1 of 1
By becoming a patron, you'll instantly unlock access to 12 exclusive posts
By becoming a patron, you'll instantly unlock access to 12 exclusive posts
Recent posts by Taking the Cynic Route