Takis Shelter Non Profit Organization
is creating a safe haven for strays in Greece
Select a membership level
Evita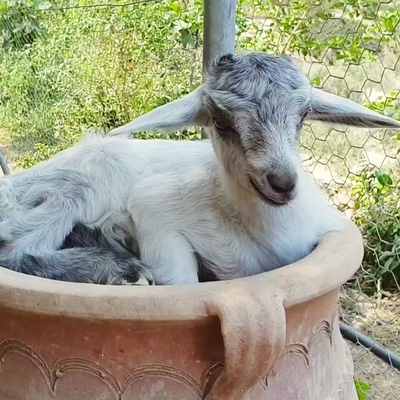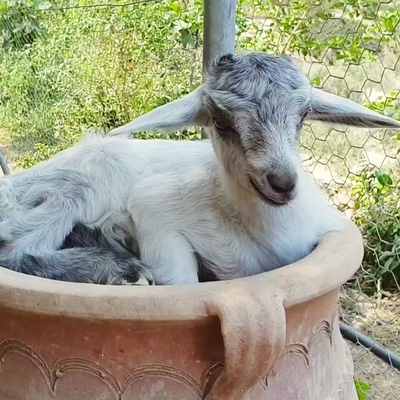 Evita says thank you for supporting not only dogs, but cats, goats, birds and all the other animals that Takis helps.
Hugo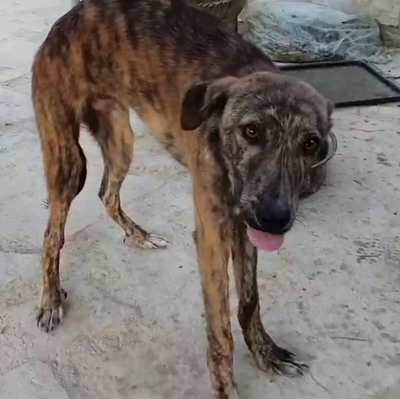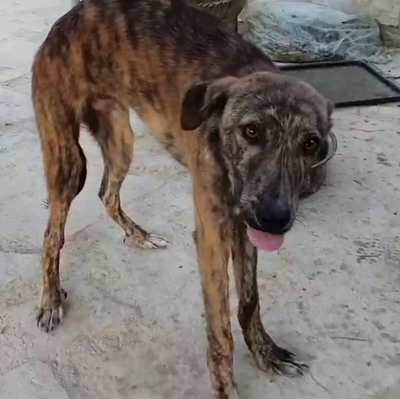 Hugo says thank you on behalf of all those animals that need a little bit of special care in order to be healthy and happy!!!
About Takis Shelter Non Profit Organization
Takis was passing from the rubbish area of his hometown Ierapetra Greece and that changed his life. There he found a dog with a broken leg that he started to take care. Soon he was taking care of 40 dogs in that area. People started threatening him so Takis bought a land and built Takis shelter in 2013. Soon Takis' money run out and he had no help from local authorities or from the government. He created this facebook page in 2015 so that people can see his work and donate. Takis is running the shelter alone and the shelter is running 100% from donations. The shelter now hosts more than 350 dogs, 50 cats, 6 goats and 2 sheep. The monthly expenses of the shelter are around 10.000 euros.
The situation in Greece is very difficult concerning animals. The economic crisis caused a lot of people to abandon their dogs on the streets and because Greeks did not castrate their pets these dogs multiplied and now there are thousants of stray dogs and cats in Greece and thousants more are being born every day. Most of them wander the streets, malnurished in terrible condition and the government does nothing. So the burdain falls on Greek people to help. Many help but many look away and do not care. Takis has devoted his life into helping the animals in Greece and also helping people change their attitude towards them.
Takis shelter needs first and foremost people to adopt its dogs and cats. Takis wants to do responsible adoptions so that his dogs and cats never suffer again. For this reason he doesn't ship animals. If you want to adopt an animal from Takis Shelter you will have to book a flight to Crete, visit the shelter, see the dogs and then choose and take the animal home with you.
What makes Takis Shelter different? This is an no kill, no cage shelter. All animals are free in large enclosures and are taken care of by Takis, who lives with them day and night. This is literally a one man show. 
If you cannot adopt you can donate. Even the smallest donation counts.
See our work on Facebook:
https://www.facebook.com/TakisShelterCrete/
See our work on Youtube:
https://www.youtube.com/channel/UCkrkMMAyxC9vGNa6ZJYyscg/
See our work on Instagram:
https://www.instagram.com/takisshelter/
Our website:
https://takisshelter.org/
Follow the link below to see all of Takis shelter's platforms:
https://linktr.ee/takisshelter?



How it works
Get started in 2 minutes