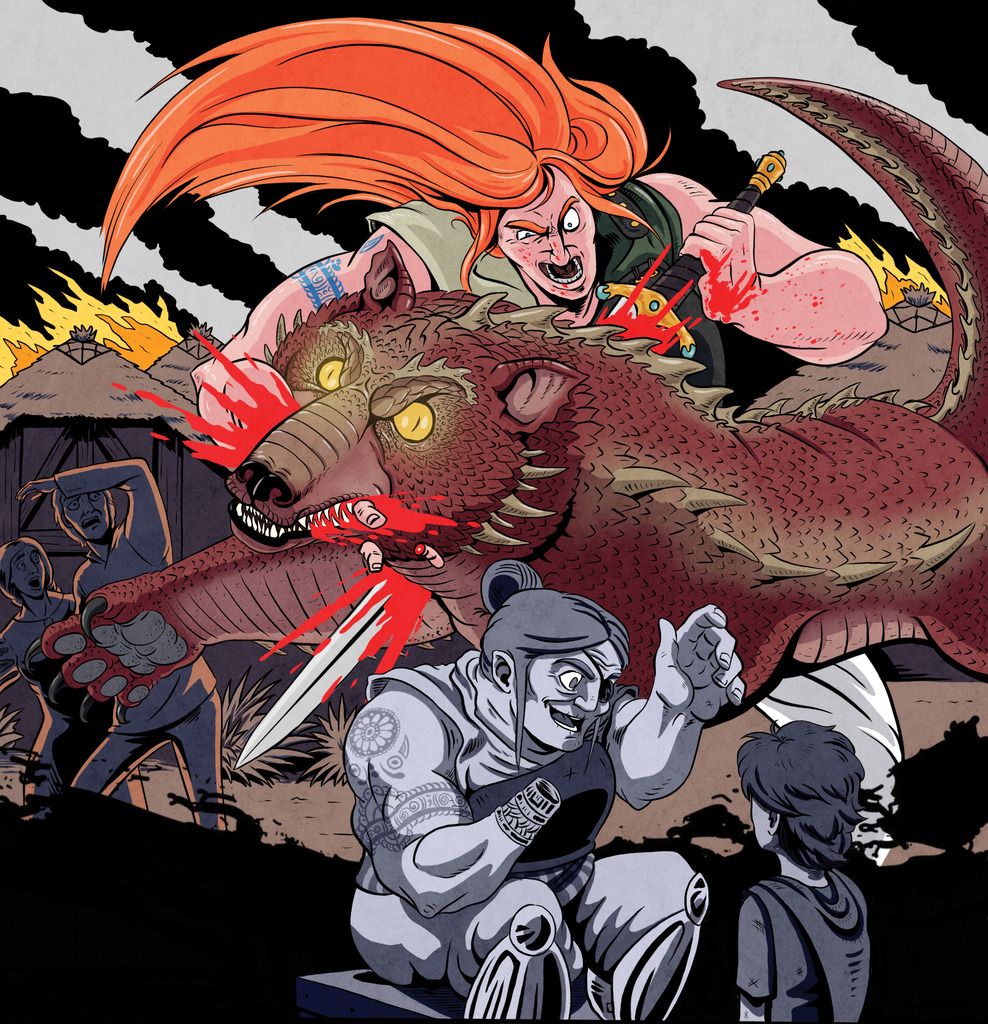 Hello! I'm Andrew Misisco and I'm an illustrator, writer, and world builder. I'm working on a series of short comics that explore Aclion, a fantasy world that I've been crafting for a number of years now. Most of the stories that I tell take place on the continent of Tyr where the old ways of magic clash with the new ways of civilization. 
As of now, I have completed two comics, Solace and Legends, that are part of the Tales From Tyr series. These short stories are vignettes, slice of life tales, that are meant to color the world of Aclion. My goal is to complete four to six more of these stories then publish them as an anthology. 
Current Projects: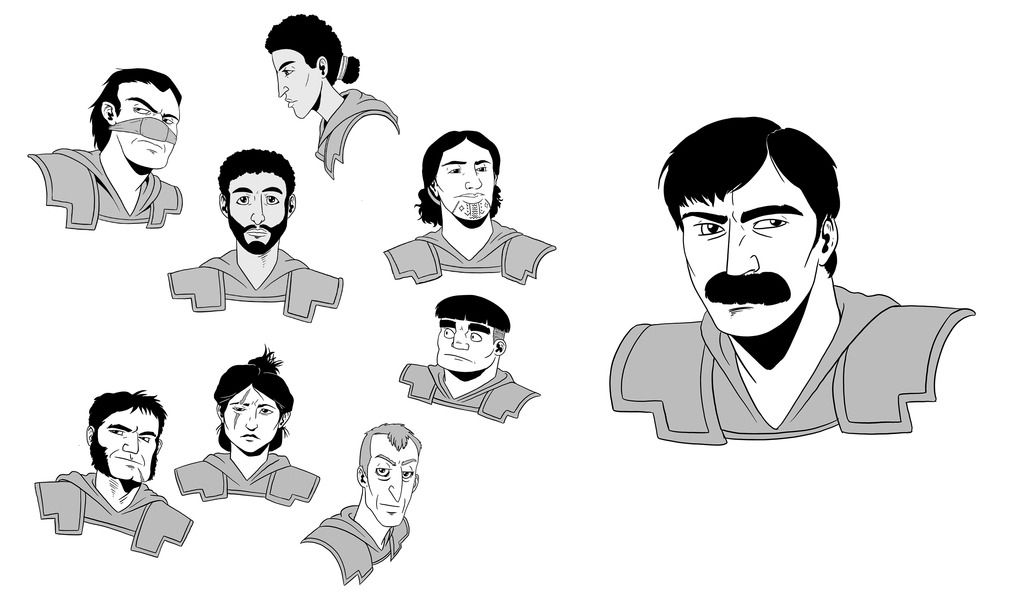 A Touch of Magic
A troop of imperial soldiers are heading home after completing their tour when they come across a village ravaged by magic. They must decide whether to go get help or deal with a situation they are not entirely equipped to face. 
Ear Worm
What do you do when you have a song stuck in your head and you can't get it out? Well, that's what these four friends have to contend with as they go about their "normal" lives.
With your help, I can dedicate more of my time to telling these tales. I love storytelling and I would love to do it all the time. Any contribution helps, and any amount is appreciated.
You can find most of my work on my website 
here
.