Hi there, I'm Tali XOXO (or supertaunt on some platforms) and I'm a western Canadian cosplayer and model. I've been cosplaying for almost as long as I can remember now but Patreon is a brand new journey. I wouldn't consider myself a master of any skill but I still love what I do, which is why I've decided to bring my efforts to Patreon! 
Cosplay is my main creative outlet, I can spend hours sewing and crafting, learning from my mistakes and building on previous ideas. I love trying to replicate a character, bring it to life in some way, learn new techniques and share it with the world.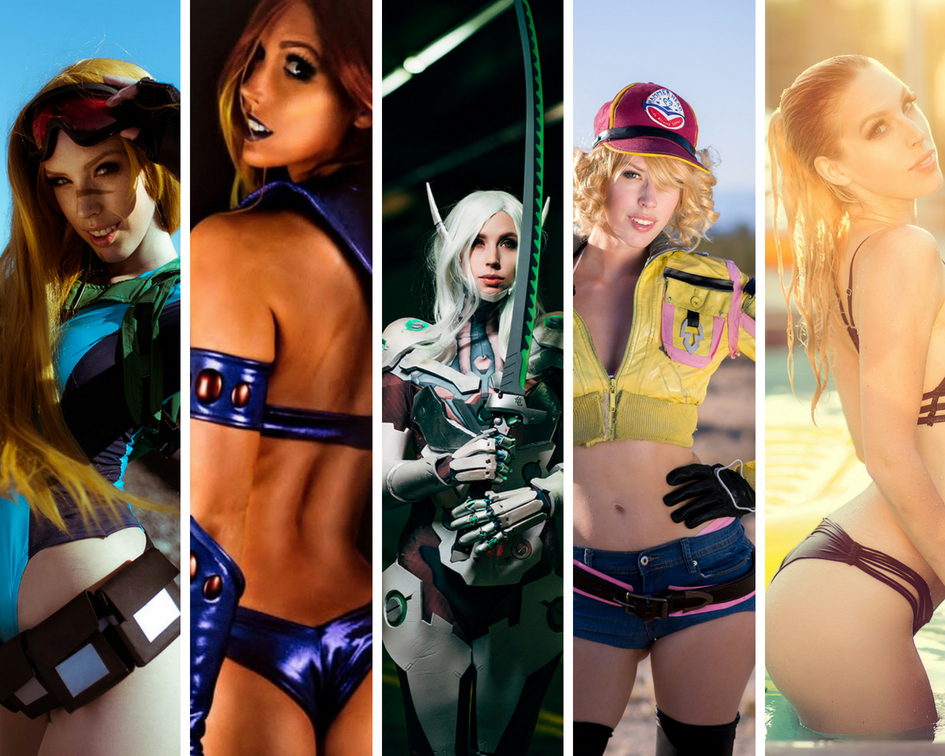 Why Patreon?

If you've been following my work for a while, I previously had an entire section of my website dedicated to exclusive content. This is just a new way of presenting that content in a clean, easy-to-manage way. If you want to throw your support my way, help create some cool new costumes/videos/shoots with me then feel free to join me and get some cool stuff for yourself as well! Subscribing to Patreon allows me to create more intricate cosplays, show you my process, shoot with more photographers and essentially just do more.
What will be included?
Generally I'll be posting a bunch of my WIP, photoshoots, wallpapers, tutorials and vlogs. Once I'm finished a new costume, I'll be creating a "Making Of" PDF available for $5 & up tiers. All my Twitch stream archives, including crafting & Friday "New Wave Wrestling", will also be available! 
If you are part of the Silver tier please message me with your snapchat handle so I can add you!
Physical rewards will consist of 8x10 prints, 11x17 posters, stickers, polaroids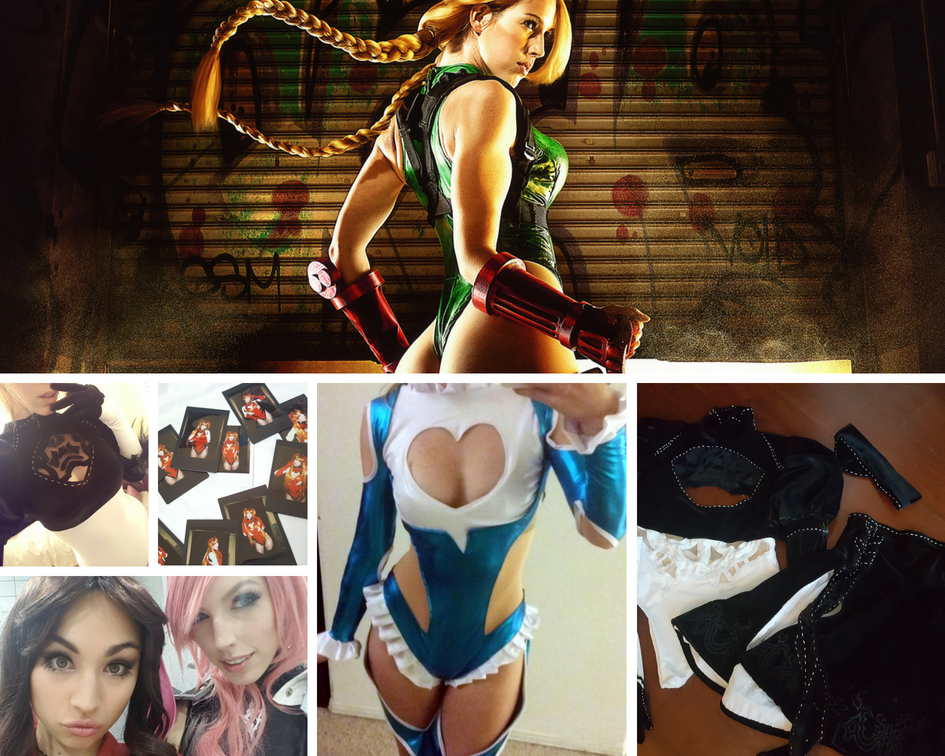 How will I receive my packages?
Packages (rewards) will be sent out at the end of each month!