Tania Rose
is creating Creative Projects for Positive Mental Health & Disabilities
Select a membership level
Kind Supporter
Thank you for your support! For your kindness you will receive a monthly download of music, and get access to patron-only updates 
About Tania Rose
I've always had a challenge defining myself and labeling the work that I do. On the one hand I'm a musician, a recording artist mostly. I'm also an author, a Visual Artist, a Counsellor and a Teaching Artist. My general work revolves around working creatively, in Theatre and The Arts, with people living with disabilities and Mental Health challenges, and also teaching private music students, and counselling clients in my small community. My project work involves working with community organisations to develop and facilitate creative programs to target minority groups, and to provide opportunities to learn and to grow.
How I perceive my work is thus: I develop creative opportunities to facilitate personal growth and empowerment. Sometimes it's through music, and sometimes via specific projects and ongoing programs. It's not easy to maintain this practice, as we still live in a world where oftentimes the Creative Arts is seen as "a nice, fun thing to do" and not an incredibly valuable opportunity for psychological exploration and brain development. Whilst Science backs this knowledge, it has yet to find it's way into our culture....so far at least.
The roles I take in my work have always been to help others; to help them unlock their own potential, and to provide opportunities for self-discovery and connection, regardless of ability or experience. I have been on this journey since 1990, when i first began working with people living with disabilities, and the journey continues today. Join with me as together we share our connections, our potential, and ourselves.
As a patron, you will be helping me:
Create audio projects which help people with PTSD and anxiety
Develop projects and programs which facilitate empowerment through creativity for those living with and without disabilities
Create short informative videos aimed at psychological support and wellness
Write eBooks for mental wellness to be distributed for free
Provide ongoing affordable services accessible to everyone
I am very grateful to have had the opportunities to continue my work and develop my skills in order to better serve within the community. It's a privilege to work alongside others who are seeking growth and development, to improve their lives and the lives of those around them. I am also grateful for this opportunity to share the journey with you, and to be part of something that is more about a movement of compassion and change than about a single individual. 
Thank you for your generosity.
Tania Rose
Music Albums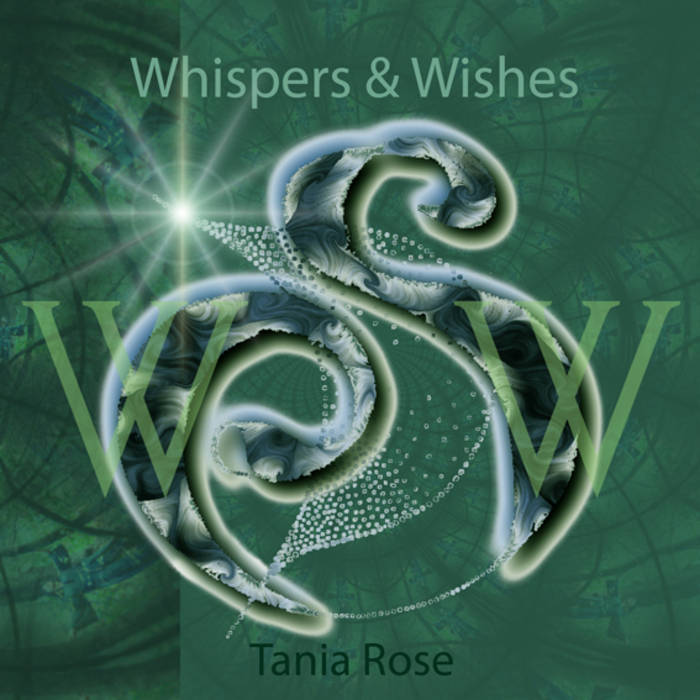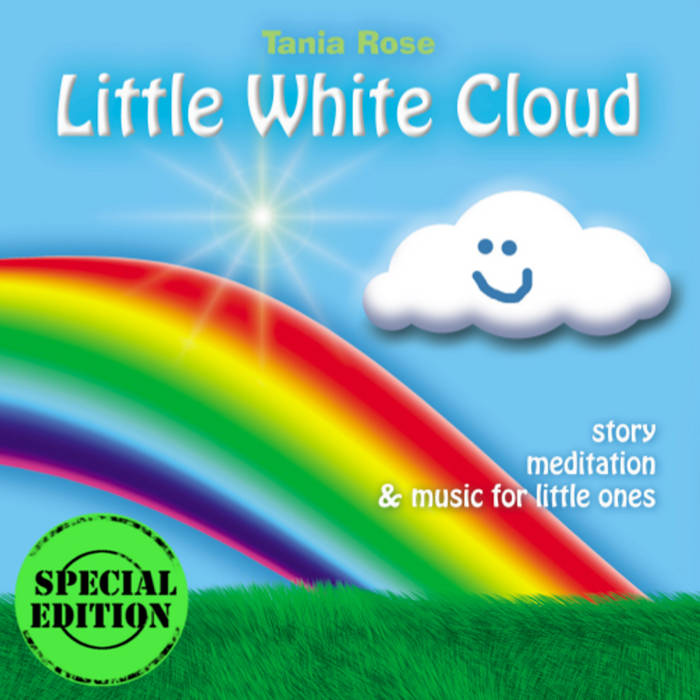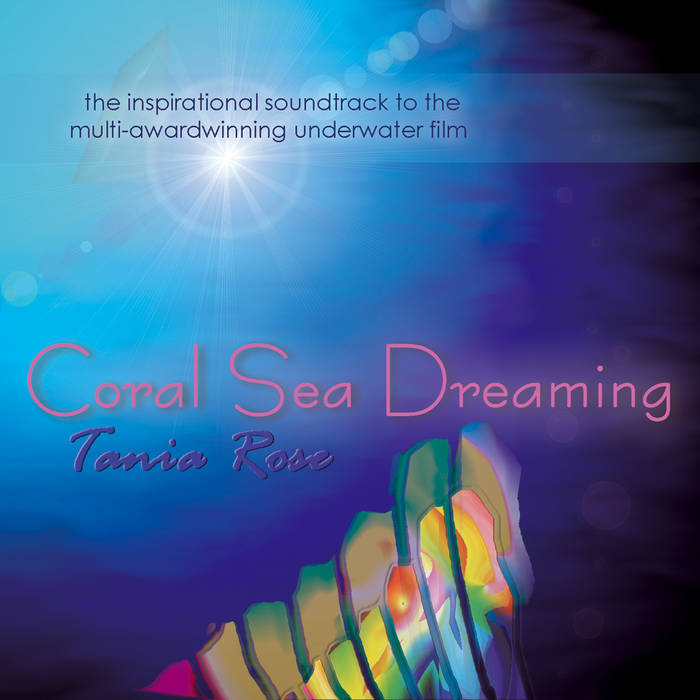 Books

Recent posts by Tania Rose
How it works
Get started in 2 minutes