Select a membership level
READER
❌ NSFW Content
💋 Swinging Island 1 & 2 [XXX Comics]
💥 Pinupocalypse Comics
😽 Pin-Up Pictures JPGs
👍Cool Wallpapers
💫Process Steps
🔞You have to be 18 years or older 

SWINGER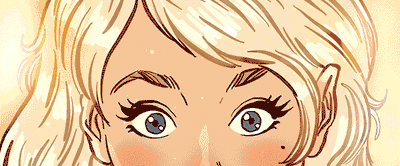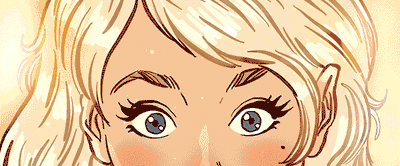 🅿️ PSD Files
❌ NSFW Content
💋 Swinging Island [XXX Comics]
💥 Pinupocalypse Comics
😽 Pin-Up Pictures JPGs
👍Cool Wallpapers
💫Process Steps
🔞You have to be 18 years or older 
MOTION COMICS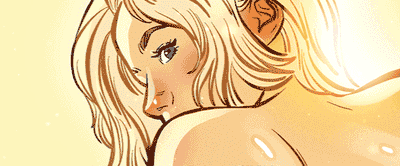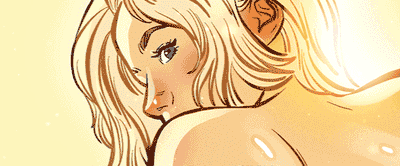 This reward is made to sponsor the creating of Motion Comics

Everything from the previous rewards +
📒2017 NSFW Sketchbook
🔞You have to be 18 years or older 



About Tarusov
"Swinging Island" is my first adult project. I finished the first book and now I'm working on a. sequel. Second part takes place on the sex-resort, where young couple came to have some fun. What's going to happen after? Join, and find out! - Four pages every month.
You can read more and see pages examples on http://swingingisland.com/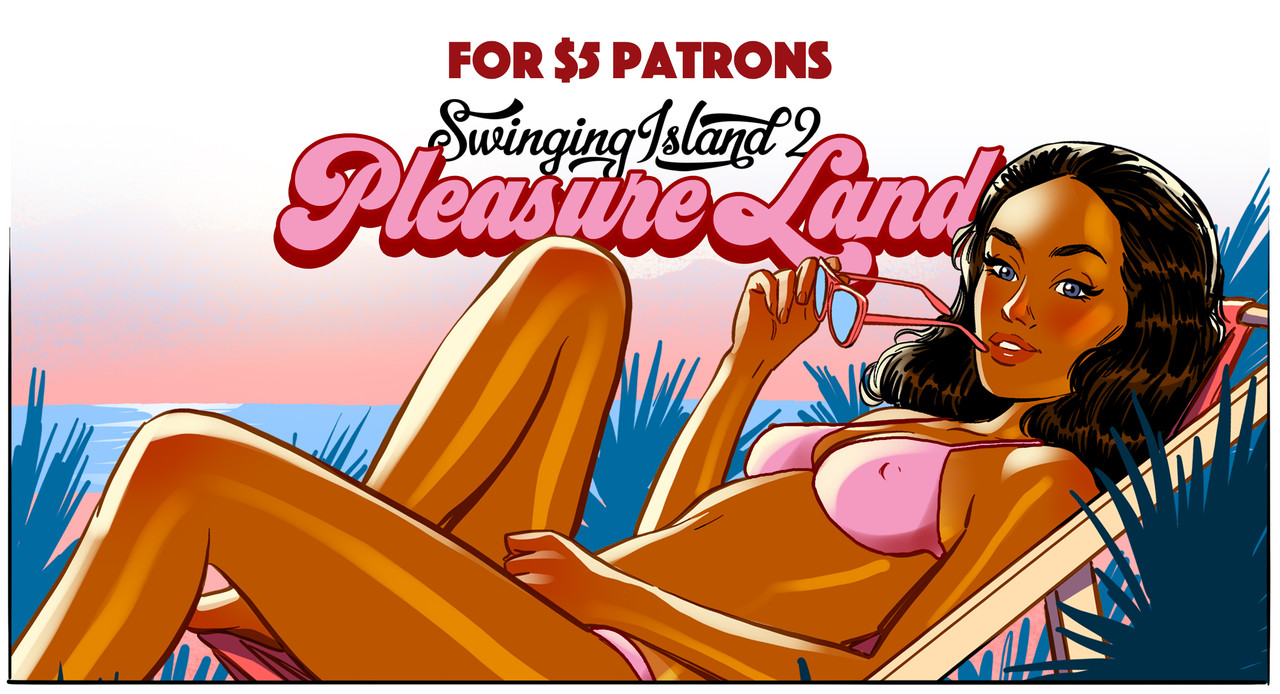 Pinupocalypse: Award-winning "Pinupocalypse" is a Sci-Fi Action-Comedy about two girls who have to clash with zombies and aliens. Graphic novel takes place in the 1950s in California, where Cadillacs and patriarchy ruled the world.
PSD files: You can find all my iconic picture series not only in NSFW versions, but also as PSD files. You can learn my techniques and play around with them as much as you want.
COMMISSIONS ARE OPEN!
If you want me to draw your naughty dream (yes, I'm talking about sexy drawings), please write me an email ([email protected]) or Direct Message here. The prices are $250-350 per drawing. You will get high quality digital file (JPG and layered PSD). I use PayPal (50% before and 50% after). Thanks!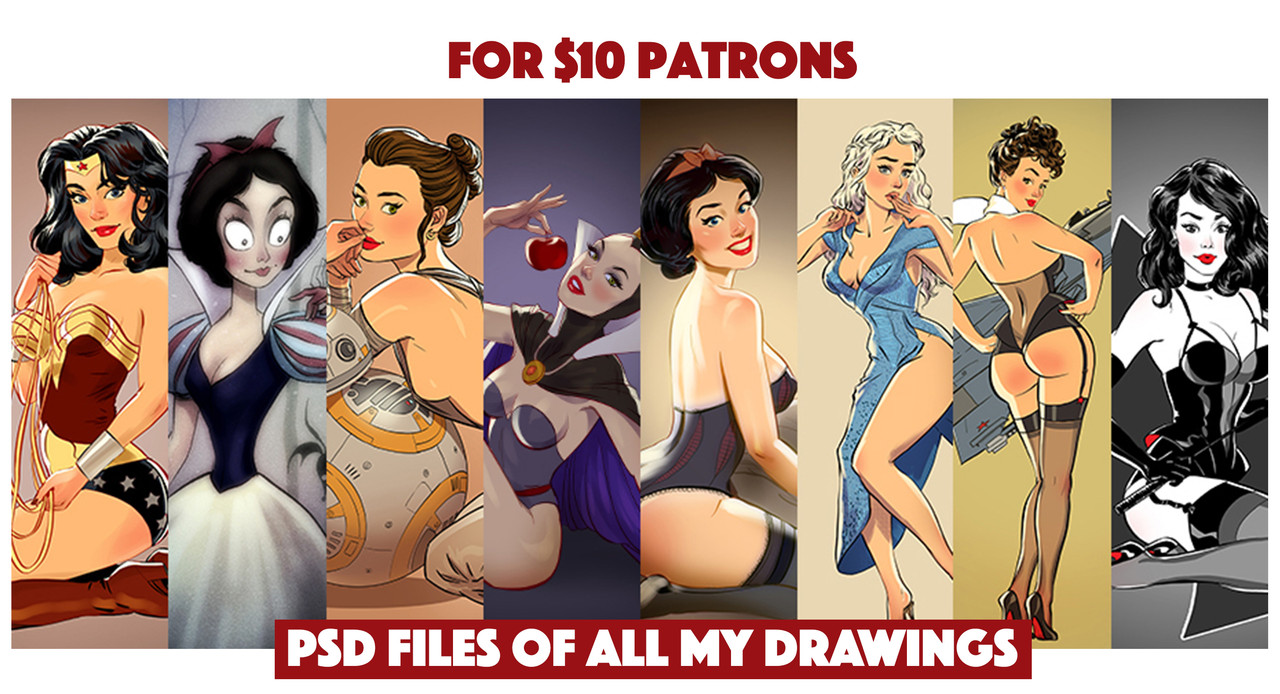 My amazing patrons helped me to bring two project to life!
You can download PDF of books here
($5 Patrons)
Where Can I get previous content? You can download any of my stuff here, clicking tags on the Archive page.
3 pages of Swinging Island 2 per week! Yes, it's possible and it's real! 3 pages (1 page every 2 days) = 6 pages in 2 weeks!
That's why 666 patrons! Magic of numbers!
7 of 8
By becoming a patron, you'll instantly unlock access to 1,167 exclusive posts
By becoming a patron, you'll instantly unlock access to 1,167 exclusive posts