Tasha Fierce
is creating fiction, poetry, nonfiction, art
Select a membership level
The People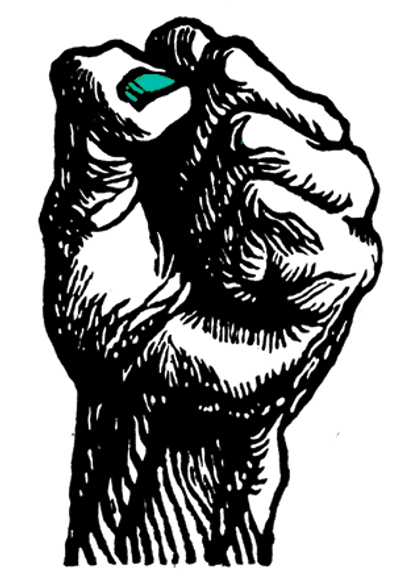 We move together. No body left behind, no contribution too small. This tier ensures you'll get early access to online content as soon as it appears.
The Ferocious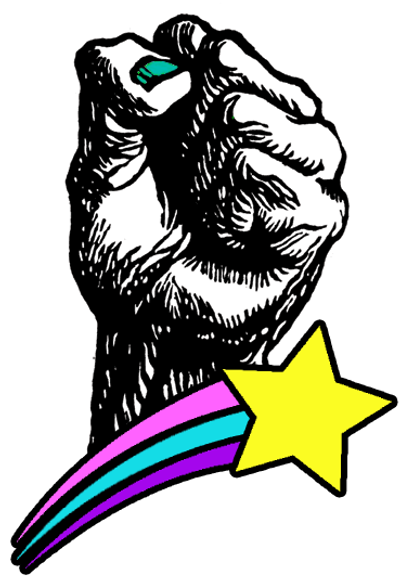 You like to burn just a little brighter, keep your teeth just a little sharper. This tier gets you access to all the benefits of the $1 tier along with a link to download a digital copy of my 74-page zine how to breathe fire.
The Fire Breathers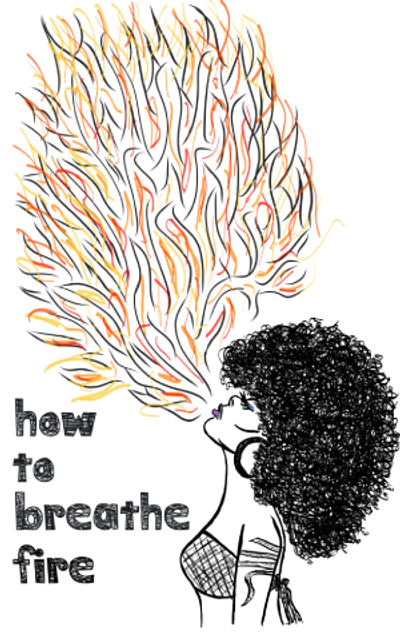 Your breath alights on the winds of change. It's a cleansing fire, a soothing flame. This tier will see a paper copy of how to breathe fire mailed to your house and a 10% discount code on all future publications e-mailed to your computer, along with all the benefits of the previous tiers.
About
who is you?
My name is 
Tasha Fierce
. I'm an author and artist living in the occupied Tongva territory called Los Angeles. My nonfiction has been published in the anthologies
White Riot: Punk Rock and the Politics of Race
and
Hot & Heavy: Fierce Fat Girls on Life, Love & Fashion
as well as in publications such as Bitch Magazine, EBONY.com, and Bitch Planet. My fiction has been published in the anthology 
Nothing Without Us
by Renaissance Press.
If you'd like to know more about me or read some of my freely accessible work, visit 
tashafierce.com
.
why should I give you money?
I'm a queer Black disabled enby femme, so traditional avenues for advancement in society are often closed off to me. I have amazing things to offer if given the chance. I'm asking you to help give me one. With dealing with my crazy mind and my pained body and also trying to help others around me as much as possible, I don't have a lot of spoons left for making money and pouring myself into my art. Anything you can offer will help lighten the load and enable me to create even more.
about the tiers:
$1/mo
guarantees you early access to all the content I post here. Currently, that includes:
one essay or short story (1000+ words) a month
four poems a month

$5/mo
gets you the above plus a link to download a digital copy of my zine
how to breathe fire
. The zine compiles essays, poetry, & musings I've recorded on my various forms of craziness from 1996-2018, and includes some poetry and writing that I haven't published before.
$10/mo
will get you all of the above benefits and an analog copy of my zine
how to breathe fire
. You will also receive a 10% discount code on planned future publications (zine by end of january 2020, novelette by end of march 2020).
pricing transparency for how to breathe fire:+
$5.46 for the materials to make each zine (copy cost).
+
$1.16 in gas for my trip to the copy shop & P.O.
+
$??? time and energy expended in the past to create the zine, and in the present to go make and mail the copies.
=
$6.62 cost of production
By becoming a patron, you'll instantly unlock access to 9 exclusive posts
By becoming a patron, you'll instantly unlock access to 9 exclusive posts
Recent posts by Tasha Fierce