Tavern Tales
is creating RPG Battle Maps, Adventures and Supplements for 5th edition.
Select a membership level
Rumor
At this tier you will receive:
a high resolution battle map (with and without grid)
the ability to vote in patron-only polls
Includes Discord benefits
Tall Tale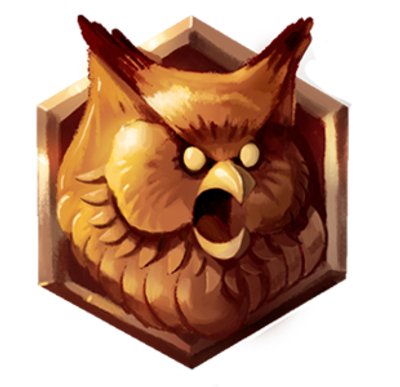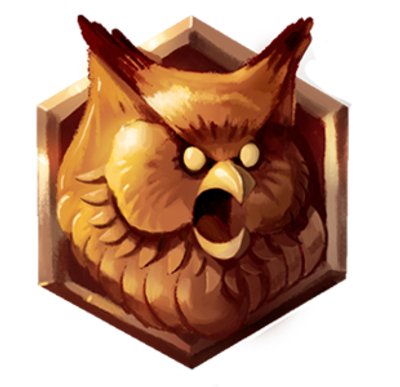 At this tier you will receive:
Rumor tier benefits
One Variant with each map release
Line Art for the base map and the variant (if the variant is different)
Includes Discord benefits
Fable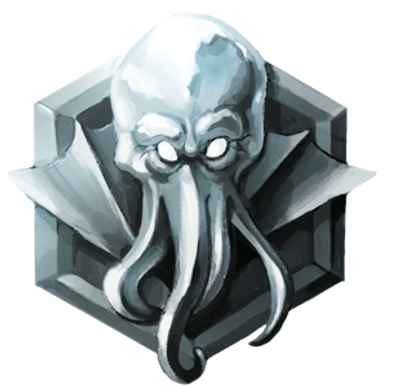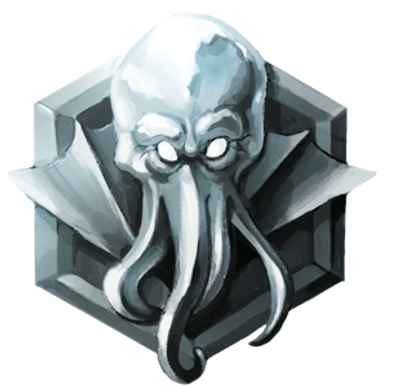 At this tier you will receive:
Benefits from all previous tiers
A fleshed out Encounter or NPC to go with each map. This can include names, loot, monsters, descriptions art, and more in an easy to run package than can fit into any campaign. 
 Patrons at this tier also get access to monthly PDF adventures, with maps and art, available at no extra charge. Often times, we produce at least 2 adventures per month!
This includes access to our entire back catalogue of adventure content, which includes over 20+ adventures.
Includes Discord benefits
About Tavern Tales
Welcome to the Tavern!

We are Ben and Alex, two dungeon masters and world-building enthusiasts who love tabletop gaming. We work to create high-quality
battlemaps
, ready-to-play
encounters
and
complete adventures
for your tabletop role playing games.
Patrons at any tier immediately get access to the entire release library of their tier.

You can find free examples of our work here:
Mad for Love, a 1st Level Oneshot featuring a scorned artificer.
Tower of Gnolls, a 3rd Level dungeon romp featuring a weregnoll warlock and a gibbering mouther.
Here is a breakdown of what we offer our Patrons:
Patrons can expect 2-4 map bundles a month — 3 is our usual monthly output
.
Rumor ($1):
You will receive the
base map
of the set. You can download the map with or without a grid, day or night version, and line art. Joining this tier, or any tier, will also give you access to Patron only polls where we try to get a better idea of the maps you would like to see!
Tall Tale ($2):
Along with the rewards from The Regular tier, patrons at this tier also get access to
alternate map variants
for each release. These could be represented in changes to major map landmarks, or other new components which prompt unique encounter design, such as crime scenes, magical forcefields, weather changes, and other interactive elements.
Fable ($3):
Along with the rewards from The Regular and The Adventurer tiers, this tier includes a
ready-to-play adventure or encounter
for each release that is tied directly to the map. These encounters can include NPCs, backgrounds, items, stat blocks, and more. Encounters are designed to be fully fleshed out and ready to play at the table, while offering opportunities and suggestions to DMs for building upon their central themes.
Myth ($5)
At this tier you will receive:
Benefits from all previous tiers.
The ability to submit personalized map and dungeon suggestions which will go directly into the monthly polls to determine what type of content we create.
Legend ($10)
At this tier you will receive:
Benefits from all previous tiers.
The knowledge that you're putting us on the fast-track to doing what we love for a living.
The ability to work with us directly to create maps, encounters, NPCs, and dungeons. Have a cool encounter you want to see fleshed-out? An NPC you want built? Lets make it happen. This tier may result in additional content on top of our regular release schedule that is made freely available for all current patrons. Patrons at this tier will have access to an exclusive discord server channel where we brainstorm ideas for our content  (patrons at this tier cannot set a monthly limit)
We work to release free content on a semi-regular basis as well, including maps, encounters, and more, so be sure to stick around!
Thanks for stopping by and thanks for your support! We hope you stay and share a story or two.
https://www.instagram.com/taverntalesmaps/

https://twitter.com/TavernTales_
When we hit 100 patrons, mapping and writing work will begin on our first full adventure product, "The Dark Ritual Below", to be released for free! 
1 of 1
Become a patron to
Unlock 120 exclusive posts
Connect via private message
Recent posts by Tavern Tales
How it works
Get started in 2 minutes