TaviTurnip
is creating pixels and cute people
Select a membership level
New Compost Bin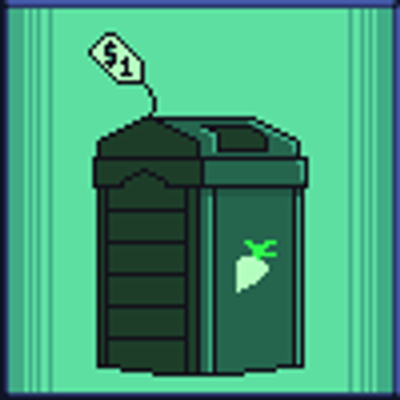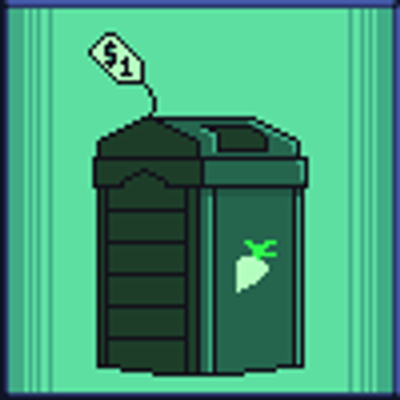 - You get to see what I draw one week before Twitter does
- THIS IS THE AMOUNT I hope everybody pledges. I am not looking to milk your wallets. I just want to be able to keep drawing <3
- The other tiers are just for OPTIONAL bonus support.

About TaviTurnip
deviantART
~
Twitter
MEOW - THIS IS AN ADULT CONTENT PAGE
I no longer mark pages SFW/NSFW, so tread carefully
Heya! It's Rena, the most annoying turnip in the world. I like cute anime people and their boobs and most likely, if you're here you also like cute people and/or their boobs. We should be friends :o
This page is to support me and my pursuit of art as well as take some weight off my back each month for food/bills. I love you all for helping me keep doing what I love to do. Please consider supporting me if you're willing to part with a few dollars to help someone who's still growing at a hobby they dearly love. There has been and will absolutely be improvement on a per-month basis, thanks to the wonderful people already supporting me.
TL;DR
You pay me $1 a week and I draw boobs and every month I get a little better at drawing boobs and your dollar becomes a little more worth it for you :D This Patreon is a support page to help me grow while helping me cover food/rent.
NON-TL;DR
I've moved onto digital art in the past year! Most of what I do is SFW, often uncolored. The goal of this Patreon is to get me to improve as fast as possible through financial support so that I can move onto more regular colored and complex pieces. I try to post 2+ drawings per week, sometimes with a little extra or bonus.
I just want lewds, Rena
Fortunately for you, you will get those here! They are rarely super graphic in nature, but you should expect topless people and other such fun things at any moment, so don't check updates at work, okay :P Expect folks totally in the nude, with some sexy times when I'm feeling motivated. Please, motivate me. Harass me verbally to get this stuff done. I want it!
REQUESTS/REWARDS
Every patron has the right to request things/people at any time. If I like it and I think I can do your wish justice, I might try it. You can message me at any time for commissions if you want to encourage me a little more directly, and we can talk prices. I don't charge very much for patrons. You guys already pay me to draw :b
Right now your only reward for support is my undying thanks, and getting to see posts one week in advance over dA/Twitter. It's not a very big reward. If you have a suggestion or even request as far as rewards go, please speak up! I wanna hear!
If you have any serious concerns, questions, feelings about anything, please let me know on dA or Twitter or private message or anything, talk to me! I'm listening.
$21.67 of $25
per week (Sundays)
This is the amount per month that pays my phone bill and groceries! :D I don't buy or eat a whole lot, so.
2 of 5
By becoming a patron, you'll instantly unlock access to 51 exclusive posts
By becoming a patron, you'll instantly unlock access to 51 exclusive posts
Recent posts by TaviTurnip
How it works
Get started in 2 minutes