TAWNA
is creating Films from the Amazon Territory
Select a membership level
Armadillo
The armadillo is a peacefull animal who prepare the way and connect with the earth. It´s a symbol of protection that builds community and feed the others.

Access to our latest videos from Amazon defenders
Guacamayo
The guacamayo is a messenger, he connects to spiritual world and dream world.  In Sapara culture, at the beginning of the creation of the universe he carried messages to the Earth elements.

Access to our latest videos from Amazon defenders

Collector audiovisual material from our filming
Anaconda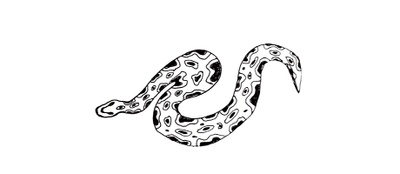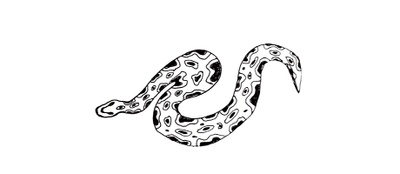 The anaconda is the guardian of the lagoon, he protects the fishes, the water and is a powerful spirit of the Amazon.
Illustrated map of Amazon ecuadorian historical resistance

Access to our latest videos from Amazon defenders
About TAWNA
TAWNA CINEMA FROM THE AMAZON TERRITORY

WHO WE ARE? 
We are a multicultural film organization focused on Amazonian narrative. We seek to make visible the processes of defense of indigenous territories, strengthen the cultural legacies of the Amazonian peoples  and accompany the youth of the jungle in learning audiovisual communication.

WHY WE NEED YOUR HELP?
With this project we seek to:
-Strengthen the defense of the Amazon territory.
-Revealing the problems of indigenous communities through audiovisual productions.
-Raise awareness in the communities about the devastating effect of extractivism and highways through the exhibition of audiovisual material (short films, documentaries, feature films, etc).
-Support the voices of the indigenous nation and guardians of the Amazonian territories through audiovisual and storytelling.
-Support the education and accessibility of audiovisual arts and technology necessary for the youth to activate their voices through film.
-Rescue, record and protect the forms of ancestral, material and nonmaterial aspects of the culture and traditions of the amazonian nations.
-Create an archive of productions as a basis for rescue processes to facilitate the dynamics of cultural memory in the communities.
-Manage the distribution of the audiovisual material of the communities involved.
-Generate the capacity to set up a quick campaign in social networks in case of emergency.
-Become a bridge between the Amazonian nations and the mainstream.

WHAT WILL YOU GAIN?
Depending on your reward level, patrons get updates on our films, special videos of our workshops, behind the scenes videos, credits on our films, downloadable photos and maps, once a month Sapara culture ceremony, private dream interpretation, and special trip to the heart of the Ecuadorian Amazon rainforest....

WHAT WILL YOU REALLY GAIN?
Make the Amazon stories visible to connect Amazon Territories and tell our stories to the world. And be a part of the solution to save our planet. 







By becoming a patron, you'll instantly unlock access to 2 exclusive posts
By becoming a patron, you'll instantly unlock access to 2 exclusive posts
How it works
Get started in 2 minutes