Select a membership level
Get exclusive patron-only merch
Support Timo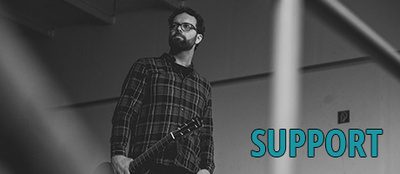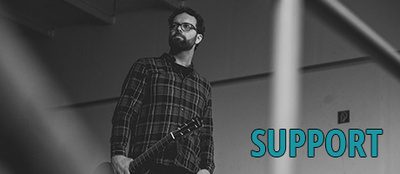 Unterstütze meine Arbeit // Support my work

Stelle Fragen und bekomme als erster alle Neuigkeiten // Ask questions and get all the news first
Support +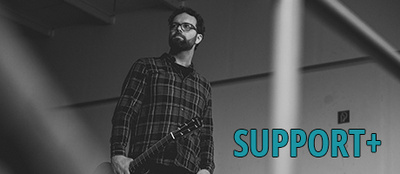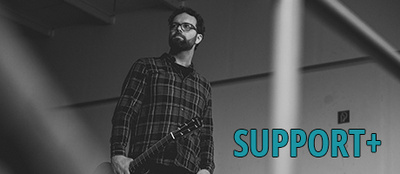 15% Rabatt auf CDs und Merch // 15% Discount on CDs and merch

Früher Zugang zu neuer Musik, Videos und TABs // Early access to future music, videos and tabs

Stelle Fragen und bekomme als erster alle Neuigkeiten // Ask questions and get all the news first

Unterstütze meine Arbeit // Support my work
Silver Patron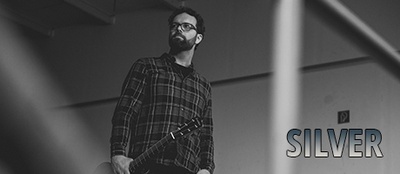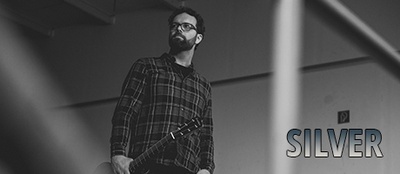 Alle TABs meiner Fingerstyle Cover (PDF) // All TABs of my Fingerstyle Covers (PDF)

Patreon only Fingerstyle Covers

Schlage ein Lied für ein Fingerstyle Cover vor // Suggest a song for a Fingerstyle Cover

Stelle Fragen und bekomme als erster alle Neuigkeiten // Ask questions and get all the news first

Unterstütze meine Arbeit // Support my work
Gold Patron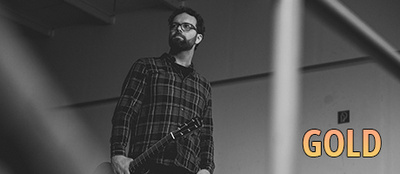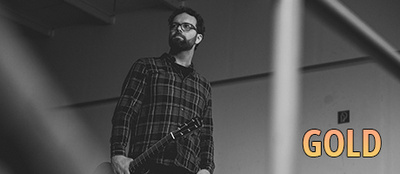 Alle TABs von meinen Original Songs (PDF) // All TABs of my Original Songs (PDF)

Patreon only Fingerstyle Covers

Alle TABs meiner Fingerstyle Cover (PDF) // All TABs of my Fingerstyle Covers (PDF)

Stelle Fragen und bekomme als erster alle Neuigkeiten // Ask questions and get all the news first

Früher Zugang zu neuer Musik, Videos und TABs // Early access to future music, videos and tabs

Schlage ein Lied für ein Fingerstyle Cover vor // Suggest a song for a Fingerstyle Cover

Unterstütze meine Arbeit // Support my work
After 3 month you will get a great Sticker with my Logo!
Diamond Patron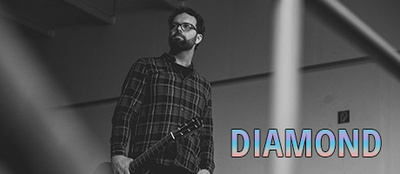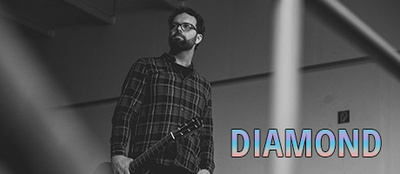 Lade meine Music runter (3 LPs und 1 EP) + Single Veröffentlichungen // Download my music (3 LPs and 1 EP) + Single releases

15% Rabatt auf CDs und Merch // 15% Discount on CDs and merch

Spezielle Angebote bei zukünftigen Veröffentlichungen // Special offers on future releases

Patreon only Fingerstyle Covers

Stelle Fragen und bekomme als erster alle Neuigkeiten // Ask questions and get all the news first

Früher Zugang zu neuer Musik, Videos und TABs // Early access to future music, videos and tabs

Alle TABs meiner Fingerstyle Cover (PDF) // All TABs of my Fingerstyle Covers (PDF)

Schlage ein Lied für ein Fingerstyle Cover vor // Suggest a song for a Fingerstyle Cover

Alle TABs von meinen Original Songs (PDF) // All TABs of my Original Songs (PDF)

Unterstütze meine Arbeit // Support my work
After 3 month you will get a great T-Shirt with my Logo!
About Timo Brauwers
//English
Hi and welcome to my Patreon Page. On this page you can get access to a growing collection of TABs of my Fingerstyle Covers and my Original Songs. You can download my music and get early access to future releases and much more!
With your help I will post new content every month so you will benefit from your contribution.
It also helps a lot if you just support my work with 1€ per month and if you are not happy with my content you can cancel the subscription whenever you want.

Choose your level, grab your guitar or start your Mp3-Player and enjoy!
Thank you very much for your support!

//Deutsch
Hallo und willkommen auf meiner Patreon Seite. Hier bekommst du Zugriff auf eine wachsende Sammlung von TABs meiner Fingerstyle Covers und meiner Original Songs. Du kannst meine Musik downloaden und erhältst frühen Zugang zu neuen Veröffentlichungen und viel mehr!
Mit deiner Hilfe werde ich jeden Monat etwas neues posten damit du von deinem Beitrag profitierst.
Es hilft auch sehr wenn du meine Arbeit mit nur 1€ pro Monat unterstützt und falls du mit dem Inhalt nicht zufrieden bist kannst du jeder Zeit kündigen.

Wähle einfach ein Level, schnappe dir die Gitarre oder starte deine Anlage und lehne dich zurück.
Vielen Dank für deine Unterstützung!

Become a patron to
Unlock 25 exclusive posts
Get discounts to an online store
Connect via private message
Recent posts by Timo Brauwers
How it works
Get started in 2 minutes