Tim Carmody
is creating essays, newsletters, features, stories, and other experiments
Select a membership level
Fans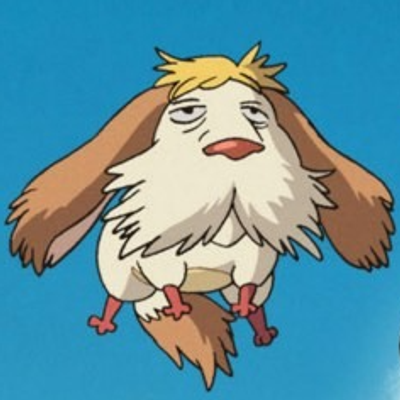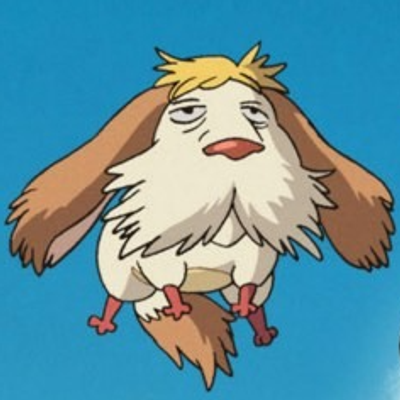 My friends and fans who just want to support what I do and don't care what they get in return. Pay what you wish. I love you all.
Readers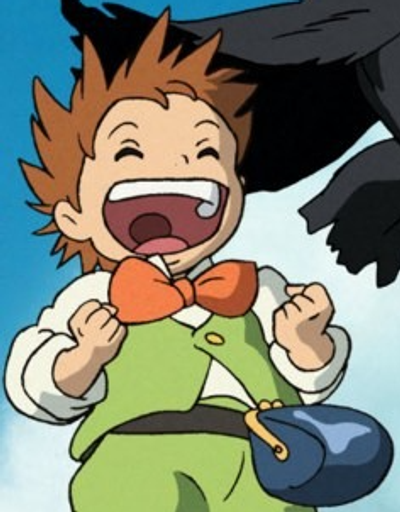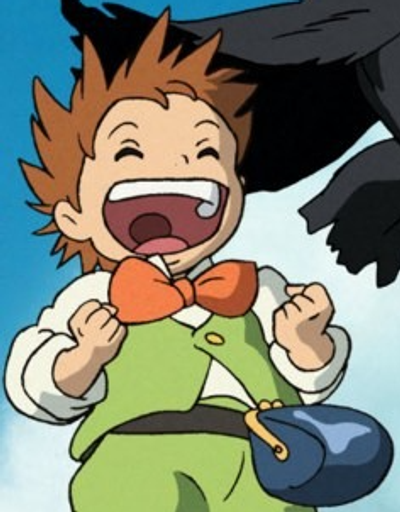 Three dollars a month gets you a copy of my blog-slash-newsletter. You can stay on top of whatever I'm up to, and thinking and writing about. Plus behind-the-scenes outtakes of everything I publish somewhere else. If you like the paid writing I've done and want more of it, this is the tier for you.
Friends
Limited (26 of 50 remaining)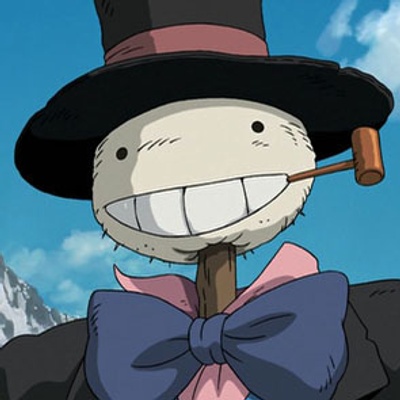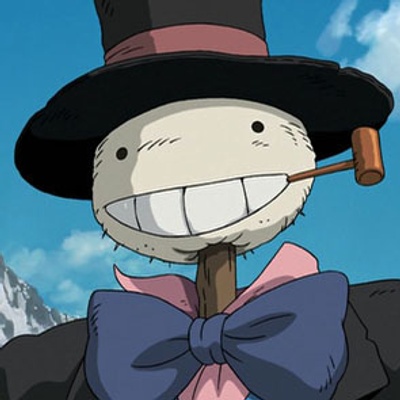 Five dollars a month gets you a copy of my blog-slash-newsletter, plus specially written thank-you notes, and first peeks at new things I'm doing. Limited edition! The cutting edge!
About Tim Carmody
Thank you to friends, family, and fans, for supporting my work.
Can I tell you a secret?
I don't know what my work is any more.


Or rather:
I don't know what to call it. Not anything that makes sense.


There was a time when that would have been a very easy question to answer.
I'm a reporter who writes about the intersection of technology and media
. Or:
I'm a scholar who studies the history of comparative media and the stories we tell about it going back forever
. Or:
I'm a blogger who's trying to figure out what the liberal arts are in a networked age.
I think all of those things are still true, but how and where I'm doing them have changed. I don't have a university job like I used to at Penn. I don't have a regular gig at a fancy magazine like Wired or The Verge (or Newsweek or National Geographic or The Atlantic or the few dozen other places I've written). I don't even have a sweet collective blog like Snarkmarket or The Message to call home.
Even when I did have a home, my best, most popular pieces were all misfit hybrids that were almost impossible to pitch and I was lucky to run. A few of my greatest hits:
Like a lot of us, I'm adrift, a planet flung out of its orbit into some other new system: strange, unfamiliar, ready at any moment to collide with another planet and make something new.
So that's what I am. A rogue writer trying to put things together again and figure them out. I'm using all the tools I can find to do it: anything I can learn, anything I can leverage. 
I can't even promise you what exactly you'll get by signing up for this.
Journalism and opinion about the technology and media industry
? Sometimes, definitely. I can't keep that to myself any more. I've been giving it away on Twitter for free.
Short stories and memoirs about my life, the things I've seen, and the people I've known
? Same, and for the same reasons.
Links to cool stuff on and off the web
? Yes. Because I'm good at it.
A lot of it will be here. Some of it will be elsewhere, hopefully at places you love. None of it will probably happen without your support.
That's the pitch. With luck, you've been moved, delighted, or informed by something I've done, whether it was years ago at Wired at Snarkmarket, in between at the Verge, or more recently at Kottke.org, in my freelance days, or on my Twitter feed. You've got a pretty good idea of what I can do and how I do it: smart, lucid, weird, sharp, making big connections and looking for bigger implications. On top of that, you get to help keep some adorable redheads in food and clothes. Really a win for everybody.
I hope you find a level of support with which you're comfortable. I've tried to keep it as simple as possible. I am always interested in suggestions, either for stuff to work on or different rewards I can offer. So if you have either, lay them on me. 
Until tomorrow. Remember what Al Swearengen says: most of life is one vile task after another. But it's just different; that's all. Everything changes; don't be afraid.
$496.31 of $1,000
per month
Stay Indie

This is really what I need to earn to continue as an independent writer. If I hit this limit, this will be what I do.



1 of 2
By becoming a patron, you'll instantly unlock access to 3 exclusive posts
By becoming a patron, you'll instantly unlock access to 3 exclusive posts
Recent posts by Tim Carmody
How it works
Get started in 2 minutes