Select a membership level
Silver Members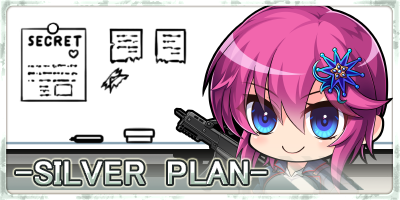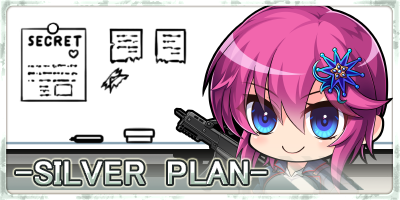 We are planning to post limited illustrations and tell some secret information in advance.
EmeraldPlan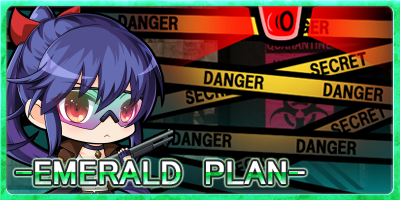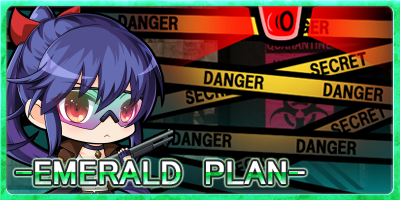 In addition to the Silver Plan,
・Limited illustrations for adults
・Limited information for Silver plan and above
We plan to publish these on a regular basis.
Gold Members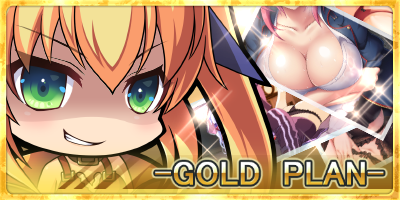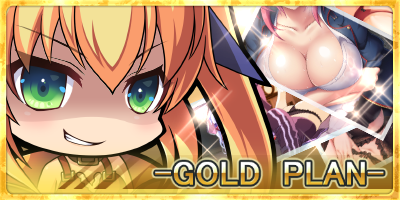 In addition to the Emerald Plan,
Video recording the state of development

Limited information for Emerald Plan and above
We plan to publish these on a regular basis.
In addition, although it is irregular, we plan to release a trial version.
About TeamKRAMA
We are currently developing games using the Unreal Engine 4.
Our goal is to capture the fun of already existing 3DCG games and adding adult content to them!
Currently, we're working on our third newest project:
"Seed of the Dead : Sweet Home"
This is an NSWF, First person shooting.
Unfortunately, we are a Japanese team and we will be lacking proper translation.
Please forgive us on that part.
You can find the Japanese counterpart to Patreon, 
Ci-en on this site
We are aware that our game is not only gaining attention from Japan, but also from overseas, so we are working on translating this game as much as we can in order to give you people a chance to buy and play it.
However, in order to achieve that goal, we will need enough funding to be able to afford the translation fees, so we need your help!
We'll appreciate any kind of support!
"Seed of the Dead : Sweet Home" Developmental status
A free trial version is available on the official website.
====================================
TeamKRAMA's policy and features
The Team's Concept
We base our game concepts on already existing 3DCG games and try to add adult-oriented content to them. We're challenging the normal game design process, by exploring normal games, with doujin games!
The team's characteristics
Our team consists of several members, and all of us are engaged full time on our new project.
A lot of our members are already experienced in AAA titles. They seek adventures they cannot pursue in the bigger companies.
Our team's promise
Almost all of the money we receive for you will be used to develop our games
It'll be used by purchasing assets, outsourcing, content, server expenses, etc. etc.
And if we get too much money, we will save and use it for our next project!
We strive to produce quality content which will equal the cost you'll put in and always make investments in our development to further increase our quality
Completing the game, while keeping the quality high, is our top priority.
Thus, we will not extend the game's development because we need financial assistance. We want this game to be done!
Additionally, we want to have as little "this content is only available for patrons (or a similar site) as we can. We want everyone to enjoy the game!
Yes, we do know that this may give you, our supporters, a negative image. But don't worry! We all want the same, for the game to be finished and be fun.
We hope you understand.
The team's activity on Patreon and similar sites
Patreon:
Our team started using Ci-en and Patreon as a funding site since February 2017 and we have been developing games with a lot of support since.
Details about the Ci-en site are here 
The team's work transparency
Be aware that while we try to post our articles frequently, we can't always guarantee to keep up with that schedule. Sometimes work is just slower, harder, or just nothing fancy to look at. We hope you understand!
By becoming a patron, you'll instantly unlock access to 158 exclusive posts
By becoming a patron, you'll instantly unlock access to 158 exclusive posts
Recent posts by TeamKRAMA