Ted Hajnasiewicz "Musician"
is creating Music for your ears, heart and soul
Select a membership level
Besties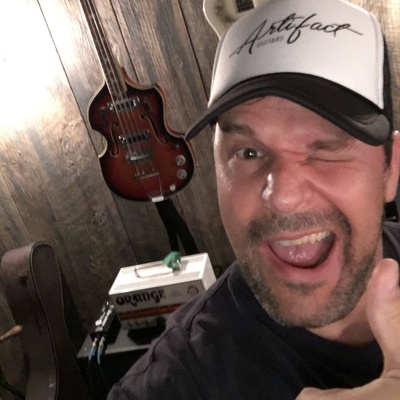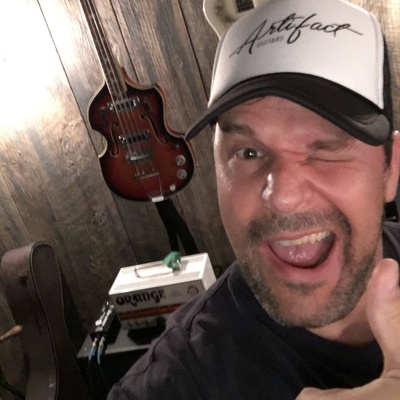 You're my dearest friends.  You get me, and you want to support me.  I'm thankful for you!  As a token of my appreciation, I'm going to give you:
You'll get to stream a new song every month.  This may be a rough demo I'm working on, or it could be something I've worked out in the studio.  It could even be a fun cover - because covers are fun!  And you get to hear it, when others will not.  Because you're my bestie!
Streaming of All New Records!  But wait - doesn't everyone get to do that?  Well, yes.  But You, my bestie, will get access BEFORE anyone else!  
Better Than Besties!!! (BTB)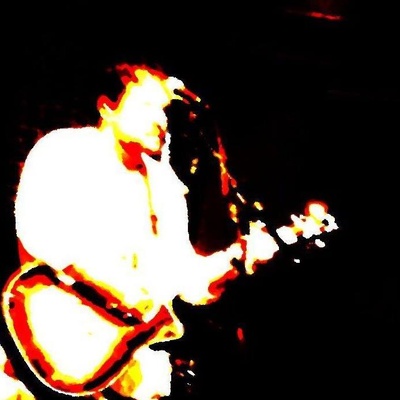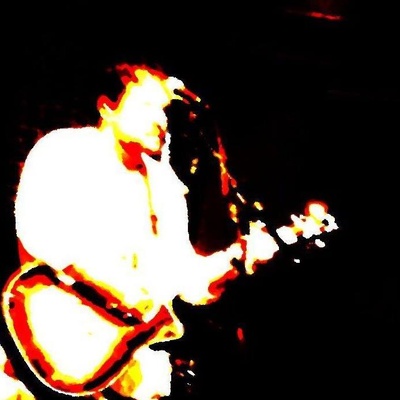 How could anyone be better than a bestie?  Well I'm not really sure.  But this is just a small step.  If you so choose to be better than a bestie, you get:
Everything besties get.  Which is pretty great, cause they too are my besties!
You'll get to OWN a new song every month.  This is the same as what besties get - but you get to own the song as well.  For life.  Or as long as your iPhone, iPad, iPod, iDoo-dad, Android, tablet, PC, jump drive or other, last.  I can't guarantee the life of your device - but I'll do this for you, my BTB...
You can stream or download this song, any time.  Yep!  As long as you are in this tier, you have access to the song. Download as often, or just go back and stream it.  It's yours, cause you're my BTB!
Access to all older songs.  Cause it kinda stinks joining up only to find out you were late to the party.  You're never late to my party, cause you are my BTB!  All of these demo songs available to you.  And there are already a small number of them in this list.  So even if you're the first in line, you're starting out ahead.  Cause I like you!
Very Best Besties!!! (VBB)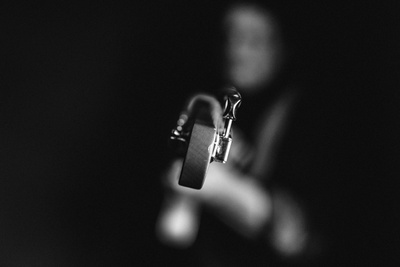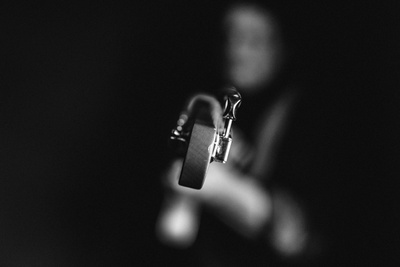 As if things couldn't get better.  Oh, they can!  My very best besties know me, like no other bestie does.  You are just too kind.  And I can't thank you enough.  What I can do to try and thank you almost enough, is give you:
Everything BTBs get!  Wow!  That's already a lot!
Digital Downloads of Two Records.  You'll get my latest, "This Is What I Do", in both WAV and MP3 format.  You'll also be the first to get my upcoming record, due next year.  Note that because you are my VBB, EVEN IF you cancel your sub before the record comes out, you will get your WAV and MP3s, this I promise you!  I know that means someone could do this for one month, then drop.  But hey - once a VBB, always a VBB.  You're my VBB, current subscription or not.
About Ted Hajnasiewicz "Musician"
I'm so excited that you found this page!
I've been working on songs for a brand new record, which is slowly but surely coming to fruition. I have considered, then poo-poo'd the crowd funding aspect, out of fear that I'd never make a goal I set. But Patreon is great, cause it's ongoing! And God-willing, I'll always be making new music, so long as I live. So while I'm currently working on my next record, I will have another next record after that. And another. And another, and so on. And YOU can partner with me, and get your sweet little ears on each one, before anyone else! And maybe even sometimes where others won't! How gosh dang cool is that! Pretty cool, eh?
So - What is Patreon. Think of it as your typical subscription, if you will. Nextflix, Hulu, Spotify, your local news paper, Mad Magazine (Is Mad Magazine still a thing?) - Everyone subscribes to something they like, believe in, find value in.
But it's more than that.  This is a sort of "investment" - of sorts.  A partnership.  You're part of the team, if you so choose to be. If you find value in my music, and are so inclined - well, I'd LOVE to partner with you friend.
But this is completely voluntary. Of course you know that. But often, people see or hear or read about any sort of "fund raising", and it bothers them - or worse, they feel OBLIGATED to do something or give something. Please do not be bothered or feel obligated, my friend. If you are not interested in doing this, I will still love you the same. Your money means something, as it should. So you gotta do what you gotta do with it. PLEASE do not send it my way, if you would rather, or SHOULD rather use it elsewhere.  And know that while your money means something, your friendship means so much more to me.
So I've built out tiers. You can select whichever you choose, if you so choose, and for whatever you choose, I'm truly grateful. Even if you choose NOT to choose one - know that I'm grateful for you.
Some info that you may find handy:
You can stop or start your subscription at any time!
You will be charged on the first of the month
Each tier has some fun little items. Some monthly, some quarterly, annualy, what-not.
I'm open to suggestions on how to improve offerings - I want you to find value in this, my friend!
I stole this whole idea from others. I don't know why I'm telling you that - but there is that.
I'll likely update this, as I learn how to do this more "professionally". And maybe I'll film a fancy "Hello there, I'm Ted, and I want to thank you for..." type video. But for now, I'm sharing a sweet little cover of a sweet little song by a sweet little amazing artist named Louis Armstrong. Enjoy!
I don't believe you.  100?  I don't believe you...

If we EVER get to 100 patrons, I'll put on a sweet listening room concert in a sweet listening room venue in or near the Twin Cities, and you will be my audience!  Yep, you'll get your own free ticket to the show.  AND, I'll record the show for a live album just for you.  Cause you rock!

Note 1:  If for some reason the majority of the 100 are not from or near the Twin Cities, we'll host the concert at or near where the majority of this pool of 100 awesome people live.  I think if I get to 100 patrons, I'll be able to work that out somehow.  

Note 1b:  I think I'll have to contain this offering of a location outside Minnesota, to the continental US.  But if we EVER get here, we can talk about what that looks like.  It would be a very good problem to solve, together, yes?

Note 2:  If you are not near the location of the concert, and cannot travel, not to worry.  I'll stream it as well for out of towners.  I don't want to leave anyone out.
4 of 4
By becoming a patron, you'll instantly unlock access to 37 exclusive posts
By becoming a patron, you'll instantly unlock access to 37 exclusive posts
Recent posts by Ted Hajnasiewicz "Musician"
How it works
Get started in 2 minutes