Teresa Smithers
is creating Stories about Us
Select a membership level
STORY OF THE MONTH
Limited (996 remaining)
THANK YOU! There is nothing a writer loves more than being read. And everything helps as I reach for my dream of writing full-time. At this level, you will receive at least one story each month to read. Not bad for a buck!
DREAM GUIDANCE
Limited (798 remaining)
In addition to new fiction every month, you will receive monthly dream guidance articles that will help you partner with your dreams to live the life you want. Or you can message me privately for help with working with your dreams.
COLLABORATE WITH ME
Limited (100 remaining)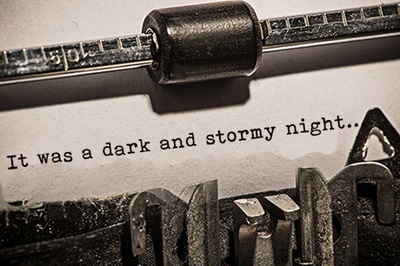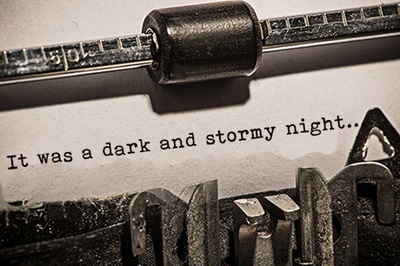 At this level, you will get all of the above, PLUS you can critique characters and make suggestions on the plot of my books. We'll work together! AND for your help, you will be listed in the Acknowledgments of the finished books.
About Teresa Smithers
I am a storyteller who delves into the psyche of men and women of today and in the past, pushing the boundaries of "what if," exploring new and ancient worlds. Writing stories about our ancestors and us.  And I want you to share the adventure with me. For as little as $1 a month will give you at least one new story/chapter each month of the year.

REAL PEOPLE. FORGOTTEN HEROES.  My stories are based on REAL people and REAL events, because if I do not write them, they will be lost to history. Already, they are found in dusty corners and forgotten files.  I am currently writing the story of a young girl who stood up to her rapist in an Illinois court in 1930, and a murder in Pennsylvania that same year (and coincidentally enough, that same family), that caused a young black boy to be executed for a murder he didn't commit. Both stories can be found within the chapters of "The Curse of the Robares." But there will be many more stories.

Each month, you will find powerful stories of the frailties of human nature and the power of love. 

INTO THE STORIES. In addition to storytelling, I also work with dreams, which are stories  themselves. Dreams guide us, warn us, encourage us...they point to physical, mental and emotional issues that might slow down our life journey...we only have to become aware of them. For just a couple of dollars more, I am offering both monthly articles on how to be guided by dreams AND personal one-to-one guidance to help you understand and be guided by your own dreams. (Like having your own personal dream therapist.) . Join our dream group.

EVERY STORY HAS A GREAT ENDING. I am also working to open a natural forest cemetery in Southwestern Michigan.Resembling a park more than anything, this cemetery will be a place of life continuing rather than rows of monuments to death.There will be both cremated and shroud burials, Zen surroundings with art sculptures (I'm thinking an art competition). No embalming, no chemicals, no vaults, no metal/varnished caskets. Just peace.Everyone who signs up at the cemetery level has a portion of their membership fees go directly to the cemetery fund, so that it becomes a reality.  Be a part of the planning. Get monthly updates and information....even a handy-dandy T-shirt!

SO, JOIN THE ADVENTURE.  After a lifetime of living, I have a lot of stories within me that are crying to come out. As my patron, you make that possible.

Thank you so much!

Your support is helping me with my goal to keep my house. It is not large, but it is home for me, my mother and my son. Thank you!
1 of 1
By becoming a patron, you'll instantly unlock access to 62 exclusive posts
By becoming a patron, you'll instantly unlock access to 62 exclusive posts
Recent posts by Teresa Smithers
How it works
Get started in 2 minutes