Select a membership level
2022 All-Stars
Limited (10 remaining)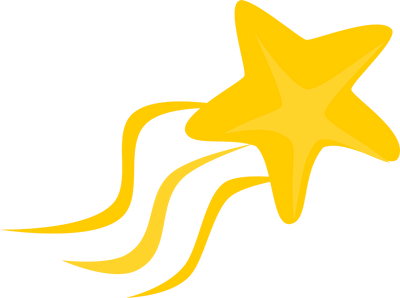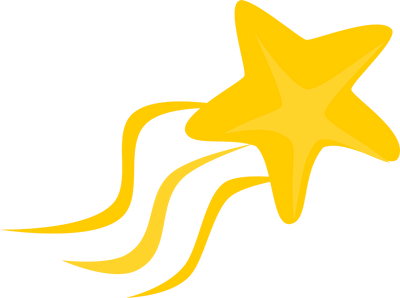 Become an all-star and get everything offered on this Patreon page for just $1 a month. You will get rewards from all tiers, including my entire backlist:  Unfolding Life, Seeing What Develops, If It Was New York, Summer 2009, and the out-of-print Melody of Love novella series.

Join The Club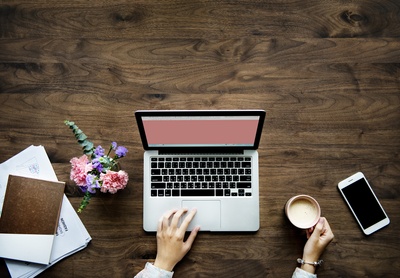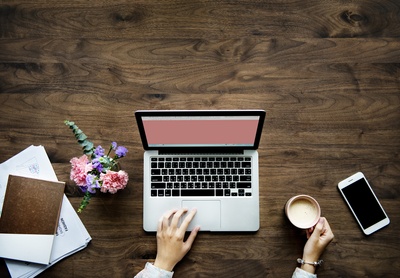 Access to patron-only blogs posts and project updates
Exclusive cover reveals for upcoming projects
Grab a Literary Snack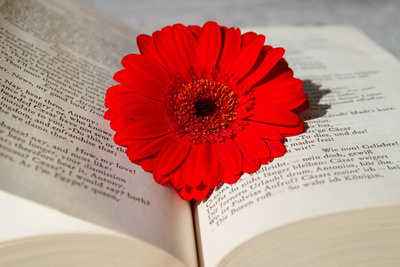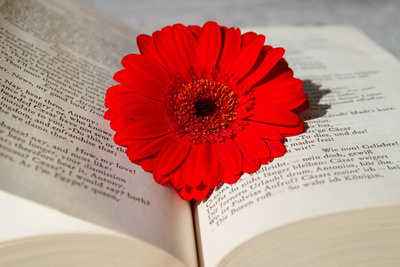 Access to exclusive excerpts of current projects
A thank you on my Acknowledgements page for projects supported
Plus all previous rewards
About Terri Deno
A Little About Me...
Writer. Dreamer. Vintage in a modern world. That's who I am day in and day out. I first started writing at eleven years old, and I found it to be so much fun that I've never stopped. I've been working as a writer since 2008, both in creative fiction and in freelance writing. I have a degree in English and I'm not letting it go to waste. 
Along with my writing, I also have a passion for photography, listening to music on vinyl and anything vintage -- which I try to work in to many of my stories. 
The Things I Create
Anything that has to do with the written word, I've probably tried at least once. I don't like to be confined to a specific style of genre, so my work includes poetry, short stories,novels and creative nonfiction on a wide range of topics. I have published a book of haiku (Unfolding Life), a novel (Seeing What Develops), and two novellas for Kindle Worlds based on Barbara Freethy's Callaways novels--with a third and final installment coming in January. 
As much as I love to work on fiction, I spend most of my working day writing freelance articles and blog posts for my clients.I also run a blog, Truths of a Shy Writer. This is the place where I talk about writing, live writing and sometimes provide a few words of wisdom about writing. I hope that I've made at least a small impact on my audience in giving them a front row seat to what it's really like to be a full-time writer in both the world of freelancing and in the world of fiction.
Why I Chose Patreon
Writing is a difficult world to live in, even if you are a bestselling author. The truth is, even the most successful authors make much of their income outside of royalties--they teach classes, give speeches and do a variety of other activities to pay the bills. That often leaves little time for writing what their audience wants. With the support of readers on Patreon, I hope to be able to speed up that process of getting my best work out there while providing a sneak peek into my writing process. 
What You Get Out of the Deal
Patreon isn't a one-way street. That's why when you support my work you will get access to exlcusives such as:
• Exclusive blog posts
• Project updates
• Cover reveals
• Excerpts from upcoming projects
• A thank you on my acknowledgements page
• Pre-release digital copies of my books
• And many more rewards to come...
I will be posting new content
every Friday
with additional special content posted sporadically throughout each month.
When I make $100 per month, I can dedicate more hours to writing outside of my freelance work. That means all of my books and other writing projects can reach you faster.

1 of 3
By becoming a patron, you'll instantly unlock access to 224 exclusive posts
By becoming a patron, you'll instantly unlock access to 224 exclusive posts
Recent posts by Terri Deno
How it works
Get started in 2 minutes