Hi, I'm Tom Graves - principal at Tetradian, an independent
maker of tools for change
.
Over the past decade, I've developed 
a whole range of tools
that support making sense and making good decisions in the midst of change. Tools such as SCAN, SCORE, Enterprise Canvas and Five Elements. They all link together to give a unified view of change, and a consistent way of working on change. And they're in daily use, right now, right around the globe.
Yet in their present form, they're still technical tools for technical specialists such as strategists and enterprise-architects. We want to change that - we want to make them usable by
everyone
, for
every
kind of change.
To do that, we'll need to do a lot of redesign. For example, make the graphics more accessible, more easily navigable, and more
human
-oriented - such as from this: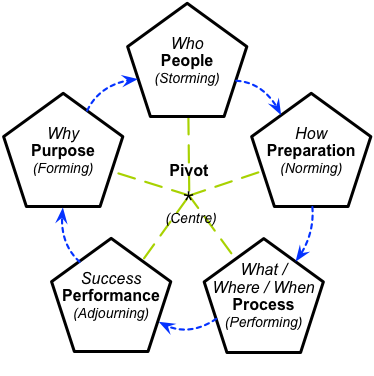 to something more like this: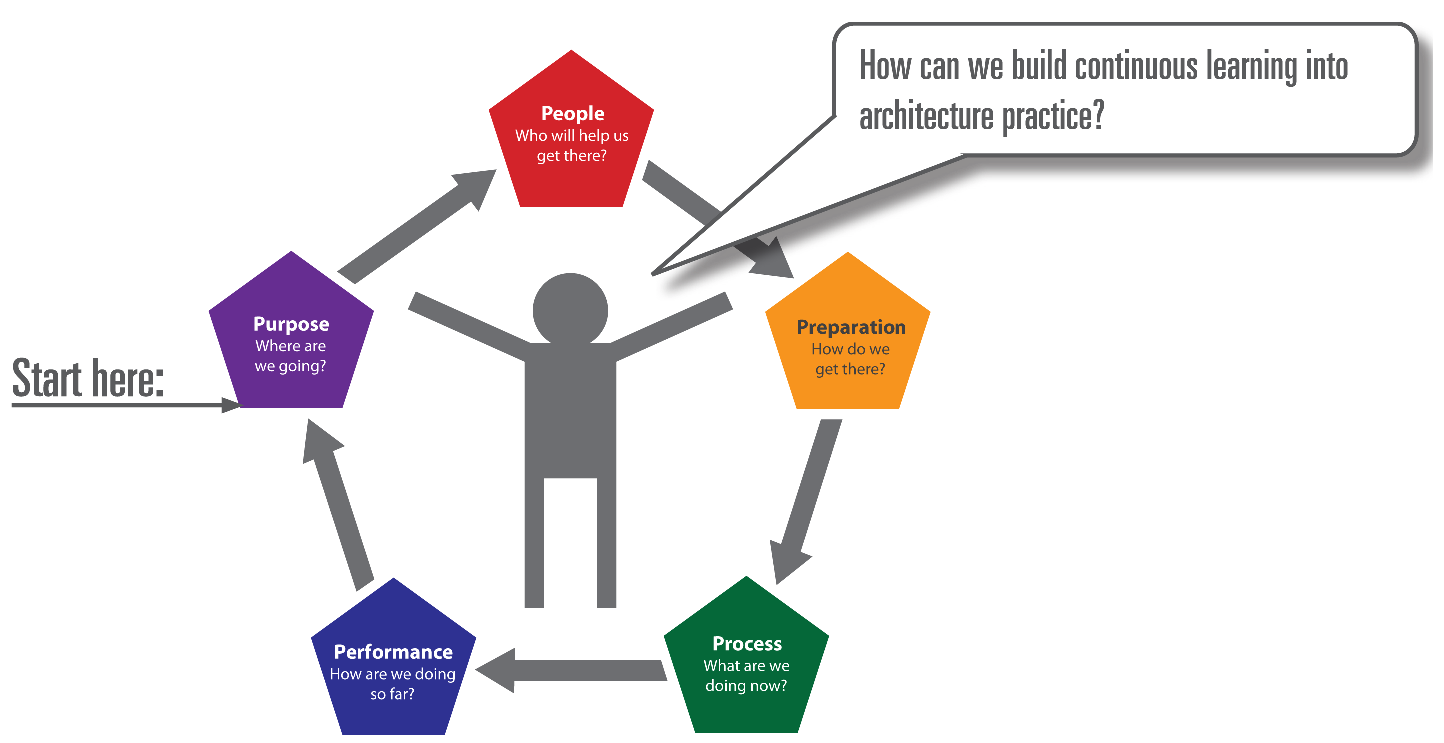 We'll need to develop easier step-by-step methods, with worked examples, and with easier capture of results, to make all of it more usable, for everyone. That kind of thing.
Which is a lot of effort. And cost.
Which is where you come in.
If you want tools for change that will really help you in your work, join us in this Patreon. We'll work together to make this work for everyone, and to make the tools that 
you
 need to work well with change.
---
Patreon is a bit like Kickstarter, but rather than Kickstarter's one-off projects, it's aimed more at ongoing activities, such as ours will be. (I'll write a post detailing in-depth what we're aiming to create here.)
We've set up this Patreon for monthly pledges, from $1/month upwards. In return, as shown to the right-side of this page, you'll receive various levels of Reward.
The Goals shown on the left-side of this page give some indication of what we'll be able to do at different levels of funding. The simplest way to put it is that the more funds we can raise, the faster we'll be able to deliver the change-support tools that you and your community will need.