tevent.io development team
tevent.io development team
creating An amazing e-Portfolio platform for Students and Educat
Select a membership level
Beta tester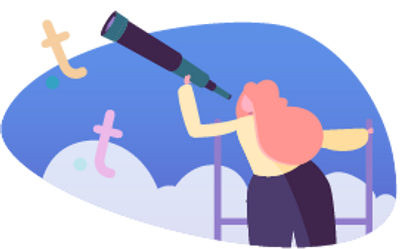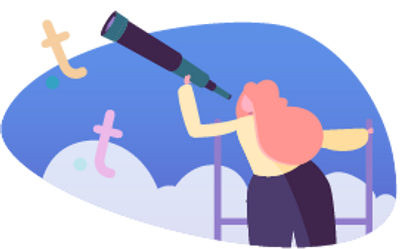 Your pledge goes toward keeping our business alive and our lights on. You will be added to our beta tester list. You will have your early access immediately when our beta website launches
Be a Beta tester before anyone else (Beta period)
Beta tester + Friend invites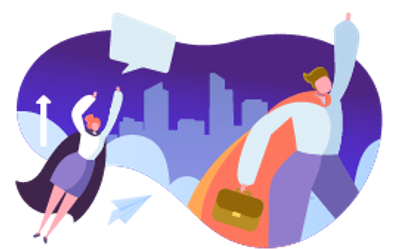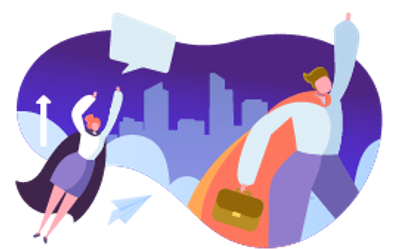 We are humbled. Thank you for your generous support! You will have the opportunity to access our platform during the beta period, because your feedback (and your friends) is also valuable to us
Be a Beta tester before anyone else (Beta period)

5 Friend Invites for our Invite-Period before official launch
Beta tester + Friend invites + T-shirt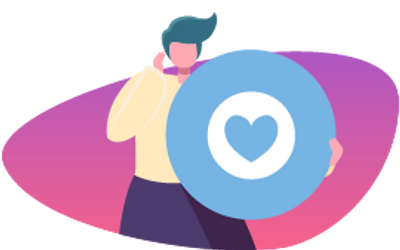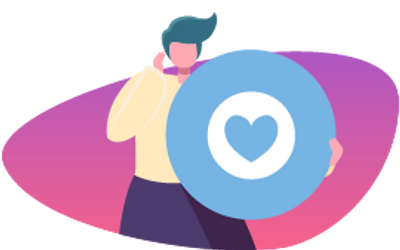 We are humbled. Thank you for your generous support! You will have the opportunity to access our platform during the beta period, because your feedback (and your friends) is also valuable to us.
Be a Beta tester before anyone else (Beta period)

10 Friend Invites for our Invite-Period before official launch
Show off your support. Wear our official team t-shirt!
About tevent.io development team
Recent posts by tevent.io development team